Knowing what will sell in an area should define the size of the house you're building. Understand the market conditions and the rest will follow. Today, Grant and Amy discuss how trends form in the housing market, what drives them and how they influence decisions in residential planning.
---
Property Expert Series: Grant Erskine From Grant Erskine Architects
---
How Big Does a New-Build House Need To Be?
---
How Big Does an Apartment Need to Be?
Amy: What's the ideal square-metre size for a new-build house, let's say?
Grant: It is very much market-led.
So, if you're in an area where there are starter homes and young professionals, you cater to that market.
You can almost see the trends happening with how people move areas. Not everyone is the same but there are trends.
So, a couple moves in together and then they get married and buy their first home. They have their first child and then. We joke about it but it's true. You can almost see these steps in people's lives, based on their income, based on how much they can afford to spend.
My wife and I bought our first house, then we had a kid and we wanted to move to a better area. Then we had our second kid and we will stay in that house for now. But we know, as our kids get a little bit bigger, they'll need more space and then we'll have to move again, to a bigger house.
There are these bands. The first house might cost around £120,000. The second house might be from 120k to 220k. Then the third house might jump you up the 300k mark.
You can see these demographics moving around. So, if you understand your market, you can define the size of your house.
You can make a really nice, compact, two-bed house in the region of 900 square feet, 90 square metres. You can even get them smaller. We've done them right down to the mid 7 hundred range.
But if your market, your area, is the 300k house market your demographic is likely to be husband and wife, maybe two-point-four kids. The kids will be high school age.
A family like this will want things like a utility room, the master bedroom with an en-suite, walk-in wardrobe, the double garage, perhaps a sunroom, an extra reception room.
The kids will all need to have decent-sized, double rooms.
When you understand what the market wants in an area, that will define the size which in this example will be around 2,000 square foot, or so.
So, it's understanding what you can sell in that area, that will define the size of your new build house.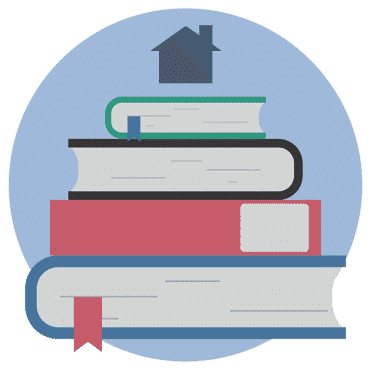 Learn how to quickly build a long-term, profitable property portfolio of ten houses with our free online course, containing effective strategies and techniques, collected over decades investing in property.
This training is suitable for investors of all levels so whether you are starting from scratch or want to know how to scale your property business there is something in there for you. Simply click the link below to find out more.
It's completely free and takes just a minute to sign up.