When building property the first step to making decisions about the size of an apartment is to make sure you are being market-led. But, as a rule of thumb, 30m2 is about right. Anything under that and you will struggle to borrow the money you need to build. Also, when it comes to selling, you will need to find a cash buyer as most mortgage products require a flat to be of a certain size.
---
Property Expert Series: Grant Erskine From Grant Erskine Architects
---
How Big Does a New-Build Apartment Need To Be?
---
How Big Does an Apartment Need to Be?
Amy: What apartment sizes would you aim for if you were building new developments and why would you aim for those sizes?
Grant: It should be market-led, entirely market-led.
If every other apartment in the area has big rooms then you, pretty much, need to provide that.
But if you want a hard and fast number it's 30 square meters, minimum. The real simple reason behind that is that, at that size, you, as a developer, have more lender products available to you.
And there is also a greater number of mortgage products available to your would-be buyer when you are trying to sell.
So, every so often, more people come to us wanting to build micro-studios at sub 200 square foot. So, we're taking 20 square metres. We can do it. There are some really clever ideas of how you live in a hundred and eighty square feet.
But we make sure that our clients understand that when they come to sell, it's likely that their buyer will be a cash buyer.
The truth is that the market can resist this kind of build.
We did one, recently, for Rob and Chris, here. I looked at the total square metres of the space and then worked out the flats around it.
It was a big, 4-storey townhouse. We looked at the number of flats we could build and if any flat wasn't more than 30 square meters we knew it wouldn't work.
So, we ended up drifting a lot of walls, a lot of structural walls across just to make sure there were those 30 square metres in each apartment.
Amy: Perfect, thank you.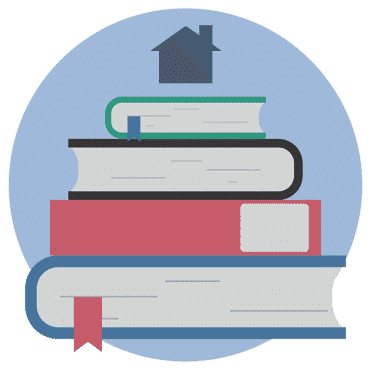 Learn how to quickly build a long-term, profitable property portfolio of ten houses with our free online course, containing effective strategies and techniques, collected over decades investing in property.
This training is suitable for investors of all levels so whether you are starting from scratch or want to know how to scale your property business there is something in there for you. Simply click the link below to find out more.
It's completely free and takes just a minute to sign up.