There is no fixed rule that says blinds work better or curtains work better in an HMO. What's best is what pulls the room together. The truth is, however, people can be put-off by bog-standard blinds and curtains aren't that expensive. You need to ask yourself the question, would you want to live there?
---
Property Expert Series: Dale Wild from Pegasus Property Investments & Landlord Co.
---
Part 6: Is it Better to Put Up Blinds or Curtains in an HMO?
---
Blinds Or Curtains?
Amy: In your opinion, Dale, is it better to put blinds or curtains into an HMO?
Dale: I'd say both if I'm being honest. Curtains aren't that expensive, are they?
For us, when you walk into a room… And don't get me wrong, in some of ours, we've just got blinds and in others, we've just got curtains.
But as we've gone along, we've evolved.
I just think, if you've put in some really nice fixtures and fittings in a room, you're dressing the bedsides with nice lamps, you're putting in feature walls and nice decorative pictures and then you put in some bog-standard blinds, you might be putting people off.
Amy: I suppose you have to have something that will really make the room.
Dale: I mean, what would you do in your own house? Someone's got to live there.
And for me, you can't just do the basics and I have a golden rule, would I live in it? Yes or no? and if it's no then I'll put some pictures of cars on the walls and then I probably would.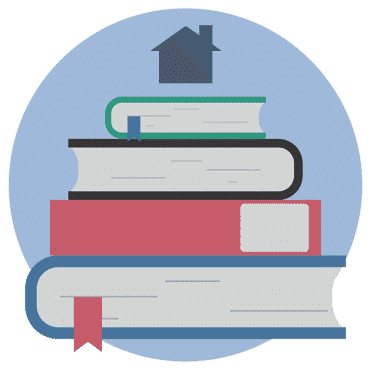 Learn how to quickly build a long-term, profitable property portfolio of ten houses with our free online course, containing effective strategies and techniques, collected over decades investing in property.
This training is suitable for investors of all levels so whether you are starting from scratch or want to know how to scale your property business there is something in there for you. Simply click the link below to find out more.
It's completely free and takes just a minute to sign up.