Why the Benefits of Working with a Property Finder Speak for Themselves
When you pay an accountant or an IFA, so the adage goes, they pay for themselves. Overall, you make or save more money, than you pay out in fees for service providers, of a certain ilk.
Also called property sourcers, property sourcing agents, guides or consultants, property finders serve a similar function; saving you time and money on the houses or flats you purchase, using their expertise to find you a property that meets your requirements, at a price you'd be unlikely to achieve, without their guidance.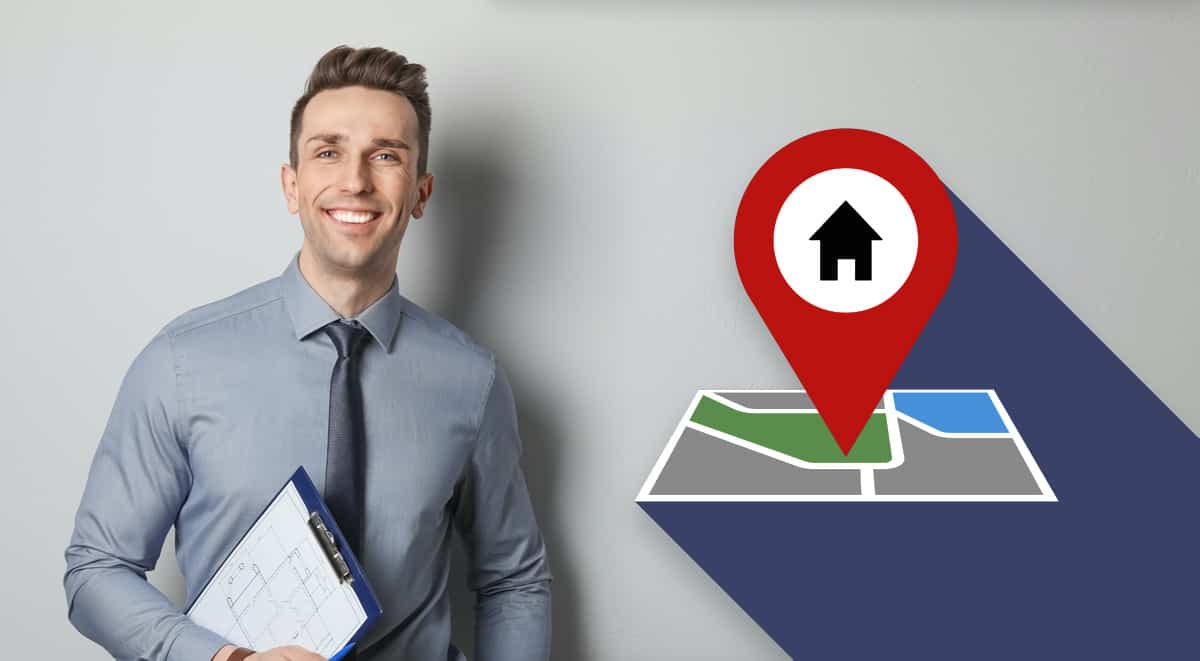 What a property finder does
The role of a property finder is to find, for their clients, perfect properties at the right price. As such, unlike estate agents, they work exclusively for buyers of property and not for the sellers.
Such clients could be homeowners, wanting help finding a dream home or investors, with very specific requirements, they'd need to satisfy before adding a property to a portfolio. But property finders can also work with agents, who buy in their expertise so that they can, in turn, provide some additional services, to their clients, beyond the traditional services, you'd expect.
Let's get a little more specific
First and foremost, it's important to understand that a property finder is someone able to leverage their expertise, contacts and oftentimes, local knowledge, in order to provide the service they provide.
In real terms, this means that they are often able to find and secure off-market properties or at least those that are somewhat hidden or under-promoted. Either way, a property finder's role is to find or already know about residences on sale that would most likely, allude buyers who are less plugged in.
But more than just find the property, a property finder will more-often-than-not include a wall-to-wall service where the deal is fully packaged (more on this later).
Masters of their niche
Property finders often have extensive experience in a specific area or market. That might be in a specific, geographical area or in a particular property class.
For investors, looking to branch out into something specialised like purpose-built student accommodation, short-term and corporate lets, social housing or, who are looking at only working with a specific type of tenant profile, the market-knowledge a property finder can provide could end-up being invaluable.
They may even be an expert in portfolio management, useful for property investors who want to add to their portfolio but who are unsure about how best to structure it, going forward.
The crux of the issue is that, whether you are a homeowner or an investor, specific needs might require, specific skills, contacts or knowledge, to satisfy. And that's where a property finder can step in.
And that's not the whole picture.
Property finders, typically, will do a lot more, that simply find a property for you. They will dot the I's and cross the T's as well. So, in the example of services provided to an investor, a finder might find tenants and arrange their tenancy agreements, as well as negotiating the best possible price with the seller.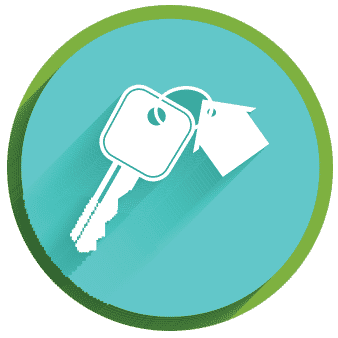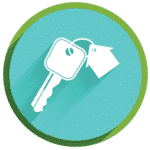 Access our selection of exclusive, high-yielding, off-market property deals and a personal consultant to guide you through your options.
Working through the details
So, essentially, the two reasons to employ the services that a property finder will typically fall into two camps. The first is that they will know more about their niche than their client, saving their client money. And the second is that they will work through the details of the deal, saving their client time.
Shortlisting potential property opportunities takes time as does working with brokers, estate agents, conveyancers and tenants. But the work, itself, might not be the sum-total of what a finder provides.
Because as well as being able to work in a frictionless way with such third-party businesses a property finder might also have their own contacts, preferred brokers, solicitors, estate agents and refurbishment teams; people they trust to get the job done quicker, cheaper and with fewer headaches.
What you need to look for when you're choosing a property finder
The role of a property finder is complicated and although it is often a route that aspiring property investors use to break into the industry to save up money to invest, the majority of folks, in this role, offer a professional service.
First off, a property finder may operate as a sole trader, or as a company. From the point of view of a client, there is no advantage in selecting a company, over an individual.
But there are things, that should be required. 
Attitude and professionalism are, of course, among them but so too do you want to see evidence that they are fully insured, have protection in place and registered with the Property Ombudsman.
But the important thing is the relationship, you can build together. While there is nothing wrong with wanting to do a one-off job, for investors, I highly recommend looking for someone who is interested in the bigger picture - the portfolio - who is looking to deepen the relationship over the long-term, as opposed to simply fulfilling a short-term brief.
All about property finder fees
A property finder will, typically, be paid the majority of their fee, on completion of the project. This might be a percentage of the property price or a set fee, determined by the needs of the client. It is very unusual, to pay them, directly, for their time, like a wage.
This fee will be based on the level of service, being provided. So, a service that involves shortlisting and physically viewing properties to come to prospect the best options will cost less than a full-spectrum service, including a refurbishment project or ensuring a house is fully tenanted.
It can be variable, depending on the property's value
When fees are calculated as a percentage of the property that is being bought, a 5% fee, would not be unusual for properties that are being purchased at under 100k, for example. But with houses being bout for over a million, 1% would be more likely as a charge.
The important takeaway, here, is that while a property finder, might require a deposit, the majority of their fees are paid, when they deliver.
But they will need something from their clients, as well.
Often the property finder will need to see the buyer's proof of funds or confirmation from a solicitor that the buyer is, in fact, in a position to proceed with the purchase, once the property has been sourced.
And a couple  of words of warning
Should the property finder not be much interested in proof of funds and also require a large deposit, up-front, this could be a sign that the person you are talking to, is not a professional and at worst, you might be walking into a scam.
And if, instead of or as well as a deposit, the property finder, wants to see a proportion of their fees upfront, as evidence that you have them, then we would recommend using an escrow service and agreeing to release the funds in that, on completion of the project.
Putting it all together
Employing the services of a property finder should layer in additional value to the experience that a buyer when buying a property but fundamentally, it should mean access to better properties, for better prices and terms.
In other words, a property finder should pay for themselves in money saved, throughout the process.
But not just that, the potential for future earning should be baked into the deal as well. Because the finder should be considering your desired yield, possible growth, tenant profile and exit strategy into the deal as well.
To achieve this, your partner should utilise the connections they have in the industry, whether to source the properties themselves or formalise arrangements with third parties whom they know and trust to help investors achieve the vision they have in mind for their next purchase.