Why Hiring A Property Sourcing Agent Makes A Whole World Of Sense
Working with a property sourcing agent or investment company is going to help your business grow much quicker. Not only will it free you up for more important tasks but it will also save you a huge amount of time and give you a lot more flexibility when it comes to your investment choices.
The Big Benefits to Working with a Property Sourcing Agent
Here, we're going to discuss three key reasons to work with a property sourcer or property investment company: It's a hands-off approach, it will save you time and it will give you greater flexibility.
1/ It's a Hands-Off Approach
The first benefit to working with a property sourcing agent is that it's hands-off.
Working with a property sourcer is generally a very simple, straightforward process, that you can read more about, here.
In many ways, their job is to make your life easier throughout the sourcing and sales process. But, at the absolute minimum, hiring a property sourcing agent will mean that you don't have to spend your hours, days and weeks, trawling through estate agency listings, searching for potential opportunities in your chosen geographical area.
Let's say, you wanted to invest in Manchester (and I thoroughly recommend that you do).
If you are not working with a sourcing agent, you will have to go out and do viewings, put your offers forward and do second viewings before you are even close to making an initial decision on a deal.
This can take a heck of a lot of time.
Working with a property sourcer or an investment company will make the entire process more streamlined and hands-off.
2/ It will Save You Time
The second thing to consider, along with it being more hands-off, is that working with a property sourcing agent is going to save you a lot of time.
Your time is valuable, especially when you are trying to build a property portfolio.
If you are just starting your property business and have little experience, no local contacts, little understanding of what is available and what investment strategy to follow then you are going to need to spend a lot of time researching the industry and getting up to speed.
If, as well as having to do that, you are also having to do all the things I mentioned above, you are either not going to have the time to do everything or your growth is going to be extremely slow.
So, if your time is limited and valuable, then working with a property sourcer or property investment company is going to free you up to do bigger and better things.
But, this isn't all.
Instead of making a decision to buy a property and then having to find one (a process that can take months), a sourcing agent might be a position to present you with a range of opportunities on day one.
So, overall, not only will a property sourcer save your time but they will also speed the process up considerably allowing you to grow at a much faster rate.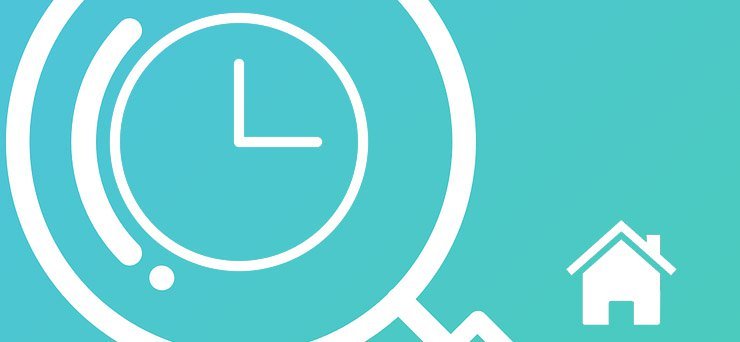 3. It will give you Greater Flexibility
The third thing to consider is flexibility.
Working with an investment company or property sourcing agent doesn't mean that you have to stop looking for your own investment opportunities.
If you want to go and find your own properties and deals yourself, that's great. But, there is no harm in speaking to a property sourcer as well, to see what they have available.
By having more deals on the table to consider, you are far more flexible as an investor. More deals mean more opportunity to do the research you need to find the right property, in the right area, that is the right fit for you; that will deliver according to the long-term aims of your portfolio.
Putting it All Together
To sum it up; why would I suggest you consider working with a property sourcing agent?
Firstly, it's because it's hands-off. Secondly, it will save you time. And thirdly, as an approach, it offers you more flexibility.
A property sourcer will also give you access to many more deals and that can't be a bad thing.
Join Our FREE Property Investment Training Programme Today
Sign up for our free online property training course today.
In there we cover a range of different property strategies to help you get started on building a long-term property portfolio or creating a cash-flowing property business.
We also look at ways to increase your return on investment with any of the properties you may be considering and we also have a couple of cheat sheets and downloadable documents.