What is the Joint Contracts Tribunal (JCT) and What Does It Do?
The Joint Contracts Tribunal or JCT for short is an organisation which creates standard contracts for use in the construction industry. Here we will look more closely at what the JCT is and what they do.
What Exactly Is the Joint Contracts Tribunal?
The JCT is an organisation which produces contract documentation for building and construction projects. These include standard forms for both main and sub-contracts, homeowner contracts plus agreements, collateral warranties and associated guidance documents.
JCT say that they are setting the standard for construction contracts. JCT says it is the UK's leading producer of standard forms of construction contracts.
The JCT's official memorandum of association states that the company's mission is: 'To develop, publish, procure the publication, revise and disseminate in both paper and electronic form suites of standard forms of contract and tender documentation and practice notes ...'.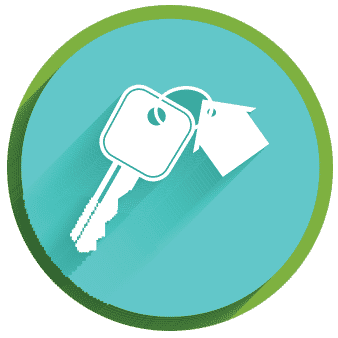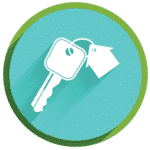 Access our selection of exclusive, high-yielding, off-market property deals and a personal consultant to guide you through your options.
What Does the Joint Contracts Tribunal Do?
JCT contracts contribute to the process of constructing buildings and the operation of the construction industry. Their contracts are designed to set out in clear terms the responsibilities and obligations of all parties in a construction project. They are designed to make it clear who the parties to a contract are, what work is to be carried out and what payment will be made for it.
The JCT helps to streamline the use of contracts in the construction industry and provides widely accepted benchmarks. Instead of there being many different forms of contracts each prepared individually by different parties, which have to be negotiated individually, JCT provides standard template contracts. The parties in a construction project can adopt these contracts knowing that they are fair to all parties and all parties are familiar with their terms. Ultimately the use of standard contracts can save time and money and minimise problems and disputes.
Other functions of the JCT, alongside its primary function of producing construction contracts, including to improve the understanding and use of them via education and training. They provide resources including learning, training and networking opportunities to assist those who are looking to develop their skills in the use of contract documentation.
The JCT also fulfils a role in promoting discussion on the role of and the development of contracts in the construction industry.
JCT contracts have been used on small and large construction projects alike. Some notable projects in which JCT contracts have been used include The University of Warwick's Interdisciplinary Biomedical Research Building (IBRB), the Imperial War Museum HQ Parkside in London and Battersea Dogs & Cats Home.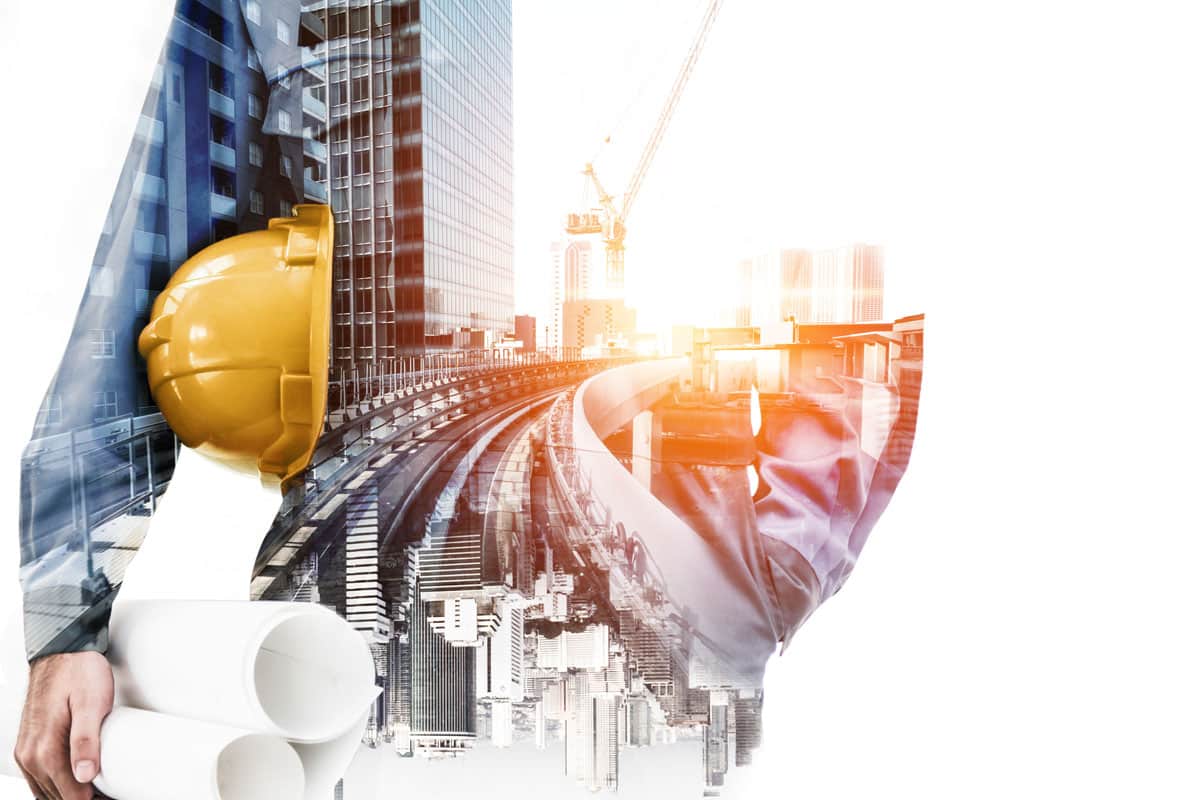 A Short History
The origins of the Joint Contracts Tribunal go back almost 100 years.
The JCT was officially formed in 1931 by the Royal Institute of British Architects (RIBA) and the first JCT standard form of building contract was issued at the same time. Later editions of the contract were revised and published in 1939, 1963, 1980 and 1998. A local authorities version was published in 1937. The forms became referred to as JCT in 1977.
JCT 2016 is the current edition of JCT's standard forms of contract.
Who Owns the JCT?
The JCT is not just a tribunal in the generally accepted sense of the word. The members of the organisation decided to operate it as a company limited by guarantee and The Joint Contracts Tribunal Limited was incorporated in March 1998. JCT is the registered trademark of The Joint Contracts Tribunal Limited.
The Joint Contracts Tribunal Limited's registered office is at 28 Ely Place, London EC1N 6TD and it is registered in England with number 3540344.
Tribunal Structure
The JCT is organised into a JCT Board, a JCT Council and a JCT Drafting Sub Committee.
The JCT Board consists of directors appointed by each of the JCT's member organisations.
The JCT Council contains 47 representatives from the company's five colleges. New forms of contract and amendments to existing contracts are produced through these colleges.
The JCT's colleges are made up of employers, clients and local authorities. Consultants. Contractors. Specialists and sub-contractors. Plus the Scottish building industry.
Members
JCT's member organisations are: British Property Federation. Build UK Group Limited. Contractors Legal Grp Limited. Local Government Association. Royal Institute of British Architects. Royal Institution of Chartered Surveyors. The Scottish Building Contract Committee Limited.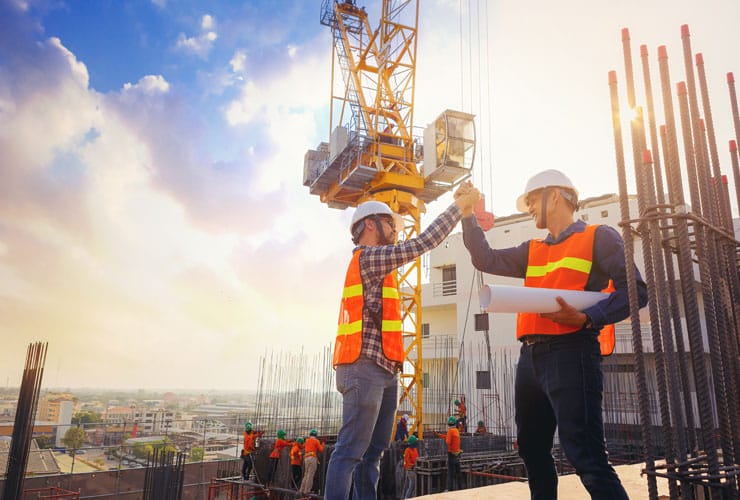 Types of Construction Contracts Provided by the JCT
JCT contracts are organised into a number of contract 'families'. These contract families include both main contracts and sub-contracts across a range of different contracting or procurement methods which are used in the construction industry.
JCT contracts cover areas including traditional/conventional contracts; design, build and management contracts and integrated team/partnering contracts. They cover a wide range of construction projects from small householder projects to complex construction projects.
The current edition of the JCT's standard contract forms is JCT 2016.
The types of contracts currently available from the JCT are:
Construction Management Contract
Design and Build Contract
Home Owner Contracts
Intermediate Building Contract
JCT Contracts Complete 2016 Edition
JCT Tracked Change
JCT-CE Contract
Major Project Construction Contract
Management Building Contract
Measured Term Contract
Minor Works Building Contract
Pre-2016 JCT Contracts
Prime Cost Building Contract
Procurement
Repair & Maintenance Contract
Standard Building Contract
The JCT documentation also includes agreements, guides to their contracts and collateral warranties.
The JCT also provides products related to BIM (Building Information Modelling). They also provide JCT Met Office Weather Reports. The Met Office Weather Reports are designed to assist project planning and management and contract planning by providing information on the possible impact of weather on a construction project.
Does the JCT Provide Advice?
The JCT does not provide individual consultancy or legal advice on creating contracts for specific building projects. Users need to take their own independent legal advice where necessary.
Does the JCT Provide Training?
JCT provides a range of training on the correct use of its contracts. The JCT offers training courses, video modules and online training including webinars.
How Do I Use a JCT Contract?
JCT contracts can be purchased from the JCT Online Store. They can be purchased either in digital or hard copy form.
Using JCT On Demand users can fill in their contract securely online using a methodical Q&A process. They can save and print drafts and then print out a paper contract for signing.
JCT also offers JCT Construct. JCT Construct is a subscription-based contract creation system. It allows users to not only create and print contracts online but add their own amendments, own clauses and other customised text to the contract.