What does OIEO (or Offers in Excess Of) Actually Mean? A Guide for Homebuyers

by Property Investments UK

The Property Investments UK editorial team have been researching and writing about the UK's property market for more than a decade.
Sometimes you might see a property with a price that states OIEO alongside. You might decide to sell your property with an OIEO asking price. But what does OIEO mean and, more importantly, what are the implications of it?
What does OIEO Stand For?
OIEO is one of the many abbreviations used in estate agencies. OIEO stands for offers in excess of. It is always used alongside a price. For example, OIEO £320,000 means offers in excess of £320,000.
Other common pricing terms used by estate agents include OIRO (offers in the region of), POA (price on application), offers over and guide price.
OIEO Explained
In simple terms, OIEO when used alongside a property price suggests that the seller (or vendor) will only consider offers that are over the stated price. Or, sometimes, it is the absolute minimum they will consider selling at.
OIEO is by definition not an exact asking price. When a seller asks a specific asking price there is a good chance that they will accept an offer of that asking price. OIEO does not mean that your offer will be accepted even if you make an offer over that price.
With a firm asking price that price will very often be higher (typically 5-10% higher) than a buyer is willing to accept, ie. the selling price. With an OIEO price, a buyer is usually expecting the selling price to be higher.
OIEO is not the same as an OIRO – offers in the region of – or guide price. OIRO means a seller will consider offers at, under or over the stated price.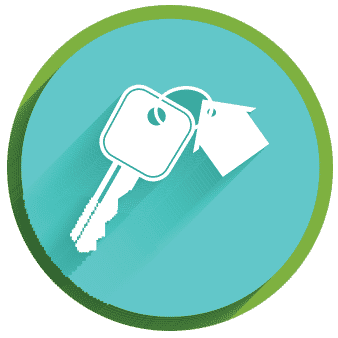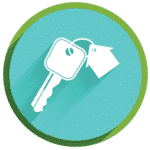 Access our selection of exclusive, high-yielding, off-market property deals and a personal consultant to guide you through your options.
Why OIEO is Used in Property Prices
There are a few reasons why offers in excess of may be used when selling a property:
OIEO may be used when a property is hard to value. The seller and their agent hope that by stating an OIEO price it will attract many offers and so establish the property's true market value.
OIEO is often used to attract attention when a property goes on the market.
With an OIEO price, the seller or their agent is usually hoping that it will attract numerous offers and create competition amongst buyers. They hope this competition will drive up the price of the property and achieve the highest possible price.
In some ways, an OIEO price is much like an auction in that it aims to establish the highest possible selling price for a property at the time.
It might be that the seller or their agent hopes that by stating an OIEO price they will sell the property for more than it is worth. OIEO can mean 'buyer beware'.
OIEO prices can sometimes be a compromise between what an estate agent suggests a property should be marketed at and what a vendor wants to market a property at.
Offers in excess of can also be a way of manipulating the property portals like Rightmove, Zoopla and on the Market. It can be the case that pricing OIEO with a lower price than a seller is willing to accept will mean the house appears in more searches and so gets more interest.
OIEO prices can be used in both hot and cold property markets. In a cold property market, they can help attract attention and generate buyer interest. In a hot property market, they can help find the highest possible selling price for a property.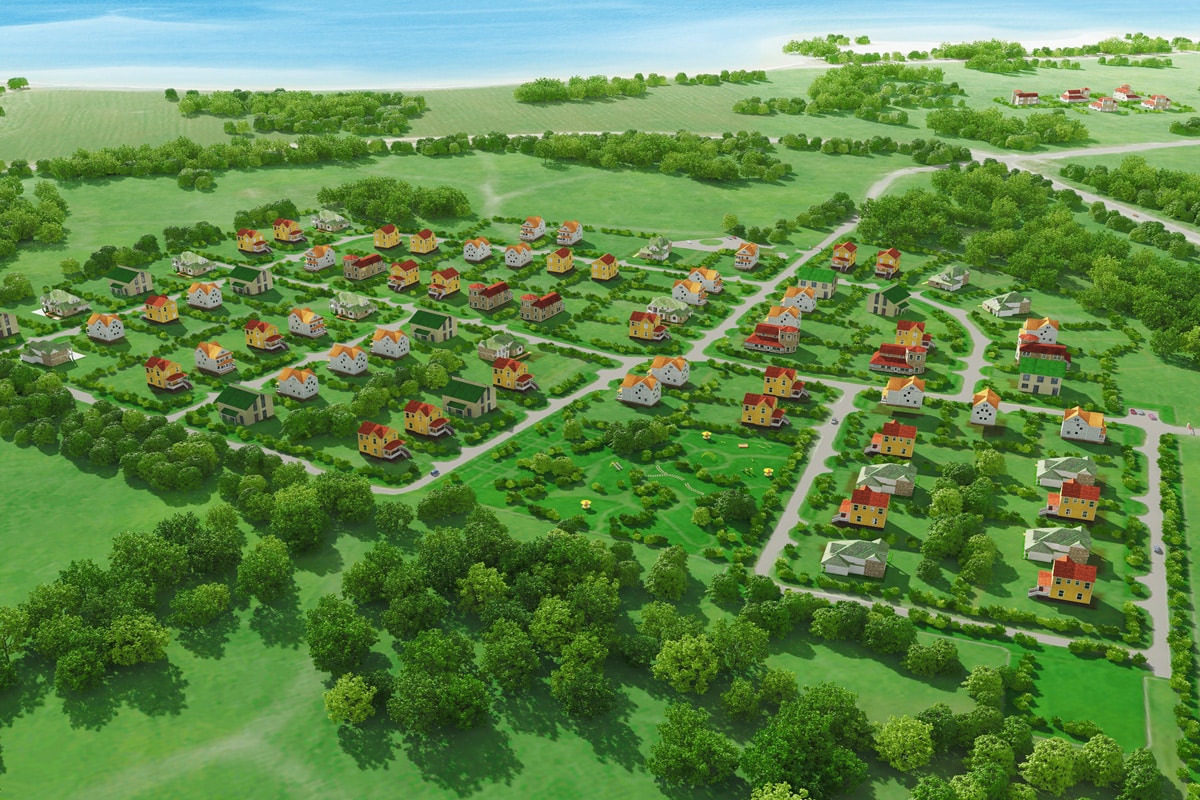 Will You Pay Too Much with an OIEO Price?
Some buyers might feel that when a property is being sold with an OIEO price the buyer is looking to sell their property for more than it is worth. There is certainly a risk of paying too much with this kind of property pricing just to secure it. So this is something buyers must be mindful of.
However, when OIEO prices are given buyers should bear in mind that the OIEO price may be below the property's true market value.
Is OIEO the Same as 'Offers Over' in Scotland?
Offers over pricing is the exception rather than the rule in England and Wales. However in Scotland it is a normal practice to give a property price as offers over. For example: Offers over £280,000.
Offers over means that the seller is expecting to receive offers over the asking price stated. The asking price may be lower or higher than the value stated in the Home Report however. So in some ways OIEO is similar to, but not exactly the same as, an offers over price.
How Much OIEO Should You Offer?
When a property is priced offers in excess of it is extremely difficult to say how much over that price you should offer if you want to buy the property.
Technically, an offer of just £1 over an OIEO price is a valid offer. However, the seller is more likely to be expecting offers of thousands or tens of thousands of pounds over their OIEO price – or even much more.
The best approach when making an 'offer in excess of' is to offer what you feel the property is really worth. Look at actual selling prices of similar properties in the same area to guide your offer. You could also take advice from another estate agent, or a surveyor, as to what a sensible and realistic OIEO price might be.
If you want to buy a property that is priced OIEO it is not a good idea to offer more than you think a property is worth. It is definitely not a good idea to offer more than you can afford to pay, just to try and ensure you make the highest offer!
Can You Offer Less Than an OIEO Price?
Yes, if a property is priced OIEO you can offer less than that price if you want. However, you should bear in mind that your offer may be rejected out of hand.
It is important to be aware that the OIEO price may well be less than the market value of the property.
There are some situations when an offer under an offer in excess of price might be successful, however. For example, if the property has been for sale for some time and an offer over has not been made, perhaps because the OIEO price is unrealistic. An offer under could also work in a slow property market, or if the seller wants or needs to sell quickly.
Should You Market Property for Sale with an OIEO Price?
If you are selling a house or flat, you might ask if you should market it with an OIEO price. What are the advantages and disadvantages of marketing a property with an OIEO price?
The advantages of marketing a property with an OIEO price are that it can help generate a lot of buyer interest and encourage some strong offers to come forward. It could help sell your house more quickly. It could help sell it for more than you would by stating a fixed price.
Using an OIEO price could also help filter out prospective buyers who cannot afford the asking price, or 'cheeky bidders' who are looking to get a bargain. It could save time and hassle by reducing the number of viewings and the need to negotiate.
The main disadvantage of pricing a property OIEO is that it may deter some serious potential buyers. They may feel that the property is being offered at more than it is worth, or that their offer over is unlikely to be successful.
When selling a property it is advisable to take advice from several estate agents as to what sort of pricing strategy you should use and what your asking price should be.