Areas of Birkenhead: Buy-to-Let Property Investment Hotspots
Birkenhead is often overlooked in favour of Liverpool, its bigger brother across the Mersey. But as a property investment location, Birkenhead has some great value properties. Plus, there's a huge programme of regeneration planned for the town which should only help to benefit the Birkenhead property market in the future.
Why Invest in Birkenhead?
Birkenhead is located on the Wirral peninsula just across the River Mersey from Liverpool.
Birkenhead isn't part of Liverpool – a common mistake made by people who are new to the area. Birkenhead is a separate borough – the Metropolitan Borough of Wirral – and is administered by Wirral Council. Birkenhead is part of Merseyside however.
Birkenhead was once a heavy manufacturing and shipbuilding centre where hundreds of ships were built. Today although ships are still built and repaired here, the Birkenhead area's main employers are light manufacturing, hi-tech. manufacturing, automotive industries, science and research, logistics and services.
Birkenhead has great transport connections around Merseyside and to the rest of the country. Birkenhead is on the M53 and A41 roads. Liverpool can be reached by the Kingsway and Queensway road tunnels in as little as 10 minutes. Birkenhead is also connected to the Merseyrail rail network with frequent trains into Liverpool and further afield to destinations in Wirral and to Chester.
Birkenhead benefits from regular passenger, vehicle and freight ferry services to Dublin and Belfast and to the Isle of Man. The famous ferry across the Mersey operates between Birkenhead and Pier Head Liverpool.
Birkenhead has its own town centre shops and amenities but it also has easy access to the shopping, nightlife and cultural amenities in Liverpool city centre just across the river.
Birkenhead is going to benefit from some massive regeneration programmes and millions of pounds of new investment over the next few years. This should help to bring more jobs and more new residents to the Birkenhead area and help to boost the property market.
Wirral Council has ambitious plans for regenerating Birkenhead with regeneration activity being coordinated by the Wirral Growth Company, a joint venture between Wirral Council and Muse Developments.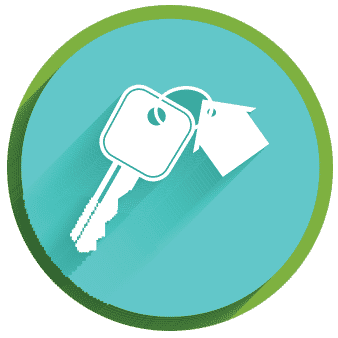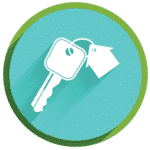 Access our selection of exclusive, high-yielding, off-market property deals and a personal consultant to guide you through your options.
The area is set to benefit from the Birkenhead 2040 Framework. This is a 20-year plan for, what will be, transformational regeneration in Birkenhead. Birkenhead 2040 has eight key projects with the overall aim target of creating 6,000 new jobs and building 21,000 new homes in the town.
Birkenhead regeneration plans include regenerating the town centre with a new Birkenhead Market and town square and developing 900,000 sq.m. of commercial space including a new office quarter. There will also be a new high-quality residential district around Conway Park train station. There will be new foot and cycle connections, new public space and new green space including a new linear park along the disused Dock Branch railway.
Birkenhead is also set to benefit from the Wirral Waters scheme. Wirral Waters is a 30-year master plan to regenerate a 500-acre area of old dockland just north of Birkenhead town centre. Wirral Waters will have around 13,000 new homes plus 20 million sq. Ft. of new office space, space for new manufacturing industries plus new educational and cultural amenities.
Something else which should benefit Birkenhead is that part of the area will also benefit from Freeport status. The Liverpool City Region Freeport will cover part of Birkenhead.
Although Birkenhead is known as a manufacturing town it has easy access to great leisure amenities too. Birkenhead is close to the small seaside town of New Brighton. There are plans to regenerate New Brighton as a resort and to build a new lido and other amenities to attract more visitors. The Cheshire countryside and north Wales are within easy travelling distance of Birkenhead.
Birkenhead visitor attractions include Birkenhead Park, which is said was the inspiration for New York's Central Park. The U-Boat Story museum is also at Birkenhead. Eureka! Mersey is a new visitor attraction being developed for the Seacombe ferry terminal and Spaceport. Eureka! Mersey should open in 2022.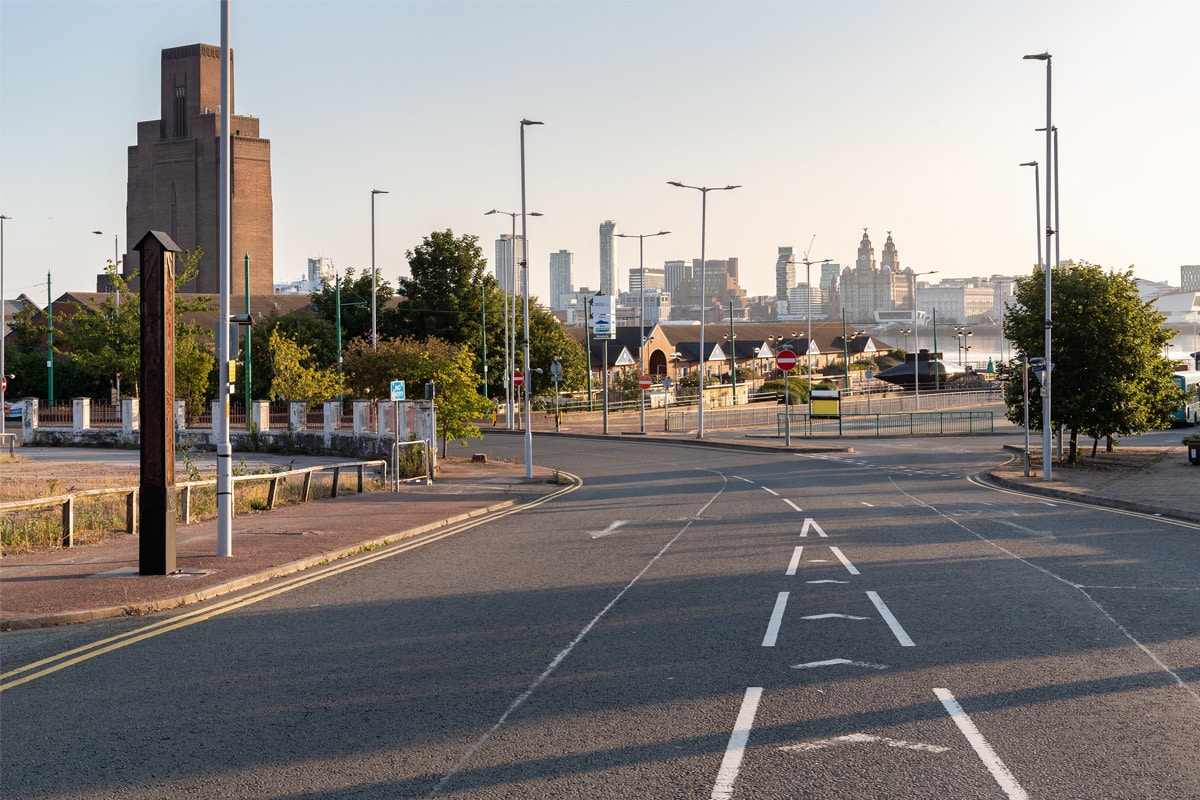 Property Values in Birkenhead
Birkenhead is a good value property area compared to the rest of the country. The average property price across the Wirral local authority area is £183,982. That means that Wirral property is around 33% cheaper than the rest of the country.
Birkenhead has even cheaper property than the rest of the Wirral Council area, however. Zoopla listings show that it is possible to find a buy to let property in Birkenhead starting at £45,000.
At a recent property auction, potential buy-to-lets in Birkenhead were being auctioned from as little as £10,000.
Research on property xyz suggests that property in Birkenhead itself has returned around 20% growth over the past five years.
A recent report in the Guardian said that Birkenhead was one of the top five British property hotspots, based on recent local price rises. Birkenhead was ranked at number four while nearby Wallasey was the number one hotspot.
Rental Demand in Birkenhead
The buy-to-let market in Birkenhead is mainly to let to local residents, those who come to work in the Birkenhead area and commuters around the area. Birkenhead lets also appeal to tenants who commute into Liverpool city centre, to Chester and to those who work in the factories and warehouses around Ellesmere Port and Deeside.
Home.co.uk's Birkenhead Market Rent Summary shows that the average rent in Birkenhead is £773 per month according to their figures. Birkenhead landlords might expect to earn an average of £661 PCM for a one-bed property, £896 PCM for a two-bed property, £1,260 PCM for a three-bed property and £1,018 PCM for a four-bed property.
On yields, Birkenhead buy-to-let investors can find attractive very letting yields here. Birkenhead itself is mostly covered by the Chester CH41, CH42 and CH43 postcode areas. Research on property xyz suggests that investors can find good long let gross yields of 6.4% in CH41, 4.8% in CH42 and 3.5% in CH43.
Wirral Council has a selective licensing scheme in some areas of Birkenhead which means all rental properties need a licence.
Investors who are considering operating a shared property or HMO in Birkenhead can find out about HMO licences from Wirral Council.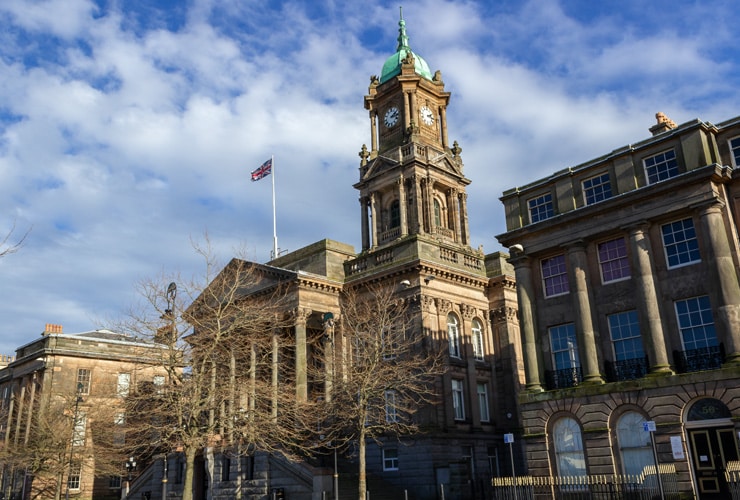 Property Investment in Birkenhead
Population: 89,000 approximately
Average House Price: £183,982
Birkenhead offers a range of property types including lots of traditional brick terraces but also many suburban houses with gardens built from the 1920s to the present day. There are also lots of new builds built or planned for Birkenhead.
Birkenhead has a mixed property market. Some areas of Birkenhead are quite deprived and these tend to be where the cheapest property can be found. They appeal to budget buy to let landlords and HMO landlords, however. Birkenhead also has some attractive residential streets and villagey areas further out which are popular for family buy to lets.
Central Birkenhead is based around the impressive Georgian grade 1 listed Hamilton Square. It's a popular spot for lettings for Liverpool commuters. Birkenhead Hamilton Square station is just ten minutes from Liverpool city centre on Merseyrail.
Districts north of Birkenhead centre include Bidston and Claughton. The separate small town of Wallasey with the districts of Egremont, Liscard, New Brighton, Seacombe and Poulton is also on this side of Birkenhead.
These areas have good access into Liverpool via one of the two Mersey tunnels and some benefit from being close to the coast at New Brighton.
Areas to the south of Birkenhead include Bebington, including Lower Bebington and Higher Bebington, Prenton, Rock Ferry, Tranmere and Woodhey. Further out are Eastham and Bromborough.
These areas are most convenient for south Wirral and particularly the places of employment around Ellesmere Port and Deeside. There is some cheap Birkenhead property to be had in some areas while other areas like Prenton and Higher Bebington are mid-priced areas popular with families largely due to the local grammar schools.
On the western side of Birkenhead are the districts of Ford, Noctorum, Oxton and Upton with the separate village of Greasby further out. Districts in these areas have good access to Birkenhead, the Mersey tunnels and the M53. Oxton is one of the Birkenhead area's favourite family areas alongside Greasby.
Investors who are interested in property investment in Birkenhead might also want to look at property investment, in nearby Liverpool.
About Our Data
Note: Population estimates are based on information provided by Localstats. Current average asking prices are taken from HM Land Registry data and Zoopla. Buy-to-let yields by postcode are taken from Property.xyz.