What are Butterfly Roofs and what are the Pros and Cons to Installing Them?
A butterfly roof is an attractive and quite unusual type of roof construction. In this article we'll look at the pros and cons of butterfly roofs.
What Exactly is a Butterfly Roof?
A butterfly roof is an architectural roof type that is more correctly known as an inverted-pitched roof. In simple, non-technical terms a butterfly roof is a 'V-shaped roof.
A butterfly roof is an inverted roof when compared to a more conventional gable roof. With a conventional roof, two pitched surfaces rise to meet each other at a central ridge. With a butterfly roof, two surfaces are pitched downwards and inwards towards the centre of the structure and meet in a central valley.
Butterfly roofs are so-called because they supposedly represent the wings of a butterfly in flight!
Butterfly roofs can be symmetrical where both 'wings' are of equal dimensions or asymmetrical where one wing is larger than the other. One property can also have a single or several butterfly roofs in its design.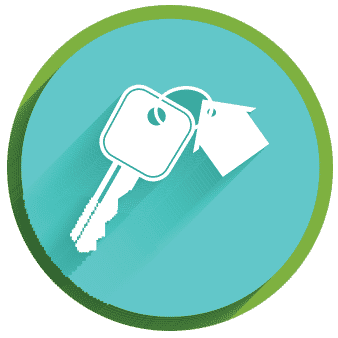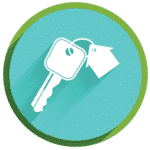 Access our selection of exclusive, high-yielding, off-market property deals and a personal consultant to guide you through your options.
History
Butterfly roofs are sometimes said to have originated in the 1930s. They are sometimes attributed to Franco-Swiss architect and designer Le Corbusier.
Butterfly roofs rose to popularity in the modernist architectural styles of the 1950s and 1960s . They were particularly popular in new build housing in California, USA, where architect William Krisel was a proponent of the design.
Butterfly roof designs may be even older than the 20th century, however. A version of the butterfly roof is sometimes found in Georgian and Victorian architectural styles in the UK. They are also sometimes known as London roofs as they were used in London townhouse designs in the Georgian and Victorian periods. With a London roof, the inverted-pitched roof is hidden behind a parapet wall.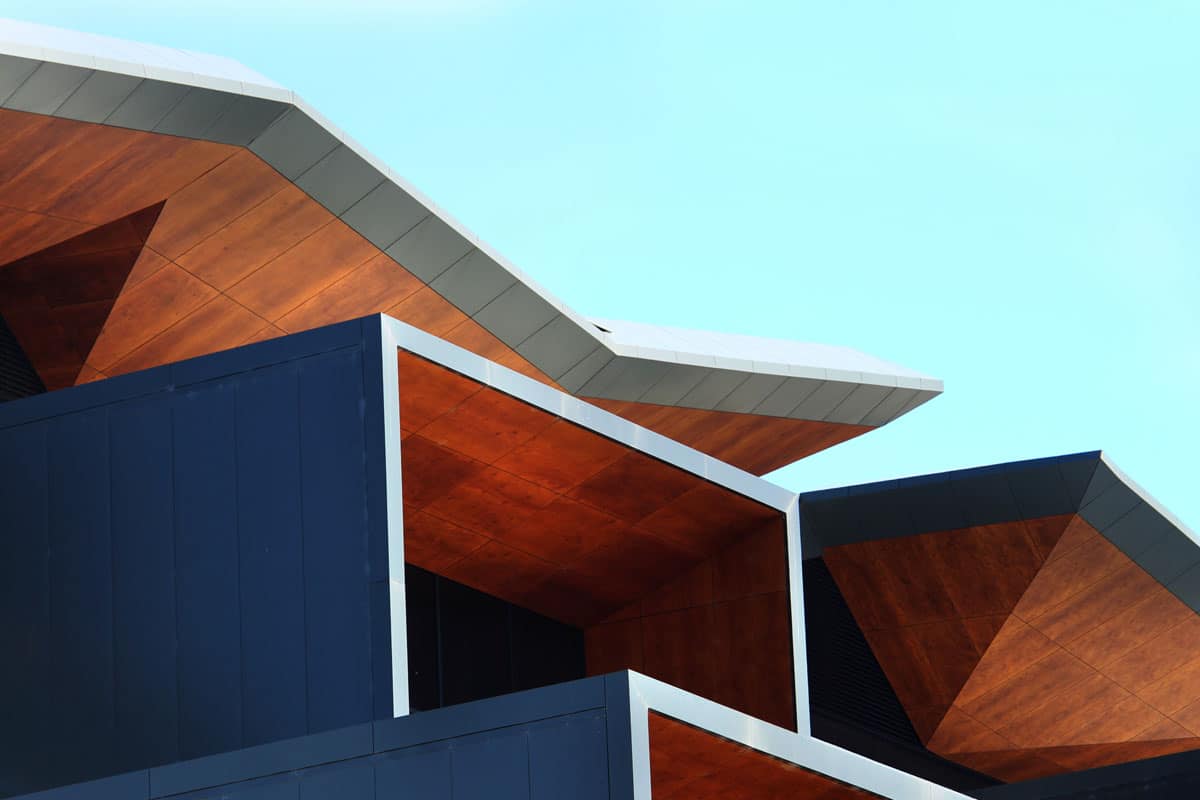 Where are Butterfly Roofs Found?
Butterfly roofs are found in houses and bungalows but can also be found in other residential buildings such as apartment blocks as well as in commercial buildings.
Butterfly roofs can be constructed of a number of materials, including roofing felt over timber decking, asphalt tiles or shingles, concrete tiles, slate, timber, galvanised steel, aluminium or glass.
Butterfly roofs can be found throughout the world but in the 21st century are now quite an unusual form of roof design.
The Pros
Some of the main advantages of butterfly roofs are:
Butterfly roofs give a distinctive look to a property. They have clean lines and are considered to be a visually attractive style (although today, butterfly roofs are considered to be something of a retro mid-century design).
Butterfly roofs allow rooms in a property to have double-height rooms if required, which increases the feeling of space.
Butterfly roofs allow the use of large windows in a property if required. These can add a bright, airy atmosphere to the rooms. They can also be used to help heat the rooms using solar gain or heat from the sun which can be very energy efficient.
It is often claimed that butterfly roofs have good aerodynamic properties and are resistant to weather damage, such as from high winds.
Butterfly roofs have good drainage and weatherproofing without the need for fascias, soffits and conventional gutters.
Butterfly roofs can be used to collect rainwater efficiently via a central valley gutter and this water can then be reused. This might be an advantage for environmental reasons in an eco house or in an off-grid property. For example, a butterfly roof can be used to collect water for garden watering or even for treatment and use within the property (solar PV panels can also be installed on butterfly roofs just as on gable roofs).
And the Cons
The possible disadvantages of properties with a butterfly roof include:
Butterfly roofs generally have a more complex structure than conventional roofs. They need to be properly and professionally designed so that they are structurally sound.
Butterfly roofs can be more expensive to build than conventional gable roofs or flat roofs. This is because building them usually calls for more building materials and more labour. They require specialist building skills to construct them properly.

Butterfly roofs can be difficult to access for maintenance. Their design means it is more difficult to spot any damage that might have occurred to the roof or when maintenance is required as much of the roof is hidden by the pitch of the roof.

A butterfly roof can create awkward room shapes and sizes which are not always that practical. It is also likely to require the use of central supports within the property which will affect the internal layout.

Butterfly roofs can be quite inefficient in terms of the use of space. For example, you cannot usually make the same use of the roof space for living accommodation as you can with a gable roof or hip roof.

When a butterfly roof design is used with full-height windows this can cause issues with light, temperature, heating and ventilation. Rooms may be too light, too hot or too cold unless they have suitable heating and ventilation systems and blinds.

While there is little doubt that butterfly roofs have a strong aesthetic appeal it is also important to consider the practical advantages and disadvantages of this type of roof construction.