Flooding: Is Your Buy-to-Let at Risk? A Guide for Property Investors and Landlords
When you own or buy a buy-to-let property there are several risks to consider but one you must consider is flood risk. The Environment Agency estimates that around 5.2 million properties in England, or one in six properties, are at risk of flooding. The expected annual damage to properties in England at risk of flooding from rivers and the sea is estimated at more than £1 billion.
Here's how to find out if your buy to let is at risk of flooding and what you can do to minimise the risks.
Different Types of Flood Risk
There are many different ways in which flood risk can affect buy to let properties, as well as other types of properties of course. A property can be at risk of flooding even if it is not near water.
Coastal flooding. As the name suggests properties on or near the sea are at risk from coastal flooding. This might particularly affect holiday buy to lets.
River flooding. Properties on or close to rivers and other watercourses like streams are at risk of what is known as fluvial flooding.
Although rare, burst and breached reservoirs and dams can also cause flooding
Surface water flooding. Also known as pluvial flooding. It can occur when surface water drains or sewers become blocked or cannot cope with the volume of water they have to handle. This type of flooding can affect all properties even those not close to watercourses.
Groundwater flooding. This occurs when the ground becomes saturated due to a rise in the water table, perhaps due to long periods of heavy rain. This can also be related to flash floods. Again this type of flooding can affect properties in all locations.
Other flood risks in a buy-to-let. Burst pipes and broken drains can also be responsible for flooding, either on your property or from an adjacent property.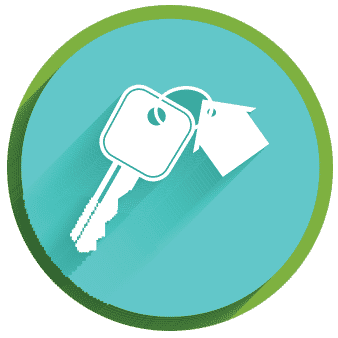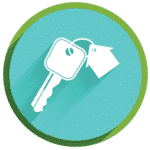 Access our selection of exclusive, high-yielding, off-market property deals and a personal consultant to guide you through your options.
Problems Connected with Flood Risk
If your buy-to-let property is at risk of flooding this can pose a number of other risks which should be considered:
Personal injury and even death can occur in severe cases of flooding, to both your tenants and others.
Damage to and loss of property. This applies to both your property and your tenant's property.
Repair and replacement costs of damage due to flooding. This covers the cost of repairing or replacing your property and possible legal claims from tenants.
Loss of letting income following a flood during which time the property is uninhabitable and so cannot be let.
Buildings and contents insurance is likely to cost more and may not be available at all in some cases.
It may cause difficulties with getting a mortgage or remortgage. Property at risk of flooding can generally be mortgaged, however. Note that having suitable insurance in place may be part of the mortgage terms.
It may be difficult or even impossible to let the property, particularly if there is a known history or if there has been a recent severe case of flooding. If the property can be let the rent may be lower than otherwise and this may affect the yield.
It may be difficult or even impossible to sell the property, particularly if there is a known history or has been a recent severe case of flooding. Flood risk may affect the future value of your buy-to-let.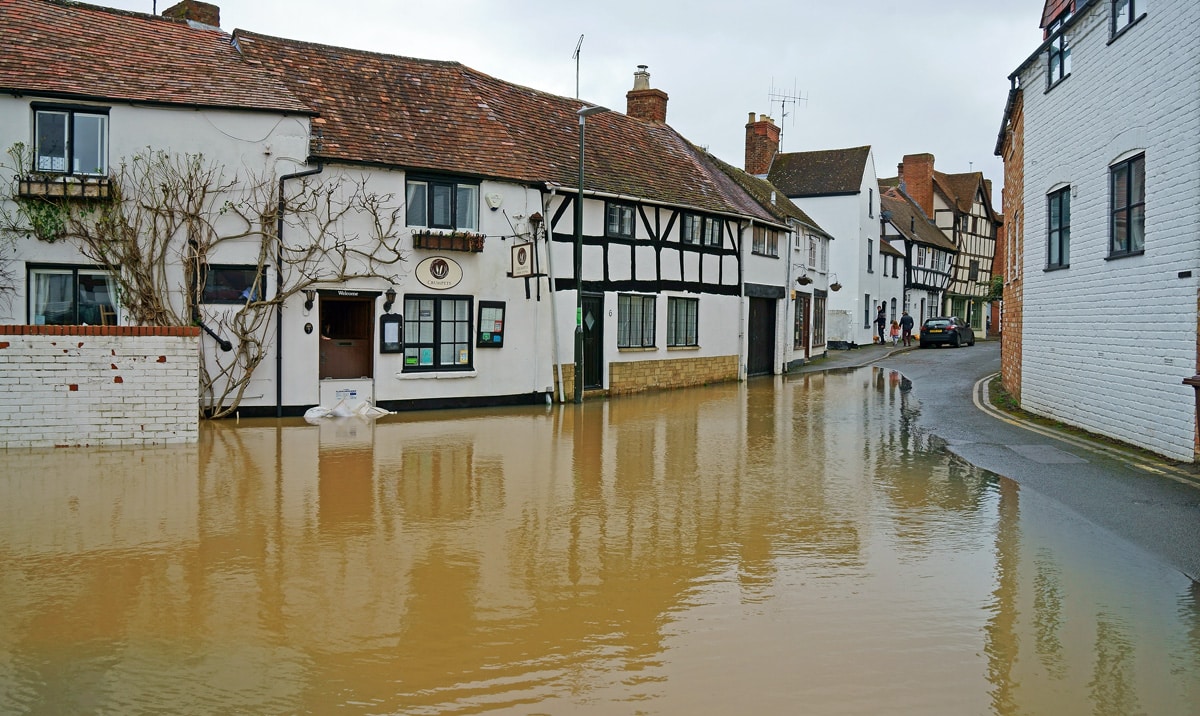 How to Check Flood Risk for Your Buy-to-Let
You can check the flood risk for an area in which you are interested in buying a buy to let using an official Government service.
You can use this service to find out the long term flood risk for an area in England, the possible causes of flooding and how to manage flood risk.
This service tells you about an area's long term risk from rivers and the sea, surface water, reservoirs and some groundwater. (It does not give information for individual properties.)
Check the long term flood risk for an area in England, here.
This will tell you whether the flood risk for the property is high, medium, low or very low. For example an area at high risk of flooding from rivers has a chance of flooding not greater than 3.3%. An area at medium risk has a 1% to 3.3% chance of flooding. An area at low risk has a 0.1% to 1% chance of flooding. An area at very low risk has a chance of flooding less than 0.1%.
You can also browse the flood risk maps for an area to spot where the areas of highest flood risk are. This might help you identify areas to avoid when choosing a new buy to let
There are separate sites where you can check the flood risk in Scotland, flood risk in Wales or flood risk in Northern Ireland.
There are official services to check for flood warnings and alerts or flooding which may occur within the next five days.
Ways to Deal with Flood Risk for a Buy-to-Let
There are several steps you can take to minimise the risk that your buy to let will be affected by flooding:
Check what the flood risk is in the area before buying in the first place.Bear in mind that property with a high level of flood risk may be available more cheaply because of this, and so offer attractive buy to let yields. However, consider whether tenants may be deterred from wanting to rent your property at all in these locations.
Check what flood protection, flood defence or flood alleviation measures are in place in an area subject to flood risk. For example, flood barriers, flood gates and barrages. Are any new flood defences being planned that might make an area with a flood risk safer?
Check what flood protection measures the individual property might have or might need, such as individual flood barriers.
Consider how a buy to let may be made more resilient to flooding. For example, by using solid flooring, plastic skirting boards, positioning electrical fittings at a higher wall height and fitting airbrick covers. It might also be possible to protect property by landscaping the garden. This could be considered if you are renovating or refurbishing a buy-to-let in a flood risk area.
Check the insurance situation. Is buildings and contents insurance available, only available on special terms/at an increased premium or not available at all? The Flood Re scheme which aims to make insurance affordable for properties at risk of flooding may not cover your property.
Even if the property is readily insurable you may have to disclose that it is in an area at risk of flooding or within a certain distance of a watercourse when taking out insurance. This is likely to be the case even if the property has never flooded.
Check if it is possible to mortgage or remortgage the property readily.
If you own or purchase a buy to let in an area with significant flood risk advise tenants accordingly. Advise them of any flood warning systems that are in place, and measures they may need to take in case of a flood alert.