Areas of Hackney: Buy-to-Let Property Investment Hotspots
Hackney has undergone a remarkable transformation in recent years. Once considered a gritty, working-class place Hackney now has a hip, fashionable image making it one of inner London's most popular places to live and rent. It's still a work in progress though so here's what you need to know about buy-to-let in Hackney.
Why Invest in Hackney?
The London Borough of Hackney is technically in north London, although many people like to regard Hackney as being part of the East End. Central Hackney is only around 4 miles from central London which can be reached by just a short train or bus journey.
The largest areas of Hackney are Hackney Central, Shoreditch and Stoke Newington. Other areas of Hackney include Cazenove, Dalston, De Beauvoir, Hackney Marshes, Hackney Wick, Haggerston, Hoxton, Lower Clapton, Stamford Hill and Upper Clapton.
The southern parts of Hackney are densely populated inner-London areas while the areas further out offer more space. Although it is very urban many areas of Hackney have good access to green space at Clissold Park, London Fields, Victoria Park, Hackney Marsh and Walthamstow Marshes.
Hackney is administered by Hackney Council. Hackney is one of the few boroughs to have a directly elected mayor. The current Mayor of Hackney is Philip Glanville.
Hackney has great transport links both into central London and elsewhere. Hackney has extensive Transport for London (TfL) bus services. Hackney is particularly well served by the London Overground network with stations including Hackney Central, Homerton, Hackney Wick, Dalston Kingsland, Dalston Junction, Haggerston, Hoxton, Shoreditch High Street, Clapton and Stoke Newington. Extensive national rail services and London Underground services are available from Liverpool Street station which is close to the southern part of Hackney.
Hackney is known for its good walking and cycling connections. Transport for London's Cycle Superhighway CS1 connects parts of Hackney right into the City of London. Hackney has been described by the Movement for Liveable London as London's most liveable borough.
Hackney could be even better connected in future. The future Crossrail 2 railway could have stations at Hackney Central and Dalston.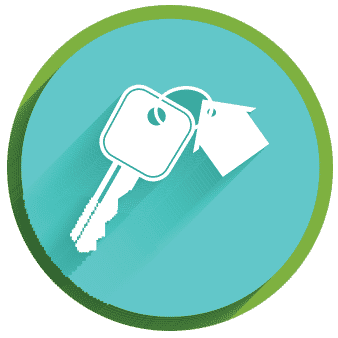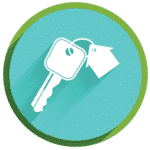 Access our selection of exclusive, high-yielding, off-market property deals and a personal consultant to guide you through your options.
Hackney is traditionally a light industrial area. Today Hackney is home to a number of modern industries including professional services, scientific, creative, IT, tech. and media industries. These have helped make Hackney a popular place to live for those with well-paid jobs in these industries and so pushed Hackney prices and rents up.
Tech City is the name for a cluster of tech. businesses located in the area around Old Street roundabout in Hackney, also sometimes known as Silicon roundabout.
Homerton University Hospital is a large London hospital and major employer located at Homerton Row.
Parts of Hackney are known for being a 'hipster heartland'. They are known for their independent shops, markets, bars, restaurants, nightlife and arts and cultural scene – all things which boost demand for Hackney buy to lets.
Hackney is also known for Hackney Empire, a renowned grade II listed theatre which is particularly well known as a comedy venue. Hackney Marshes is known as the spiritual home of Sunday league football. Hackney Marshes has 82 football pitches where around 100 amateur football matches are played every Sunday.
Lastly, one final piece of Hackney trivia: Hackney cabs or Hackney carriages probably weren't named after Hackney. The most likely theory suggests they were named after a type of horse.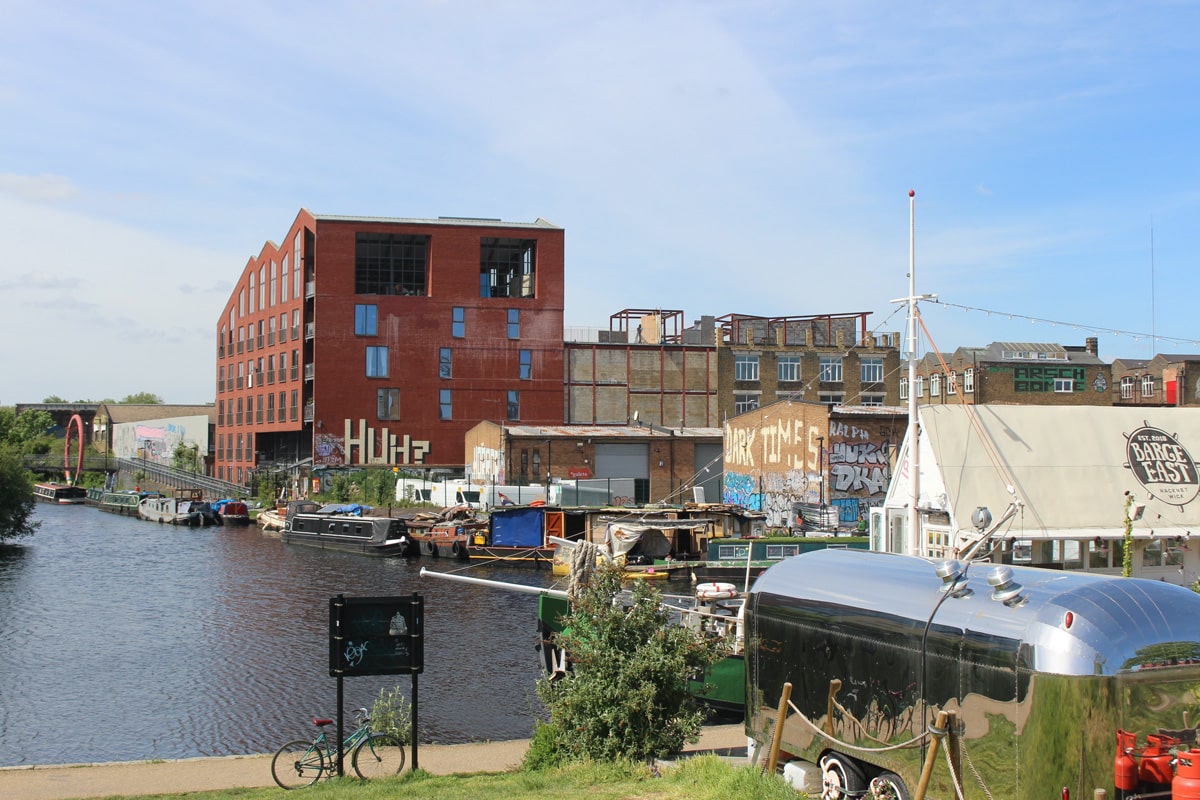 Property Values in Hackney
Hackney used to be a cheap part of London, but times have changed. The average property price in the London Borough of Hackney is currently around £564,000 according to HM Land Registry – that's above the average London house price of around £470,000.
Some desirable Hackney streets have million pound plus properties. However, according to Zoopla and Rightmove property investors can find investment property in Hackney for well under half the average property price. Property prices in Hackney start at around £200,000.
Although past performance isn't necessarily a guide to the future Hackney property investors have done very well over the last few years. This report says that house prices in Hackney have risen more than in any other local authority in the UK in the past 20 years.
Rental Demand in Hackney
Landlords in Hackney benefit from a varied letting market. The southern parts of Hackney, around Hoxton and Shoreditch, are particularly popular with those who want to live close to central London and with workers in the City of London. Dalston, Hackney Central and Stoke Newington are also popular residential spots for commuters as well as locals. Districts further out have local buy-to-let demand, and also from those looking for more affordable rents.
How much rent can Hackney landlords earn? It depends on the type of property of course but figures in Home.co.uk's Hackney Market Rent Summary suggest that the average monthly rent in Hackney is currently around £1,754. Their figures show that average rents for different types of houses or flats in Hackney are: £1,494 PCM for a one-bed property, £1,842 PCM for a two-bed property, £2,237 PCM for a three-bed property, £2,753 PCM for a four-bed property with a five-bed property potentially earning £3,287 per month in rent on average.
Hackney is covered by the N1, N15, N16, E5, E8, E9, E10 and EC2A postcodes. Yields in Hackney for a long let in these areas are between 3.1% and 3.6% according to Property.xyz.
Landlords who want to buy or set up an HMO or house in multiple occupancy in Hackney can find out more about the licences needed from the Hackney Council website, here. Hackney also have a selective licensing scheme which means that all rented property needs a licence in the wards of Brownswood, Cazenove and Stoke Newington.
Hackney Council also have an article 4 direction in some areas which means you need planning permission to convert some types of building into residential property.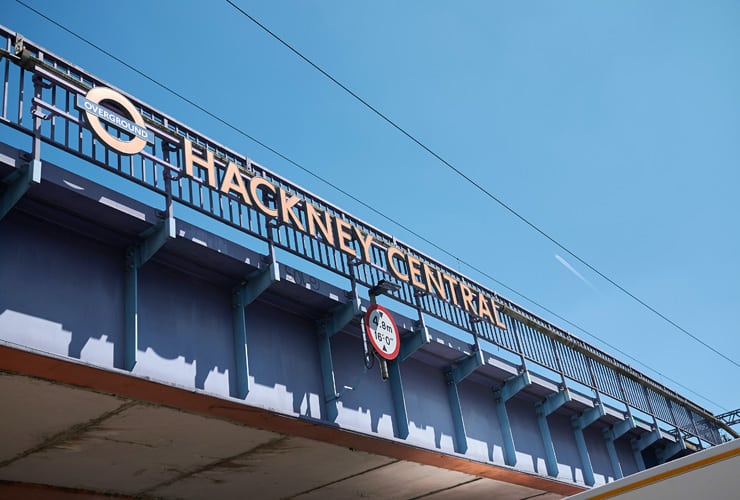 Investment in Hackney
Population: 281,000
Average House Price: £564,159 approx.
Hackney offers investors a wide range of property types including Victorian and Edwardian period houses and terraces, large 20th-century housing estates with flats and houses, warehouse conversions plus new-build city living developments. Hackney is also a borough of contrasts, with areas with high levels of deprivation together with expensive streets that have become gentrified in recent years.
In north Hackney, districts include Stamford Hill, Cazenove, Lower Clapton and Upper Clapton. These are suburban areas with mainly larger, traditional housing with more space appealing to families and local residents. The area around Stamford Hill is a smart residential location with higher prices.
To the east of Hackney, districts include Hackney Central plus Homerton, Hackney Marshes and Hackney Wick. Hackney Central, around Mare Street, is Hackney's civic centre and popular for its vibrant atmosphere and good local amenities. It is a popular place to live with young people who work in the local creative industries, or in central London. Hackney Wick is a one-time industrial area which has seen much regeneration and development over recent years. Hackney Wick has a reputation for its creative businesses, and is considered up and coming.
To the south districts include Hoxton, Dalston, Shoreditch, Haggerston, De Beauvoir and South Hackney. These are densely populated inner-city districts which also have good access to the East End and City of London.
Hoxton was originally a low-cost housing area with a large number of social housing properties. In recent years it has gained popularity due to it being a central location with more affordable prices and rents.
Shoreditch was once a run-down, inner-city area. In recent years Shoreditch has gained a reputation for being one of the most vibrant places to live in inner London thanks to its arts and cultural scene, independent shops, bars and restaurants and the creative and tech. businesses which have located here. There has been lots of regeneration and development in Shoreditch. It is a popular place to buy or rent and a higher-priced area.
Dalston is Hackney's main town centre offering a good range of local amenities especially around Kingsland Road and Kingsland High Street. Once a working-class area Dalston has benefitted from regeneration in recent years, and from its proximity to the more fashionable and expensive Islington area, making it a popular residential spot.
To the west side of the borough is Stoke Newington. Stoke Newington, or Stokey for short, is considered to be a London 'village' with its own atmosphere and a reputation for its independent shops, pubs, cafes and music scene, especially along Stoke Newington High Street. Although there are good value properties to be had here some streets have become gentrified. They are now desirable places to buy or rent with both professionals and young families and have higher prices and rents.
About Our Data
Note: Population estimates are based on information provided by Localstats. Current average asking prices are taken from HM Land Registry data and Zoopla. Buy-to-let yields by postcode are taken from Property.xyz.