Areas of Harlow: Buy-to-Let Property Investment Hotspots

by Property Investments UK

The Property Investments UK editorial team have been researching and writing about the UK's property market for more than a decade.
Harlow is within the London commuter belt but has great value property for a fraction of London prices. Harlow is also an up-and-coming town, with its sights firmly set on becoming a small city in the future.
Why Invest in Harlow?
Harlow is in Essex and has a population of around 82,000. Local services are provided by Harlow Council and Essex County Council.
Harlow is a one-time new town designed by town planner Frederick Gibberd. It was set up in the late 1940s to encourage people to move out of London to live in a greener, cleaner place. Harlow was purpose designed to have lots of green space, known as green wedges, and is set around the large Harlow Town Park. It also has easy access to open countryside.
Harlow is well located for travel into London and around the south-east. It is right on the M11 with central London just 30 miles away. Stansted Airport is just 14 miles to the north of Harlow.
There are train stations at Harlow Town and Harlow Mill. London Liverpool Street train station in the heart of the City of London takes just 30 minutes. The local council is promoting a proposal to extend the London Underground to Harlow. Currently, a fast bus service runs from Harlow so travellers can connect with the tube network at Epping.
Because of these good transport links, Harlow has become a popular commuter town in recent years, attracting those who need to travel to London and to Cambridge.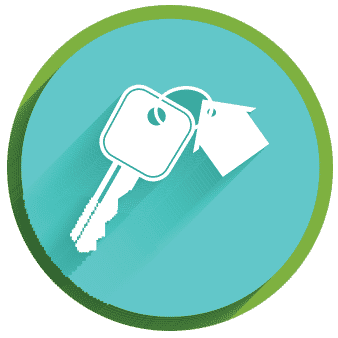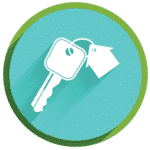 Access our selection of exclusive, high-yielding, off-market property deals and a personal consultant to guide you through your options.
Harlow's economy is based on services. An important sector here is science and technology which provides well-paid jobs. The Harlow Enterprise Zone has been created to attract more science and technology companies to the area. There are proposals to set up a new HQ for the UK Heath Security Agency here.
Harlow's town centre has a good range of shops and services. Harlow Council has ambitious plans to regenerate the town centre and make it more attractive as a place to shop, visit and live. The new Harlow Quarter Scheme will bring new commercial, retail and community space and a new public realm plus almost 600 new homes to the town centre. There is also a scheme to create a new Cultural Quarter around Playhouse Square and College Square. It will have a new music and performance venue, and space for artists and makers and the performance arts.
Harlow is also known as Harlow Sculpture Town, thanks to its impressive collection of over 100 pieces of public art!
Harlow could become a much bigger town in the future, creating more opportunities for property investors here. There are plans to build thousands of new homes in the Harlow area. The Harlow and Gilston Garden Town project could see a completely new community with seven villages and 10,000 new homes, plus new schools, healthcare facilities, a leisure centre and sports facilities, and commercial space. It could make Harlow into a much bigger regional centre in the future.
The local council has ambitions to develop Harlow into a small city.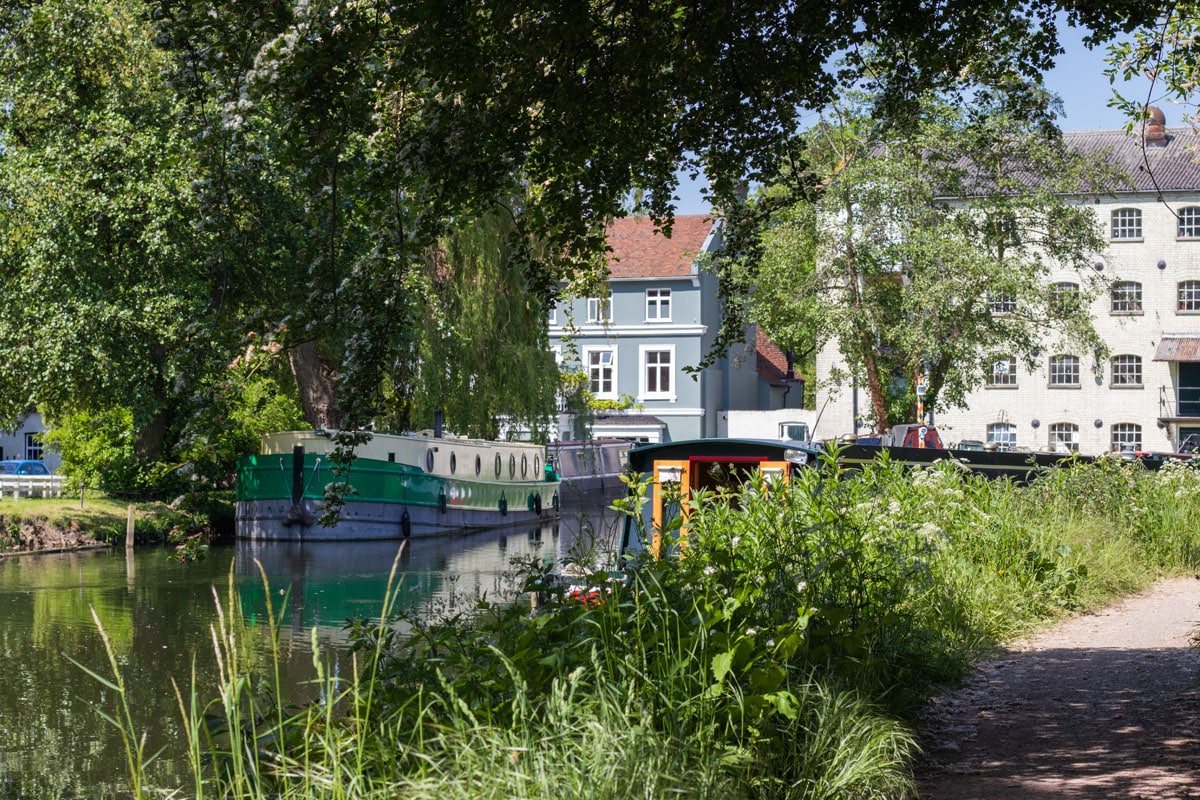 Property Values
Average house prices in the towns around London are some of the highest in England. However, Harlow has very good value property compared to the rest of the region.
The average house price in Harlow is currently around £354,000 according to HM Land Registry figures – while the average house price in London is over £537,000. This has made Harlow an attractive place to buy or invest in property in recent years.
Harlow offers some cheap investment opportunities too. The cheapest property you can buy in Harlow is currently around £115,000 according to Rightmove and Zoopla.
This press report says that Harlow is an underrated Essex commuter town 30 minutes from London where house prices are £315,000 cheaper than its posher neighbour!
Although past property price rises shouldn't be taken as indicating what will happen in the future, Harlow property investors have done very well in the past. This report says that Harlow property prices have risen by almost 100% in 10 years.
Rental Demand
Demand for buy-to-lets in Harlow comes from locals and those who come to work in the area. Harlow rentals also appeal to those who need to travel or commute into London and to the more expensive towns in the region like Cambridge.
Rents and Yields
The Harlow Market Rent Summary from Home.co.uk says that the average rent landlords can earn in the Harlow area is £1,562 per month.
According to their figures average monthly rents for different property types are £972 PCM for a one-bed property, £1,356 PCM for a two-bed property, £1,579 PCM for a three-bed property, £2,086 PCM for a four-bed property and £2,283 PCM for a five-bed property here.
On Harlow rental yields, the area is mostly covered by the Chelmsford CM17, CM18, CM19 and CM20 postcode areas.
Current figures from property xyz suggest that investors can find an average long-let gross yield of 3% in CM17, 4% in CM18 and 4% in CM20. (No data for CM19.)
Investors can check the current letting yields in Harlow and other parts of the country using property.xyz.
Landlord Licensing
HMO or shared accommodation is one opportunity property investors in the Harlow area might consider. HMO yields generally are higher than for a property let as a whole. More information on HMO licence requirements for the area is available from Harlow Council here.
Harlow Council have Article 4 directions in some parts of Harlow which means planning permission is needed to create a new HMO or convert a commercial property into an HMO.
Latest information on Harlow Article 4 directions can be found here.
Harlow does not currently operate a selective licensing scheme, so no general landlord licence is needed.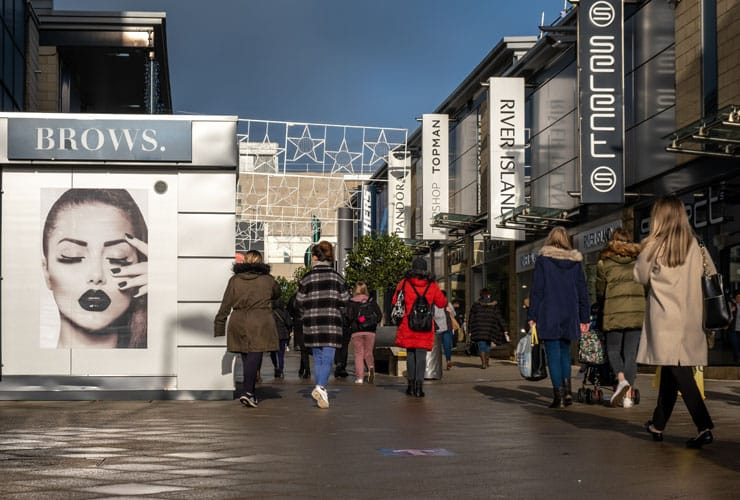 Property Investment in Harlow
Population: 82,000 approximately
Average House Price: £354,000
As Harlow was originally a post-war new town most property types are relatively new build properties from the 1950s onwards, with many originally built as social housing.
Harlow offers investors a good range of property types, but especially good value flats and apartments, townhouses, modern terraced properties and semi-detached family houses. Newer estates around the town provide apartments and larger family houses. It tends to be the older property types, from the 1950s, 60s and 70s, that offer the best value investment opportunities in Harlow.
Harlow was designed around a number of distinct suburbs, each separated by green space, and with their own local shops, schools and other services. Each district is linked by a network of roads and cycle paths.
Old Harlow is the original old market town around which Harlow was developed. It offers some of the few older, Victorian properties in the town. It is a popular residential spot and is generally a higher property price area.
New Town is Harlow's town centre where many of the shops and services are based. The area is benefitting from regeneration. Although mainly a commercial area new homes are being built making it more residential in future.
The area north of Harlow, over the River Stort, is mostly a rural area at present. There are plans to develop the area around Gilston with thousands of new homes.
Areas in the east of Harlow include Church Langley, Churchgate Street, Newhall and Potter Street. These areas have good access to the town centre, train stations and the M11 motorway and the northeastern parts have good access to the industrial and commercial area to the north of Harlow.
Church Langley is a new build village, built from the 1990s onwards, and is a popular residential spot for families. Newhall is one of Harlow's newer residential suburbs with very contemporary housing.
The villages further out across the M11 are desirable residential spots with higher-priced properties.
Areas to the south of Harlow include Brays Grove, Bush Fair, Mark Hall South, Netteswell and Stewards. These areas are mid-priced property areas. They have good access to town, transport links and places of work.
Areas to the west of Harlow include Great Parndon, Hare Street, Katherines, Kingsmoor, Little Parndon, Passmores and Sumners. These areas comprise many housing estates which have been built over the years. Great Parndon is an original old village which has now been absorbed into Harlow. Little Parndon is a good-value property area.
The areas to the west side of town do not have such good access to regional transport links. However, they are very well located for the industrial and commercial areas on this side of town.
Read More:
About Our Data
Note: Population estimates are based on information provided by Localstats. Current average asking prices are taken from HM Land Registry data and Zoopla. Buy-to-let yields by postcode are taken from Property.xyz.