Everything You Need To Know About The Oil Boiler Ban

by Property Investments UK

The Property Investments UK editorial team have been researching and writing about the UK's property market for more than a decade.
Oil boilers which run on heating oil are a popular source of central heating and hot water in some properties – especially homes in rural areas that are not connected to the gas grid. However, new oil boilers could be banned in the near future. Here's everything you need to know and how the proposed oil boiler ban could affect you.
Why Are Oil Boilers Being Banned?
It is being proposed that new oil boilers should be banned for similar reasons to the proposed ban on gas boilers. That is, because oil boilers are environmentally unfriendly.
Oil and gas boilers are a significant source of carbon emissions, which are believed to be a major contributor to climate change. Climate change targets are behind these bans. Countries around the world, including the UK, have agreed to work towards becoming net zero carbon by 2050.
It is said that burning oil for heating produces twice as much carbon as burning gas. So banning oil boilers could help to meet the net zero carbon targets more quickly.
Although oil boilers are much less common than gas boilers it is estimated that at least 1.5 million properties in the UK use heating powered by heating oil.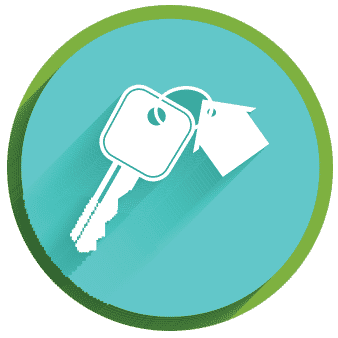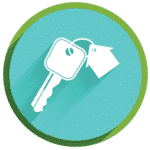 Access our selection of exclusive, high-yielding, off-market property deals and a personal consultant to guide you through your options.
When Will Oil Boilers Be Banned?
The oil boiler ban is different to the gas boiler ban. Gas boilers may be banned in newly built homes from 2025 and new installations in existing properties banned from 2035.
Oil boilers will be banned much earlier than gas boilers. There are two important dates to bear in mind for the oil boiler ban: In 2025 the introduction of the Future Homes Standard (FHS) could mean that oil boilers are banned from newly built homes. In 2026 installing new oil boilers could be banned from all homes, including existing ones.
The Scottish Government has announced that under the New Build Heat Standard (NBHS) gas and oil boilers in new builds could be banned from April 2024.
What Will the Oil Boiler Ban Really Mean? How Will Homeowners Be Affected?
No new oil boilers will be able to be installed in newly built homes from 2025. Builders and homeowners of newly built homes will have to install a different form of heating from 2025.
No new oil boilers will be able to be installed in existing homes from 2026. If an oil boiler breaks down and cannot be repaired, as of 2026 homeowners and landlords will not be able to install a new one. They will have to install and pay for a new way of providing central heating and hot water.
Most likely to be affected by an oil boiler ban are properties in rural areas where there is no mains gas supply to provide an alternative.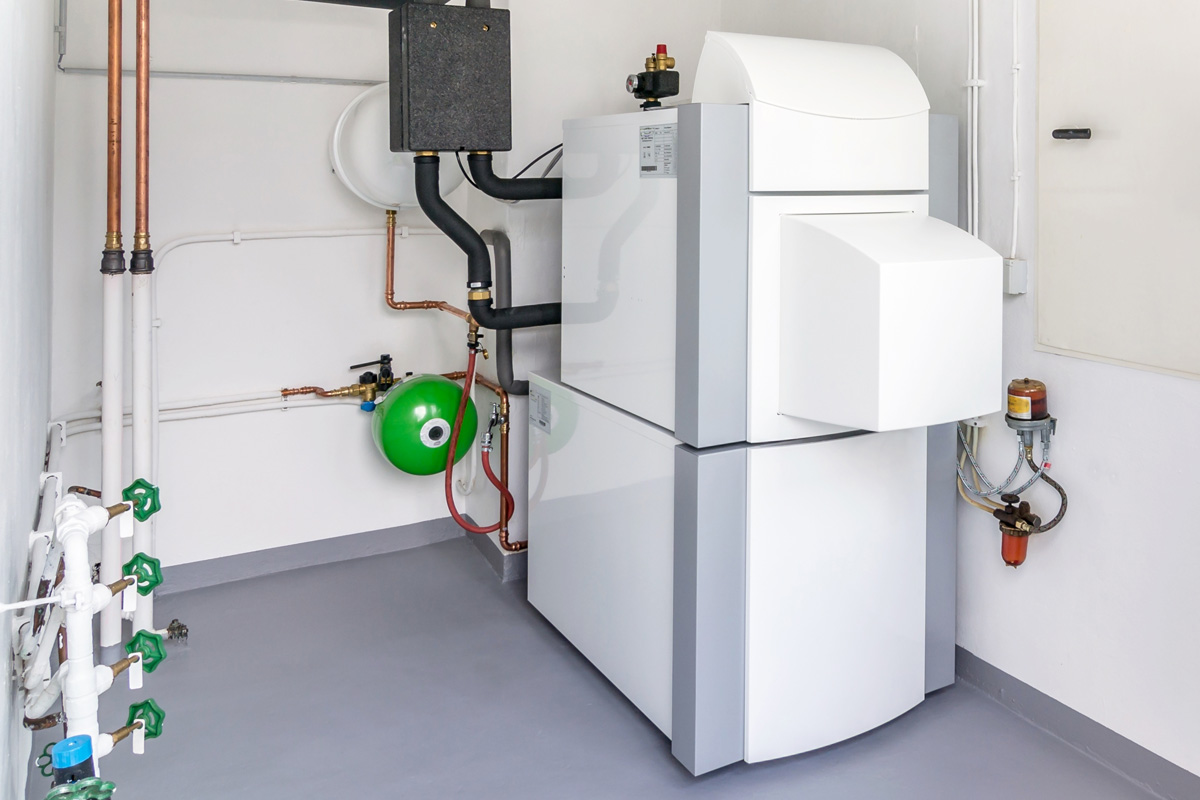 Should I Install a New Oil Boiler Now?
At the present time, you can still buy and install a new oil boiler if you wish to do so. There could be a good argument for replacing an oil boiler before the ban, as it will be legal for the foreseeable future. With proper maintenance, a new oil boiler is likely to last 15-20 years.
Bear in mind that if the oil boiler ban comes into force you may not be able to replace it again if, for example, it breaks down and is beyond repair.
Rather than buy a new oil boiler you might want to consider what alternatives there are.
Do I Need to Scrap my Existing Oil Boiler?
No. Homeowners and landlords with an existing oil boiler will not need to scrap their old oil boiler if the oil boiler ban comes into force.
Should I Buy a House with Oil Heating?
Homebuyers and buy-to-let landlords who are considering buying a property that has oil central heating should consider the possible implications of all this. Should the oil heating system break down and not be repairable after 2026 they may have to completely replace the oil heating with another form of heating. Depending on the new heating system chosen this could involve major expenditure.
In view of the proposed oil boiler ban, it might be a good idea to consider how readily heating oil might be available in future.
Possible Alternatives
There are a number of alternatives to oil boilers. Householders and landlords will need to consider which is most suitable for them, including the different installation and running costs of each.
Gas Boilers
Gas boilers could still be an option even after the oil boiler ban. It will still be possible to install a new gas boiler in an existing property until 2035. Assuming, that is, the property is connected to the gas grid or another source of gas such as bulk LPG gas is available.
Electric and Solid Fuel Heating
Electric and solid fuel heating will still be options after an oil boiler ban.
Heat Pumps
Heat pumps take heat from the outside air and transfer it, using fans and compressors running on electricity, to the inside of the house. Ground source heat pumps, water source heat pumps and air source heat pumps are available. Air source heat pumps are probably the most common type at the moment.
Heat pumps are currently being promoted by the government as the main alternative to gas and oil boilers. The Boiler Upgrade Scheme is a government scheme aimed at encouraging householders to switch their boilers for a heat pump.
Some people say that heat pumps are not a viable alternative to gas boilers or oil boilers. It is claimed that they are only effective in very well-insulated properties and that they work out much more expensive to run due to the cost of electricity.
Biomass Boilers
Biomass boilers may be possible alternatives to oil heating for some properties mainly in rural areas. Biomass boilers can power central heating systems and provide hot water by burning materials such as wood pellets, chips or logs. Especially when produced from sustainable and renewable sources these boilers can provide low or net zero-carbon heating.
The Boiler Upgrade Scheme can help to finance biomass boiler installations, where this is to replace an oil or gas boiler.
However, this is only in properties that are both in a rural location and not connected to the gas grid.
Alternative Fuels
There are some calls for alternative boiler fuels to be developed and introduced. These could allow oil boilers to run on a more sustainable and environmentally friendly fuel, with some modifications.
The Future Ready Fuel campaign is calling for more research and development into a new fossil-free alternative to heating oil called Hydrotreated Vegetable Oil (HVO). It is said that this cuts emissions from oil boilers by 88%.