Areas of St. Davids: Buy-to-Let Property Investment Hotspots
St. Davids is not only the smallest city in the UK bar none, but it's also one of the most remote... which is one of the many things that makes it so appealing. Here's what you need to know about investing in property in St. Davids.
Why Invest in St. Davids?
St. Davids is located at the tip of the St. Davids Peninsula in Pembrokeshire, West Wales. It is within the Pembrokeshire Coast National Park.
When it comes to small cities, St. Davids is the smallest of them all. It has a permanent population of only around 1,600 people – but around ten times that number stay in the area during the summer.
St. Davids was named after St. David, who became the patron saint of Wales and who was buried at the site of St. Davids Cathedral. Tyddewi is the Welsh name for St. Davids. Tyddewi means David's house.
The local economy in St. Davids is mainly centred around agriculture and tourism. St. Davids has a unique kind of tourist industry based on its unique character. It attracts culture lovers, art lovers, walkers, lovers of wildlife, foodies, and those who enjoy adventure activities as well as religious pilgrims.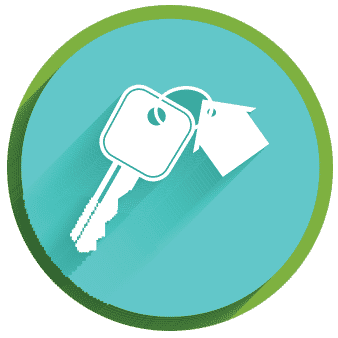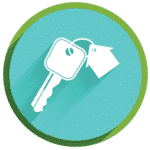 Access our selection of exclusive, high-yielding, off-market property deals and a personal consultant to guide you through your options.
Attractions in St. Davids include St. Davids Cathedral, The Bishop's Palace, Oriel y Parc Gallery and Non's Chapel. Many visitors are attracted to the spectacular beaches and bays including Whitesands Bay, Caerfi Bay, Freshwater Bay, Porthselau and Abereiddy, and boat trips to the offshore islands of Ramsey, Grassholm, Skomer and Skokholm. Walkers are also attracted to the Pembrokeshire Coast Path.
St. Davids transport links aren't that great, although that is part of its attraction. St. Davids is linked to the nearby larger towns of Haverfordwest and Fishguard by the A487. The nearest railway stations are at Haverfordwest and Fishguard which are connected to St. Davids by bus.
St. Davids has a limited range of day to day shops but there are plenty of shops, eateries and galleries which serve the tourist trade.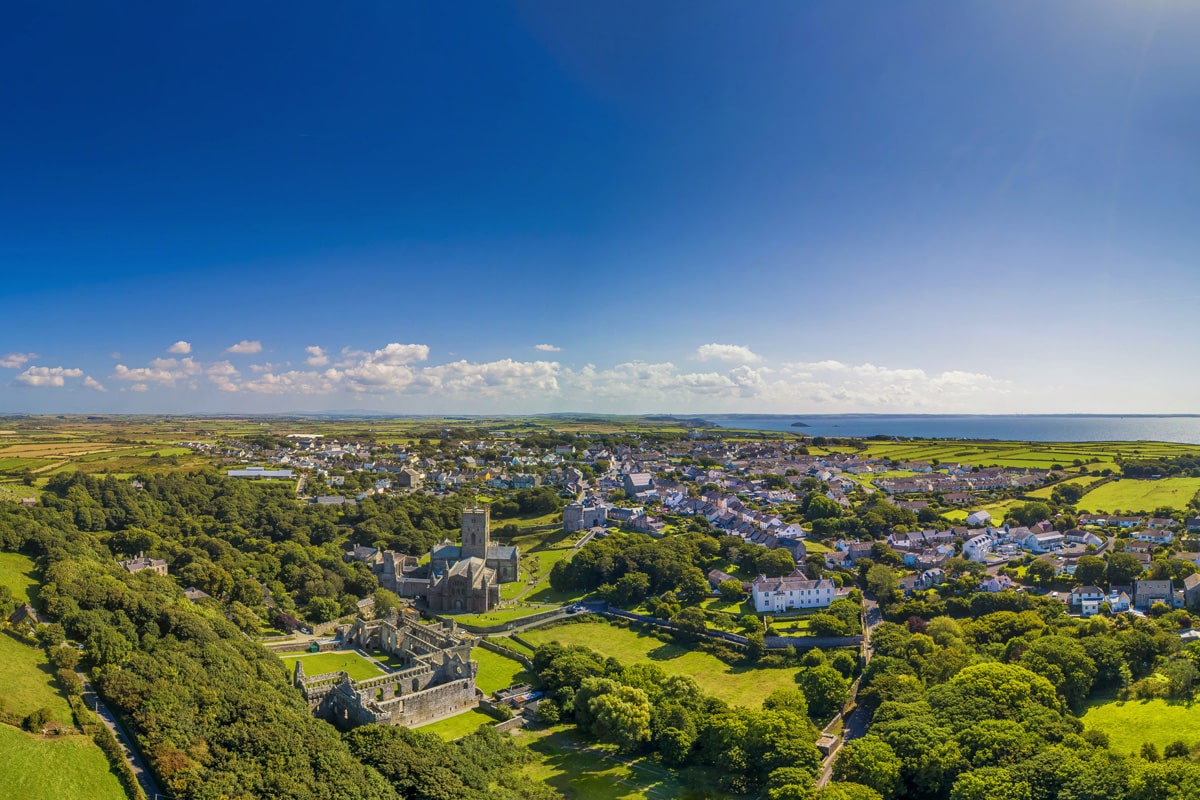 Property Values in St. Davids
St. Davids is a very small property market, with very small sales volumes, so it is difficult to learn much from statistics.
Pembrokeshire generally is one of the more expensive parts of Wales for house prices. However, prices here are still good value compared to many parts of the UK and other popular tourist and holiday home locations.
The average price across Pembrokeshire, of which St. Davids is a part, is currently around £198,344 according to HM Land Registry data. According to Zoopla estimates, the average asking price for a property in St. Davids is currently between around £250,000 and £520,000. Again according to Zoopla the cheapest St. Davids property offered for sale in recent years had an asking price of £150,000.
Rental Demand in St. Davids
Landlords in St. Davids will find opportunities to rent to local residents. However, holiday rentals are popular in the local market. Some of the homes that come to the market in St. Davids are already holiday rental properties with established rentals.
St. Davids is a small rental market so rent statistics can only be a general guide. However, Home.co.uk's St. Davids Market Rent Summary gives some indication as to the level of rental incomes that might be possible in the area. It says that a one-bed property might achieve a rent of £594 PCM when let on a long term rental.
The tourist industry means there's high demand for holiday accommodation too. So property investors might like to consider investing in a holiday property, which can earn higher rents and higher yields. A search with holiday accommodation rental site Cottages.com shows that a holiday property in the Pembrokeshire area can earn anything from £499 per week to £1,379 per week during the summer.
Investors can find letting yields for any area of the country using property.xyz.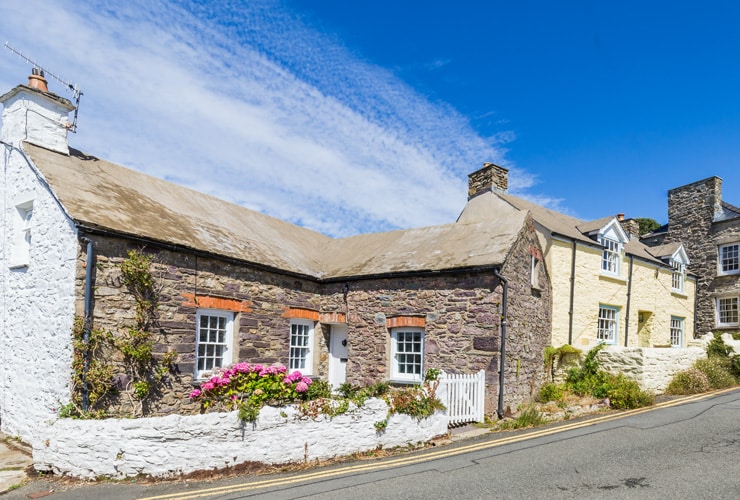 Property Investment in St. Davids
Population: 1,600
Average House Price: £250,000+
St. Davids offers buyers and investors a small and quite limited property market with only a limited number of properties available at any one time.
The city centre contains mainly older properties comprising either old cottages or Victorian terraces and houses. Outside the older city centre properties are mainly newer build, from the 1960s onwards, including terraces, detached and semi-detached properties which tend to be low rise bungalows rather than houses.
There are a number of ex-local authority properties and these tend to be the best value.
Anything with a view of the sea or St. Davids Cathedral will likely attract a price premium. However, it will be more attractive for holiday lets and may attract premium rents too.
Investors considering St. Davids might consider the small villages and hamlets in the area around the city in order to widen the range of properties available to them. Solva is one of the larger villages and popular with visitors.
About Our Data
Note: Population estimates are based on information provided by Localstats. Current average asking prices are taken from HM Land Registry data and Zoopla. Buy-to-let yields by postcode are taken from Property.xyz.