13 Things You Need to Consider Before Buying Your First Rental Property
Buying your first rental property can be an exciting but also a daunting, business. Here are some things you need to consider before buying your first investment property.
1/ Consider Your Budget
How much can you spend on a property? Before you can start looking for your first rental property you'll need to set a budget.
Start by working out what cash deposit you're able to afford. Then look at what size of buy to let mortgage you can raise. As a general guide, you will need a deposit of at least 20% for a buy to let mortgage.
Don't forget to allow for buying costs like Stamp Duty and legal fees in your budget.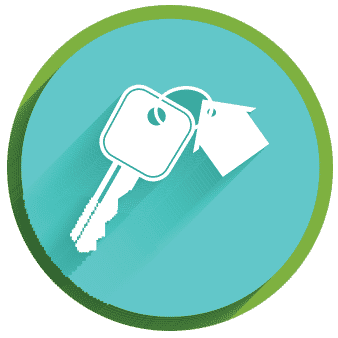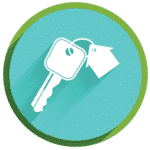 Access our selection of exclusive, high-yielding, off-market property deals and a personal consultant to guide you through your options.
2/ What Type of Rental Property is Best?
You can buy a rental property to let to a single person or family. You can let to sharers. You can let to students. You can let shared accommodation or what is called an HMO or house in multiple occupation. Your rental property could also be serviced accommodation or a holiday let.
Consider what type of rental property will suit your requirements best. As a general guide single-family rentals are easier to run. Other types of rental property may need more work but will usually offer higher yields.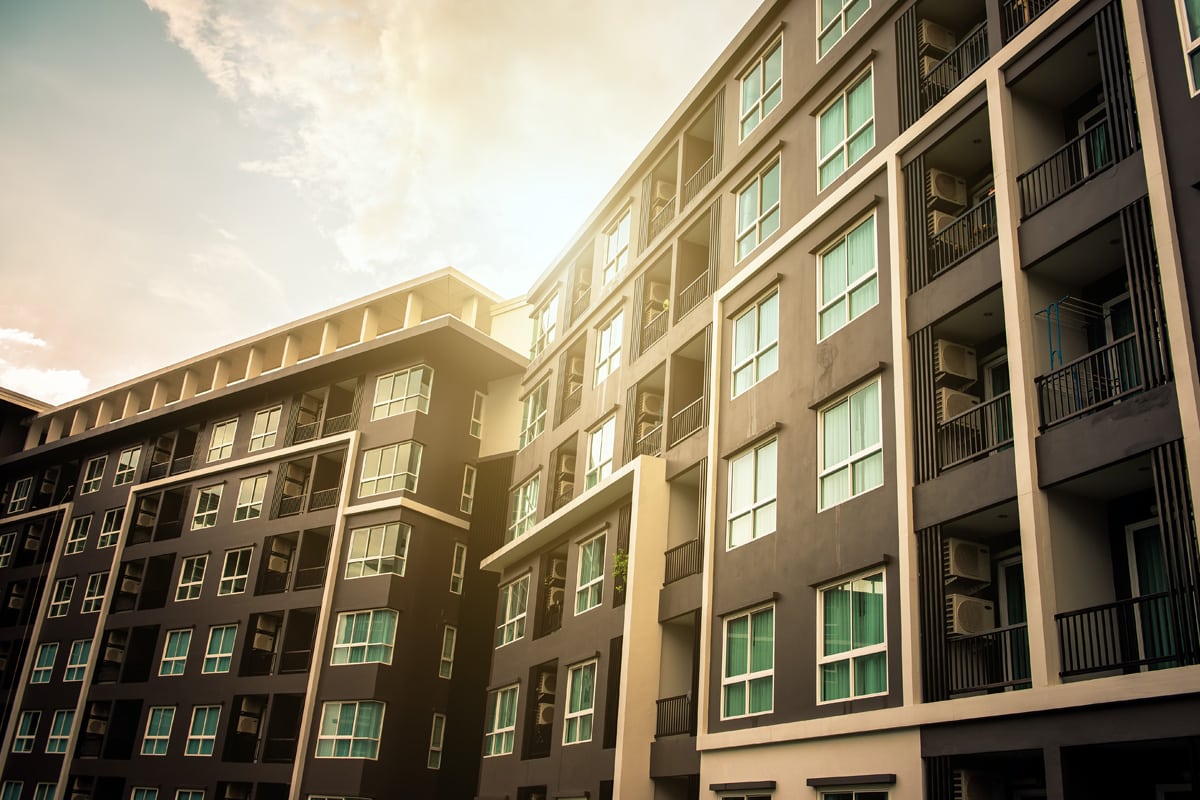 3/ Choosing a Location
Location, location, location is very true in property. When renting out property it's important to buy somewhere where there's high demand for rented accommodation. And also, ideally, one where the value of your property should rise in future.
The Best Areas of the UK to Invest in Property – Selected Guides
Property xyz can provide you with lots of valuable information about prices in any given area. Local letting agents and estate agents can tell you about demand in different areas and what sort of rents you can charge plus local price trends.
4/ How Much Money Can You Expect to Make?
Buy to let landlords usually measure the return on their money in terms of gross yield. Yield compares the cost of a rental property with the amount of rent it earns you. It allows you to compare returns from different rental properties on an equal basis, and also compare buy to let returns with other types of investment.
Gross yield is calculated by dividing the annual rent by the purchase price as a percentage.
For example: If you buy a property for £170,000 and the annual rent is £11,400 (monthly rent £950 pcm) the yield would be: £11,400 divided by £170,000 x 100 = 6.7%.
Property xyz can give you an indication of what the gross yield might be for any area you're interested in buying rental property in.
5/ House or Flat?
House or flat? Flats are usually easier to run as a rental property. There's no gardening or outside maintenance to worry about as it will normally all be taken care of by a property manager. But with a flat, there will usually be service charges and maybe ground rent to pay. With a rental flat, these are normally payable by the landlord.
With a buy-to-let house, you'll need to handle maintenance and pay for it yourself but there probably won't be an annual service charge to pay.
6/ New Build, Old Build or Something Needing Work?
New build properties can offer a ready-made, turn-key buy-to-let investment. But they can come with a price premium. Existing or second-hand buy-to-lets can be of greater value but may need some work to make them suitable for letting.
When buying a rental property it can sometimes be a good idea to choose one that needs renovation. This way you can make money by adding value and maybe even boost your yield too.
7/ The Licences You Might Need
Rental property of some kinds and in some locations needs to be licensed. HMOs need an HMO licence in most cases. Some local areas have what is called selective licensing schemes where all types of rental properties need a licence.
Check with the relevant local council to find out if any licences are needed and what the costs of them are.
8/ How to Find a Good Tenant
Finding a good tenant or renter for your rental property is one of the most important parts of buy-to-let.
There are two options here: You can use a letting agent to find a tenant for you. Or you can find a tenant yourself by advertising your property yourself. You might use property advertising sites, social media or local newspaper advertising for example.
Finding a tenant for your rental property yourself will save you money but it will involve more work. A letting agent will be able to find you a tenant and deal with matters such as references, contracts and deposits for you but will charge a fee for this service.
9/ How to Manage a Rental Property
Running a rental property involves a number of regular management tasks. These include collecting the rent, dealing with any problems or emergencies your tenants might have, and organising any repairs and maintenance that is needed.
Again there are two options here: You can either manage your rental property yourself or hire a letting agent or managing agent to manage your property for you.
Managing your rental property yourself may be a cheaper option but it will involve more work. A letting agent will be able to collect the rent for you, deal with any tenant problems and deal with repairs and maintenance but will charge a fee for doing this.
10/ Consider the On-Going Running Costs
Just like your own home, rental property has regular running costs and expenses. Most of these, except utilities and Council Tax which are usually paid by the tenant, are payable by the property owner.
Your regular running costs will include maintenance, repairs, renewals of appliances or furniture, service charges, insurance and the costs of things like regular gas and electrical safety certificates.
Before buying a rental property it can be a good idea to work out an estimated annual budget for your running costs. Consider setting up a sinking fund and putting aside a regular amount from your rental income each month towards these running costs.
11/ What Tax Do You Have to Pay on a Rental Property?
As a buy to let landlord you'll have to pay income tax on your rental income after the deduction of certain allowable expenses. Your rental income will be added to any other income you have in order to work your income tax bill.
There could also be Capital Gains Tax to pay when you come to sell your rental property.
It is a good idea to take independent financial advice on how a rental property will affect your tax position and the best ways to make it tax efficient. For example, you could consider owning your rental property through a limited company.
12/ Consider Your Reasons for Buying the Property
Before buying your first rental property it's advisable to consider exactly why you want to invest in a buy to let property.
Are you buying a rental property with the aim of generating a regular monthly income for yourself? If so, you'll need to buy a property where the monthly rental income exceeds the monthly mortgage repayments and expenses.
Are you buying rental a property for growth? That is with a view to selling it for a profit in the future... perhaps to build up a pension pot. If so, you'll need to buy a property that you think has good potential to appreciate in value over the coming years.
In practice, many buy-to-let landlords will buy a rental property for both income and growth. But it's best to consider which is important to you.
13/ Is Being a Landlord Right for You?
Buying a rental property can be profitable and rewarding both now and in the future. Potentially you can build a property portfolio and make a high full-time income starting with your first buy to let.
But rental property is not for everyone. It can involve hard work and some risk that things won't go as smoothly as you hoped. Be sure to consider all the pros and cons and decide what is right for you before buying your first rental property.