What Exactly is Land Banking? Buying Undeveloped Land
Land banking is an issue that affects the property market and the housing market. Here we will look at what exactly is land banking and why does land banking happen.
What is Land Banking?
Land banking usually describes a situation where a property developer buys a plot of land now with the intention of developing it at some future time rather than immediately. In the meantime, the land is considered to be held in their land bank.
Land banking is something that is usually done by housebuilders. Land is acquired now with the intention of building new houses on it in the future.
Land banked land may be left unused or it may be put to some meantime use, such as used for a temporary car park.
Land banking may be used to hold land for a short period such as a year or two or for a long period such as several decades.
Recent research by property developer StripeHomes claims that Britain's biggest housebuilders own land bank plots which are sufficient to build over 441,000 new houses.
In the USA and other countries, land banking is sometimes described as a process where plots of low-value land are offered to small investors on the basis that their value will increase in future when they are able to be built on. This practice is sometimes considered to be a scam as the land may be totally unsuitable for building. This is not what is considered to be land banking in the UK.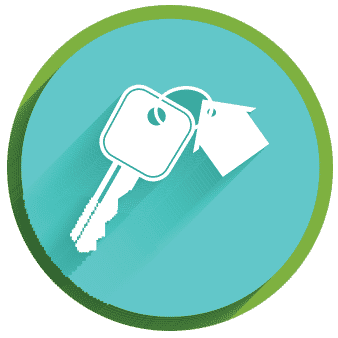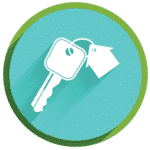 Access our selection of exclusive, high-yielding, off-market property deals and a personal consultant to guide you through your options.
Why Land Banking Happens
There are a number of reasons why land banking is thought to occur.
Land banking can be a way of investing in land or speculating in land for investment where land is bought and held in the hope that its value will go up over time, which it usually does.
Land banking is a way of preventing others from buying and developing the land. For example, if a housebuilder buys and land banks land in a particular area, their competitors won't be able to buy it and build on it.
Land banking can potentially push land and property prices in that area up. If there is a high demand for property in that area but less supply - because the land is land-banked - values will tend to rise. The land banker will benefit from that if and when they develop or sell the land.
Developers need a consistent pipeline of projects. They need to balance supply and demand so there are not too many nor too few houses released into the market all at once. They need to plan ahead to ensure land is available to build on as and when needed. Land banking helps to provide a consistent pipeline.
Developers usually don't have sufficient capital nor enough builders, materials or other resources to build out a large plot of land all at once. The land stays in the land bank until the resources are available to develop it.
The planning process can be slow. It can take several years from buying a piece of land to gaining planning permission to build on it, to being ready to start on site. Land can be 'stuck' in a land bank for several years for this reason.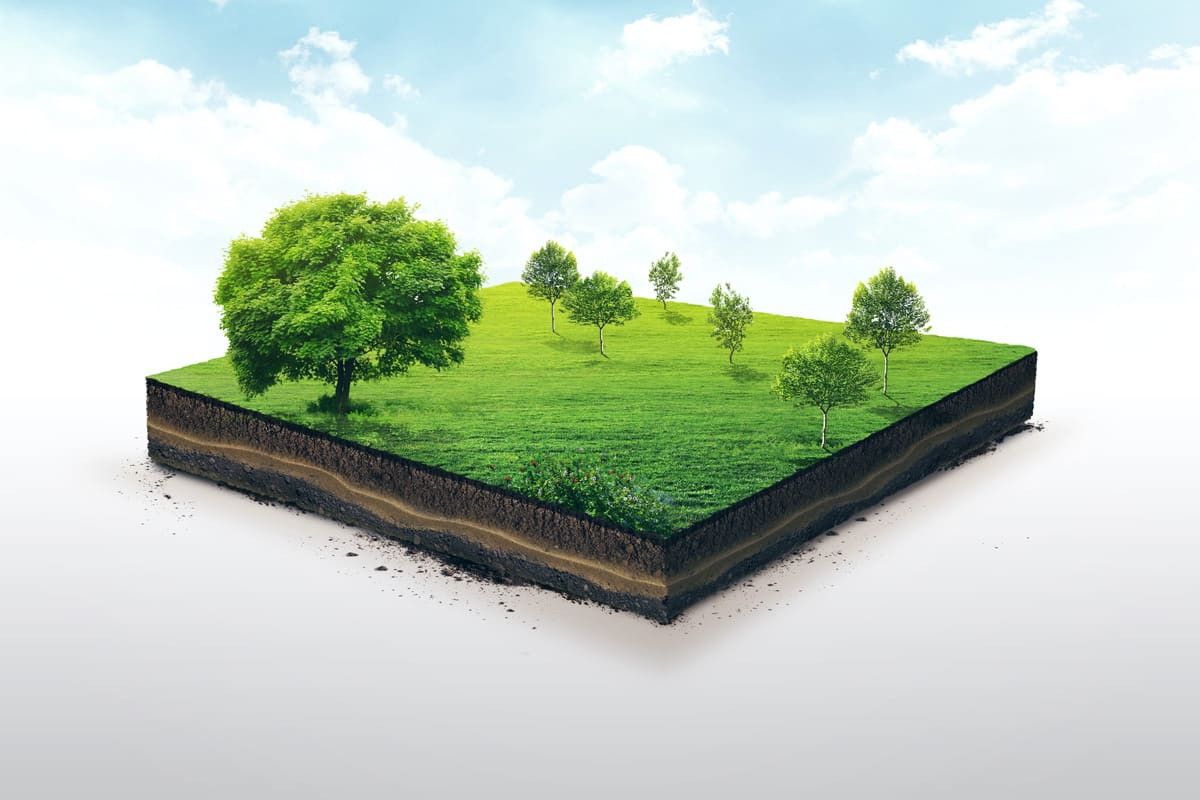 Why is Land Banking a Problem?
Some people consider that land banking is a bad thing and that it is in effect 'land hoarding'. They say that land held in a land bank reduces the supply of land that is available, for building new houses. They believe that land banking contributes to the housing crisis, causes a shortage of supply and helps to push house prices up. They claim that some investors and developers buy and hold land in this way on purpose, so as to push the price of land and houses up.
Other people believe that land banking is not done intentionally but is simply part of how the development pipeline works. They believe that land banking is not inherently bad.
The Government has previously conducted reviews into how the process of developing new houses operates. In 2018 the then Conservative MP Sir Oliver Letwin was commissioned to review the process and produced a report titled 'Independent Review of Build Out'. Sir Oliver Letwin found that there was a problem with the length of time it takes to build out new housing sites largely due to the rate at which new homes can be built and sold. However, he did not believe that land banking was part of large housing developers' business models.
Is Land Banking Legal? Will it be Banned?
Land banking is perfectly legal.
In recent years there have been suggestions from various parties that land banking could be made illegal. This has been proposed as a way of trying to ensure that more land that is available for building on is actually built on, that more houses are built and that the housing shortage is reduced.
It has been suggested there should be a 'use it or lose it' policy where planning permission could be withdrawn or land could be compulsorily purchased from investors and developers if they do not build on it within a certain timeframe.
Another proposal suggests that developers and investors should have to pay a 'build out levy' or Council Tax on the houses that could be built on land banked land but which have not been. This might encourage them to speed up the process of building on the land.
The Government has also proposed the planning system could be changed so that all land is zoned into land which can be built on without planning permission and land which cannot be built on. This would mean that land in land banks could be built on, straightaway, without the need to obtain planning permission. It could speed up the new house building process by removing one of the reasons land is held in land banks for extended periods.
None of these measures is due to be implemented at the time of writing. However, based on proposals in the Planning For The Future White Paper a subsequent Planning Reform Bill could affect land banking in future.