The Growth of Modular Homes: Advatages, Disadvantages and Costs

by Property Investments UK

The Property Investments UK editorial team have been researching and writing about the UK's property market for more than a decade.
Due to rising house prices and new construction technologies, there is currently a lot of interest in modular homes. Here we will look at what they are and examine the advantages and disadvantages of this type of design.
What Exactly are Modular Homes?
To understand what a modular home is, it is necessary to understand what a conventionally built home is.
Conventional homes are built on their eventual site. They are assembled using individual building materials such as bricks, stone, concrete, tiles and timber. These materials are delivered to the site and put together on location by skilled tradespeople to create what is essentially a hand-built home.
Modular homes are built in a factory and not on their eventual site. They are made of several sections and manufactured in a modular housing factory. Once completed, individual modules are transported to their final location on vehicles and assembled to form a house.
They are built using a technique known as offsite construction. Modular homes are built by what is known as a modern method of construction or MMC.
Modular homes are also known as pre-manufactured modular buildings. They are sometimes also known as volumetric buildings. These homes are a more advanced, modern version of what might have been known as prefabricated homes or prefabs, also known as system-built homes in the past.
Modular homes can be flats or apartments in a block, as well as houses.
Modular construction is also used to build commercial buildings, not just residential homes. Offices, hotels and even hospitals sometimes deploy modular construction.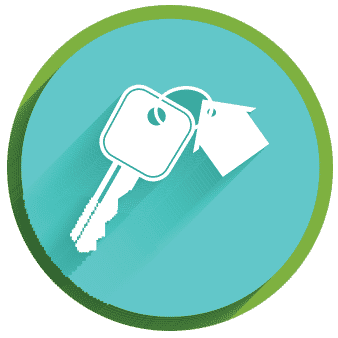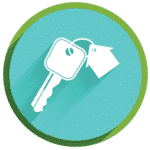 Access our selection of exclusive, high-yielding, off-market property deals and a personal consultant to guide you through your options.
Rising Popularity
Modular homes are much more common in other countries than in the UK. Sweden and Japan are leading users of MMC and build large numbers of modular homes annually.
Currently, only about 15,000 modular homes are built yearly in the UK. However, some experts suggest that over 75,000 modular homes per year could be constructed.
Research by Savills suggests that the UK is likely to become the primary growth market in Europe for MMC homes.
The Ministry of Housing, Communities and Local Government (MHCLG), or the Department for Levelling Up, Housing and Communities as it is now, is establishing a Modern Methods of Construction (MMC) Taskforce to increase the delivery of MMC homes in the UK.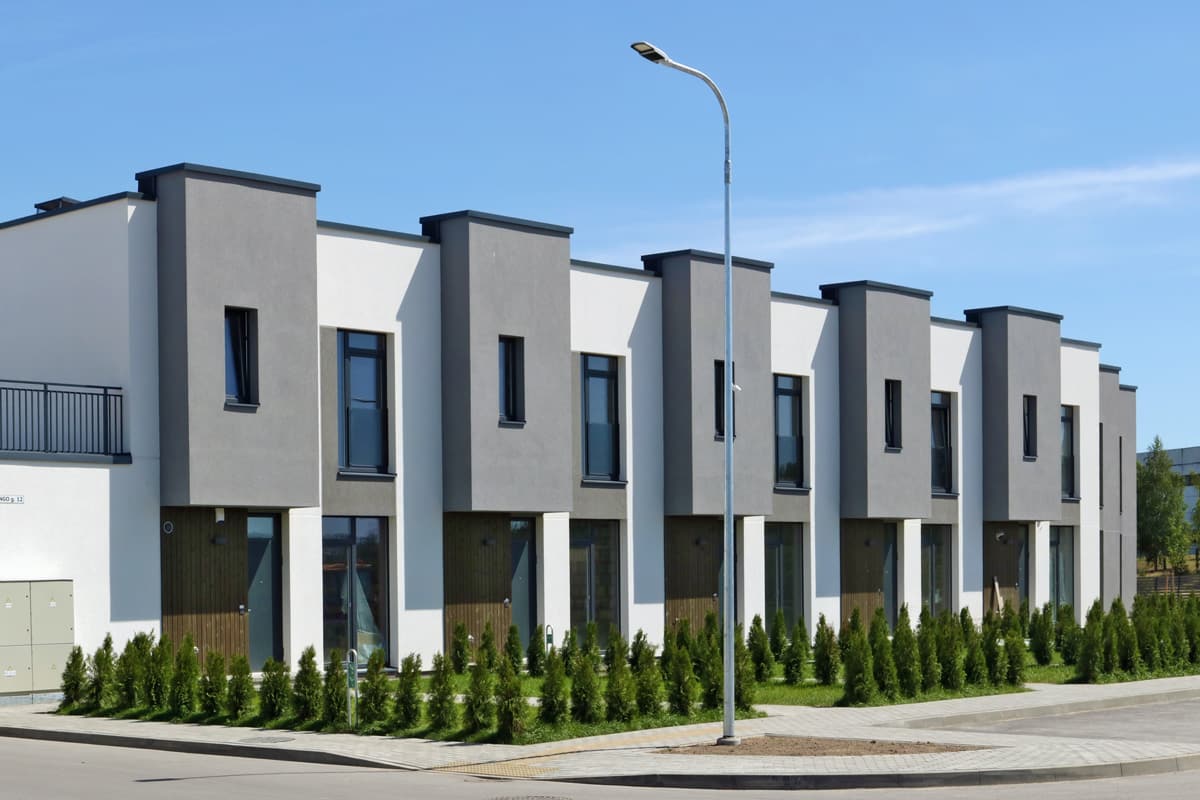 The Advantages
In many ways, modular homes are more straightforward to build than conventional homes. All the individual materials and individual skills needed to construct the modules can be brought together in one place in a factory. Work on the individual modules can be undertaken simultaneously, which is much better than waiting for one task to be completed before the next can start, as with conventional homes.
Modular homes are generally quicker to build than conventional homes. A modular home can be put together on-site in less than two weeks. A traditional home typically takes 40 weeks.
Modular home construction is less likely to be delayed by skills and materials shortages. Factors such as bad weather, which can severely disrupt building sites in winter, will not factor into the timescale of a modular home because the manufacturing is done indoors.
These homes can be cheaper to build than conventional homes because they can be mass-produced on a factory production line and use mass-produced materials. Modular housing factories are usually highly automated, using machines and even robots.
The manufacturing of modular homes may be more efficient and more energy-efficient than more conventional buildings. They potentially have less embodied carbon. There is also likely to be less wastage of materials.
Because of the possible savings in time and cost, modular homes are sometimes suggested as a solution to the housing shortage.
Quality tends to be more consistent because quality control is better in a factory environment than on a building site. They tend to have fewer defects or snags once completed.
And finally, modular homes are available in the latest contemporary designs to suit modern living.
The Disadvantages
Despite the many benefits, there are also some drawbacks to modular homes which need to be considered.
Modular homes are presently only available in a limited range of designs and have a limited scope for customisation.
They may be more complicated to maintain and repair than conventional homes because of the materials and construction methods used. For the same reasons, modular homes may be difficult to modify or extend.
And they may be difficult to resell in the future. A potential buyer who is unfamiliar with the concept of modular homes may be wary.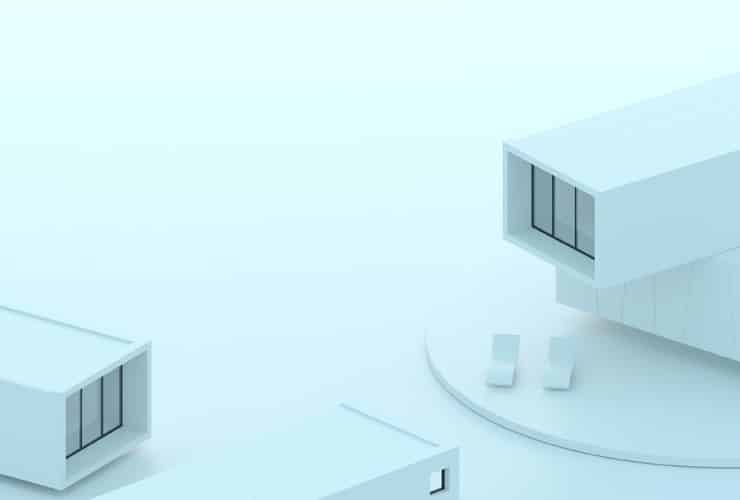 Are they 'As Good' as Conventional Homes?
Most experts consider that modern modular homes as good as conventionally built homes. Most people living in a modular home don't know that it is one.
Such homes are generally built to high standards of design. They have contemporary layouts, popular for modern living.
Modular homes are built from the same materials as conventionally built homes, such as timber, steel, concrete, brick slips, glass and plastics and meet the same building regulations standards as other homes.
They are usually built to high energy efficiency standards and incorporate modern insulation standards and energy-efficient heating systems such as heat pumps. They generally have high EPC or energy performance certificate ratings. Modular homes are often built to be net zero.
Professionally manufactured modular homes benefit from the usual NHBC Buildmark 10-year warranty or similar, like any new construction.
Are Modular Homes like Mobile Homes?
Modular homes are not mobile homes or park homes. A modular home is a permanent building. Once built on-site a modular home cannot be moved to another location.
Can they be Self-Builds?
Although it is possible to self-build a modular home, most are manufactured and built by professional developers and builders.
Modular homes are not the same as 'flat pack' homes.
Mortgages
Some people erroneously believe that a mortgage can't be found for a modular home. This is usually because they mistakenly associate them with homes of non-standard construction.
Professionally built and assembled modular homes should be mortgageable, just like any conventionally built home. The truth of the matter is that modular homes are not unmortgageable.
Where can I Buy or Rent a Modular Home?
Modular homes can be bought or rented from several modular home builders and developers. There are a growing number of modular home developments across the country.
The well-known financial services company Legal and General has a Modular Homes Division.
It's also possible to buy a modular home from IKEA .... sort of. Bloklok is a partnership between IKEA and Skanska.
Some local authorities and housing associations buy modular homes to rent out.