Selling Problem Properties: How to Sell a House with a Short Lease
Selling a house or a flat ought to be easy. But if you have a house or a flat with a short lease then selling it could be very difficult… or even totally impossible. If you have short lease problems here's what you need to know about short leases, and a way to sell your property quickly no matter how short the lease.
Do You Have a Short Lease?
If you own your property on a leasehold basis then, at some point now or in the future, you could have a short lease problem. Owning property on a leasehold basis means that you only have the right to occupy the property for a fixed number of years.
If you pay annual ground rent and/or pay service charges you are probably a leaseholder.
The short lease problem only applies to leasehold property, which includes most flats or apartments and some houses. If you own your property on a freehold basis this problem doesn't apply to you. Also in Scotland and Northern Ireland, due to legal differences, the short lease problem generally doesn't occur.
What is a Short Lease?
A short lease is not actually that short! In fact, a short lease can actually be quite long. Short leases are, usually, leases with 70 years or fewer remaining. But sometimes leases with 80 years or fewer remaining are considered short leases.
Why a Short Lease is Such a Problem
The big problem with a short lease is that banks and building societies won't usually lend money on flats, apartments or houses with a short lease. Lenders will normally need the lease to run for at least 25-30 years beyond the end of the mortgage. Specialist lenders who will lend on short lease property generally charge much more for their mortgages.
This means that, if you want to sell your property, no one who needs a mortgage to buy will be able to buy it.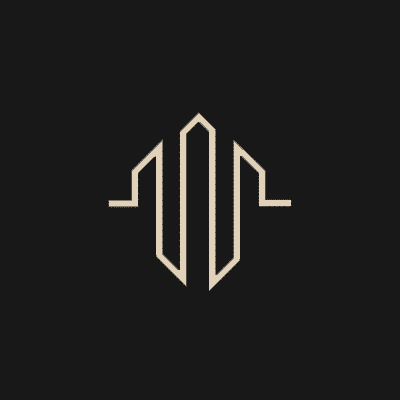 If you own an unmortgageable, short-lease property that you need to sell we can put you in touch with one of our partners who will buy properties in any condition for 100% market value in just 28 days. Click here to find out more.
Why a Short Lease Property is Often Unmortgageable
The shorter the lease on a house or flat the less it becomes worth, while the cost of solving the problem rises. Banks and building societies don't want to lend on a short lease property that is quickly becoming worth less than the buyer originally paid for it, meaning the property can become, potentially, unmortgageable.
Solutions to the Problem
Here are three possible solutions to the short lease problem:
Extend your short lease.
Your property will still be leasehold. But buyers will be able to get a mortgage on the newly extended long lease. You'll then be able to sell it.
Buying your freehold.
Your property will then become freehold. You'll be able to sell your property freehold and buyers will be able to get a mortgage.
Sell your house or flat to a cash buyer.
If you can find a cash buyer for your house or flat they won't need a mortgage. So it won't matter that you have a short lease.
Extensions
If you own a leasehold flat or house you have a legal right to extend the lease. This is known as enfranchisement. Leases can be extended up to 50 years for a house and 90 years for a flat.
To extend a lease, you need to have owned the property for at least two years. If you have inherited a house or flat the previous owner needs to have owned it for two years.
You can extend a lease either by informal negotiation with the freeholder or by using a formal legal process and serving the freeholder with a Tenant's Notice to extend.
You will need a solicitor who specialises in leasehold extension and a surveyor or valuer to advise you on the likely cost of extending the lease. You can also get advice from The Leasehold Advisory Service or LEASE. They are a Government-funded body who provides free initial advice to residential leaseholders.
What does Extending a Lease Cost?
You will need to pay fair market value to extend a short lease. This takes into account the reduction in the value of the freeholder's interest in the property between the existing lease and the new longer lease plus compensation for loss of ground rent.
You may also have to pay what is known as marriage value if the lease has under 80 years left. Marriage value is 50% of the adjusted value that the leasehold extension adds to the property.
The Leasehold Advisory Service explains how marriage value is calculated, here.
And this calculator can estimate the likely cost of extending a lease.
Example Case:
A flat outside central London with a value of £200,000 after lease extension, £200 annual ground rent and 85 years remaining on the lease would cost around £5,000-£7,000 to extend by 90 years.
However, if only 65 years remain on the lease the cost is likely to be £23,000-£25,000.
On top of this, you will have fees and legal expenses to pay.
How Long does Extending a Lease Take?
If you want to extend your lease you'll need to allow time to hire a solicitor and valuer, time to serve any necessary notices and wait for a response, time to negotiate with the freeholder and then time for the legal work to be done.
If everything can't be agreed you may need to take your case to a legal tribunal, which will take more time.
Extending a short lease is likely to take at least three and possibly 12 months so be sure to allow for this before deciding to go ahead.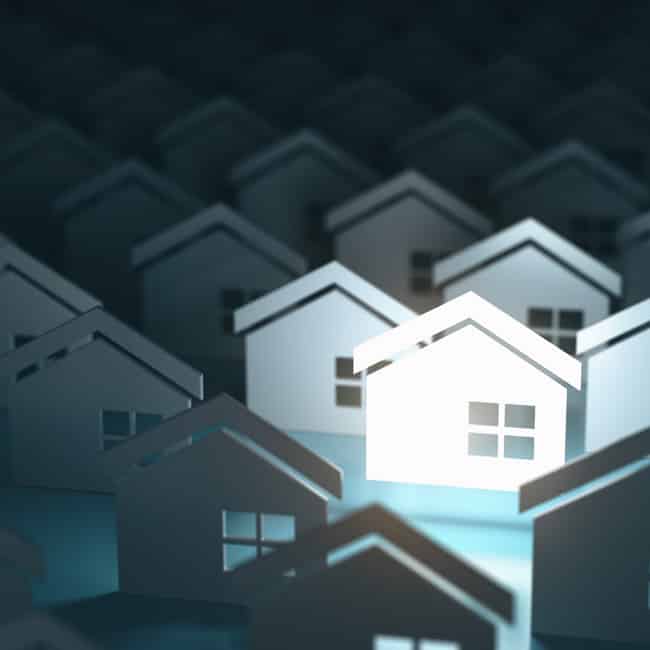 Sell Your Investment Property in Days
Any condition, tenanted or vacant, for it's full market value. Offers in 3-5 days. No sale, no fee.
Buying your Freehold
The law entitles you to ask the freeholder to sell you the freehold of your house or flat.
This works in a similar way to extending a short lease. You can either negotiate informally with the freeholder or formally by serving a legal notice on them. Again, it is recommended that you get help from a solicitor and surveyor or valuer.
The cost of buying the freehold is likely to be similar to extending a lease, so the Lease Extension Calculator will be useful here.
If you own a flat on a short lease you can get together with other flat owners in the block and buy the freehold together. You will need to approach the other owners. Those who want to buy will need to have the money to buy it and agree to the deal.
The Advantages of Selling to a Cash Buyer
Selling your short lease property to a cash buyer is one of the options you might consider before deciding which is best for you.
If you sell your short lease property to a cash buyer they won't need a mortgage, so the fact the property is unmortgageable won't halt the sale.
You'll save time, save the costs of buying or extending the lease, and you won't have to deal with solicitors, surveyors or negotiate with the freeholder.
Your property will be sold and the cash will be in the bank in just a few weeks.