There's a lot of confusion about what squatter's rights are in the UK. It's sometimes thought that squatter's have a right to occupy your property under squatter's rights. While that's not entirely true there are some circumstances under which squatters can occupy and claim a right to your property. Here's what you need to know about squatter's rights.
What is Squatting?
Squatting is a situation where someone deliberately enters someone else's property without their permission and lives there, or intends to live there. Squatting is trespassing.
My Tenants are in Arrears, are they Squatting?
Someone who originally entered a property with the owner's permission is not legally a squatter. They cannot claim squatter's rights. For example, a tenant who stays after their tenancy ends, who has not paid the rent, or whom the landlord wants to evict is not a squatter.
In such cases, landlords must use the normal possession process to regain possession of their property.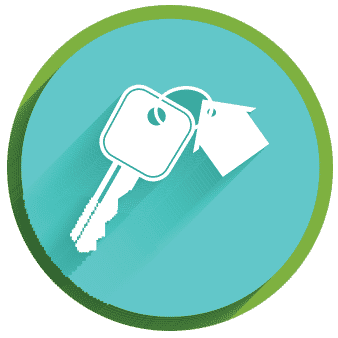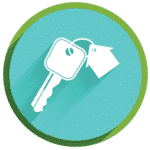 Access our selection of exclusive, high-yielding, off-market property deals and a personal consultant to guide you through your options.
Is Squatting a Crime? Is Squatting Illegal?
Whether squatting is a crime or not depends on the type of property that is being squatted in. It depends on whether the property is residential or non-residential.
Squatting in Residential Property
Squatting in a residential property such as a house or flat is illegal. It is a crime for squatters to remain there when ordered to leave by the owner or their agent, the police, the council or a court order.
Squatting in a residential property was made a criminal offence in 2012 under the Legal Aid, Sentencing and Punishment of Offenders Act 2012. This removed the right of squatters to occupy a residential building and claim squatter's rights.
The police are empowered to enter and arrest squatters squatting in a residential property.
Squatters in a residential property like a house or flat can be given a £5,000 fine, be sentenced to six months in prison, or both.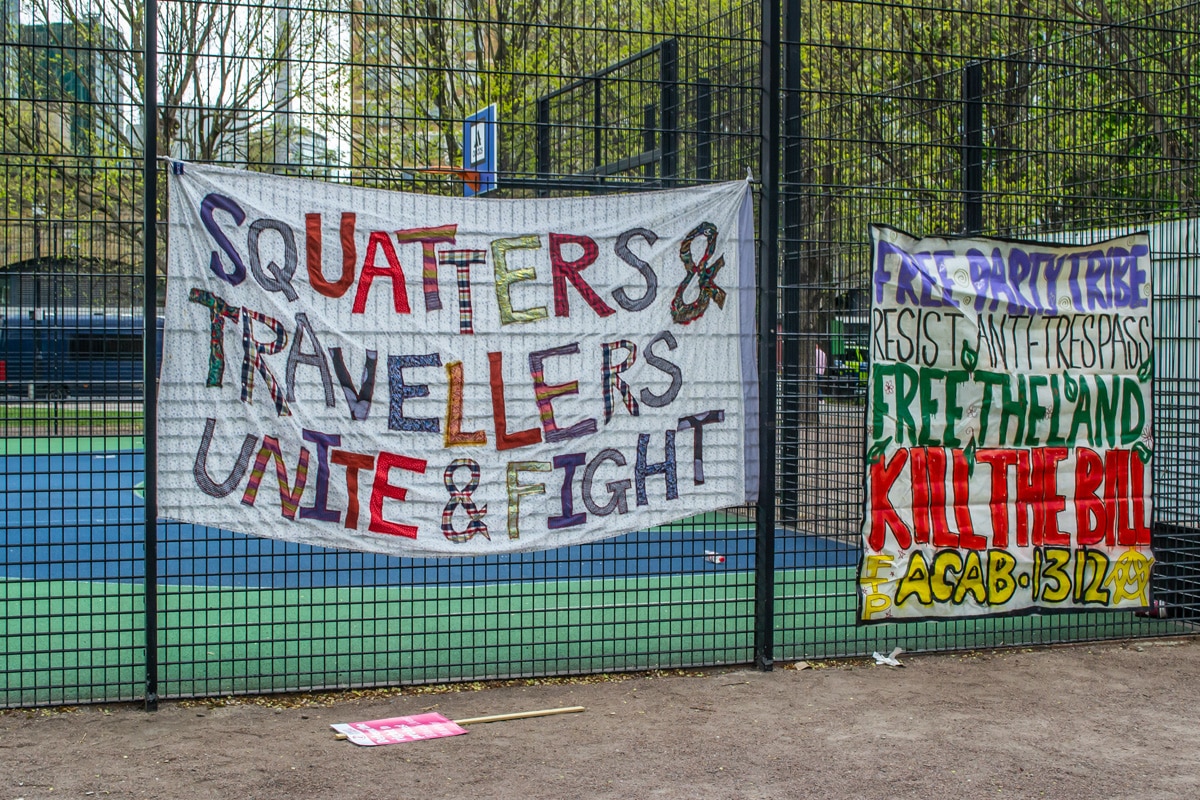 Squatting in Non-Residential Property
Squatting in a non-residential building is not a crime in itself. It is a civil rather than a criminal matter. Non-residential buildings include shops, offices and warehouses.
For this reason non-residential buildings are more at risk of being occupied by squatters than residential buildings.
It's important to know that even when squatting is not a crime other things that squatters might do while squatting in a property are likely to be a crime. Damaging the property while entering or afterwards, stealing from the property and using utilities without paying for them are illegal.
Squatting is always illegal when a court has ordered the squatters to leave.
Squatter's Rights – When Squatting can be Legal
It's not possible for squatters to simply occupy a property and claim a legal right to it by claiming squatter's rights.
There are some cases, where squatting in a property and even taking legal ownership of it can be legal, however. This is what is sometimes known as squatter's rights in the UK.
If a person, or people, squats continuously in a property over a period of at least 10 years (12 years if the property is not registered with HM Land Registry) then they may be able to apply for ownership of it in law under what is known as adverse possession. Such cases are quite rare, however.
Squatters living in a six-bedroom house now OWN the property after buying it for £300,000
To do this, the squatters would need to apply to HM Land Registry. They would also need to show that they have acted as if they own the property, such as by maintaining or improving it. HM Land Registry will notify the registered legal owner that adverse possession is being claimed.
If the owner does not object to the squatting then the squatters could potentially take long term legal ownership of the property. Even if the claim is rejected the squatters may be able to reapply after two years if the owner has not acted to remove them.
How to Remove Squatters
Using force to remove squatters yourself, or threatening to remove them, is likely to be illegal and can be a criminal offence. Squatters have a right to oppose forcible entry unless by bailiffs or enforcement officers acting under a court order or by the police. This right is sometimes what is referred to as squatter's rights.
If someone is squatting in your property and claiming squatter's rights it's essential to take advice from a lawyer who is experienced in the subject.
If someone is squatting on your property you should notify the police. However, the police may not be willing to act immediately unless other serious offences are also being committed.
A lawyer will advise the best course of action. They will also be able to advise on the costs of removing squatters. You can apply for an interim possession order or IPO if it has been no more than 28 days since you found out your property has been squatted in. You can make an ordinary claim for possession of the property if it has been more than 28 days since you found out about the squatters.
After being served with an IPO squatters can be sent to prison if they do not leave the property within 24 hours or try to re-enter it within 12 months.
A householder or tenant who finds squatters in a property in which they are living were living or intend to live may be able to evict squatters without a court order. Owner-occupiers and tenants are known as displaced residential occupiers (DROs) or protected intending occupiers (PIOs) and have different legal rights when it comes to squatters.
The law regarding squatting is different in Scotland and in Northern Ireland to that in England & Wales.
How to Protect Your Property from Squatters
Preventing squatting in the first place is much easier than dealing with squatting in your property. So it is advisable to take steps to reduce the risk that squatters will occupy your property in the first place.
All vacant properties are at some degree of risk of being occupied by squatters. This includes vacant buy to let properties, properties left empty between an owner moving out and a new owner moving in, and properties and land which are awaiting sale or redevelopment.
Occupied properties are also at risk from squatters, if to a lesser degree.
Aim to make vacant properties and land look occupied as much as is possible so that they do not attract the attention of squatters in the first place. Keep them maintained and tidy.
Use good physical security to make it difficult for squatters to gain access. Use strong doors and locks, door and window security grilles and physical barriers to prevent vehicle access.
Monitor the property regularly. Consider using alarms, CCTV or a security patrol service. This will allow you to take action promptly if squatters enter, or try to enter, the property.
Find a meantime use for the land or property. For example, let it out on a short term tenancy or licence by the week or month until you decide on a more permanent use for it. Property that is being used and occupied is less likely to come to the attention of squatters.