Investing in Property in the United Kingdom: Advice for non-UK Residents
If you are thinking of investing in UK property but you're not a UK resident, you'll need to take some advice and do your research before buying. Here's some good advice on investing in UK property.
Who Can Invest in Property in the UK?
Anyone can buy property in the UK. As long as you are over 18, and have the money or are able to borrow it, you can invest in property in the UK.
You do not need to be a UK citizen or UK national to buy UK property. UK residents and UK non-residents alike can buy property in the UK.
Bear in mind that if you want to live in or visit your UK property you may need a UK visa or residency to do so.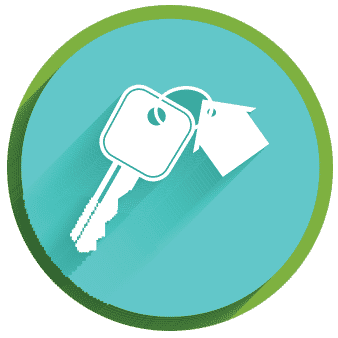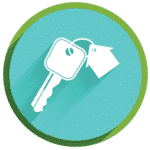 Access our selection of exclusive, high-yielding, off-market property deals and a personal consultant to guide you through your options.
Know Why You're Buying Property in the UK
There are several reasons why you might want to buy property in the UK:
You can buy a UK property to rent it out. UK buy-to-let can be a good way to generate a regular income.
You can buy a UK property as an investment and hope that you can sell it in future for a profit.
With luck and careful research, a UK buy-to-let property can generate you a regular income and a profit in the future.
You might want to buy a UK property to live there yourself, some or all of the time.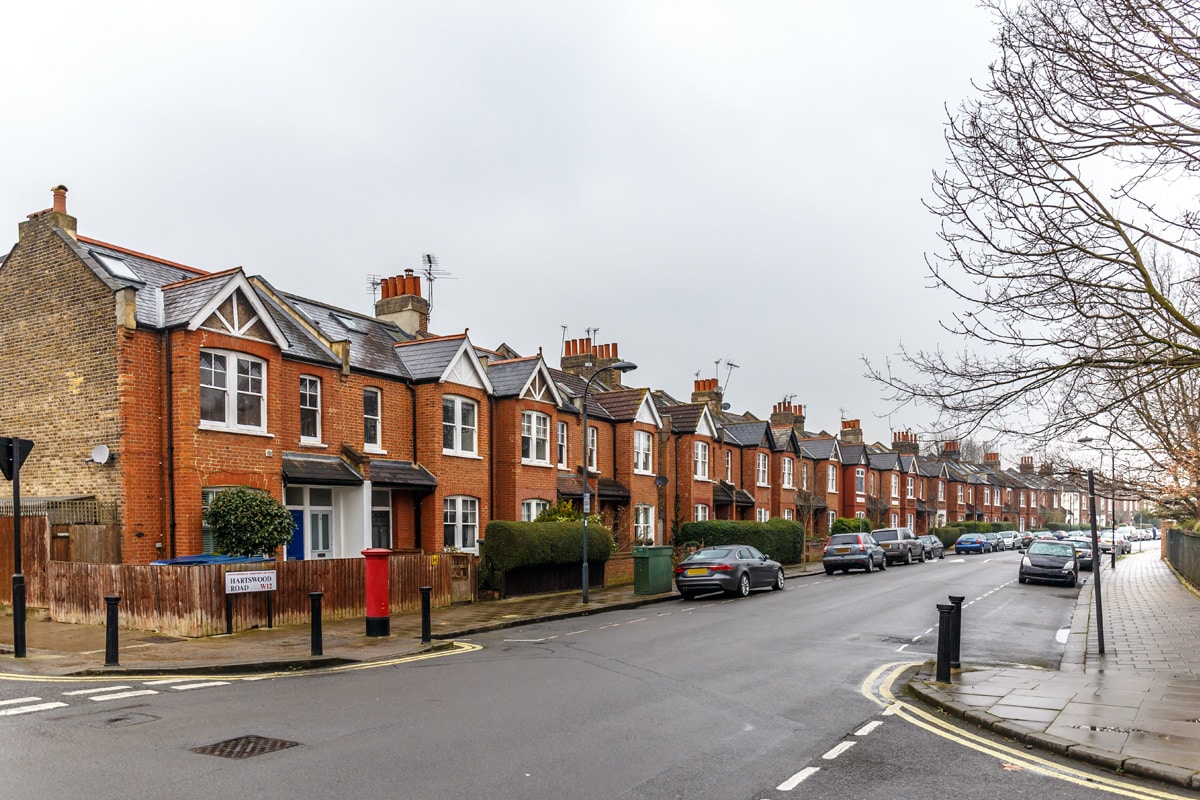 Working Out Your Budget
Before you look for property to buy in the UK work out your budget. Add together what cash you have available and what money you are planning on borrowing, perhaps in the form of a mortgage or home loan.
If you are buying UK property with another currency carry out a currency conversion into UK pounds sterling. This will give you a better idea of what you can buy.
If you need a mortgage to help you invest in property in the UK here's an article on how to get a mortgage in the UK when you live abroad.
You will also need to consider buying costs such as legal fees, taxes, agency fees if you plan on renting out your property and annual maintenance.
Where to Invest in Property in the UK
If you're not from the UK, it's easy to think that the only place to invest, is London. But while London is the largest single property market it is not the only property market. So it can be a very good idea to consider investing in property in other regions of the UK too.
London can be a very good place to invest in property. However, London property prices are on average the highest in the UK while London buy-to-let rental returns or yields can be lower. Many areas outside London have lower property prices and the rental returns or yields can be much higher.
Here's a useful article which considers the best places to invest in the UK.
How to Find Property For Sale in the UK
There are several ways of finding a property to buy in the UK:
Go direct to real estate agents, known simply as estate agents, in the area in which you want to buy.
Look at the property portals. These include Rightmove, Zoopla, OnTheMarket, Boomin and property xyz. These websites list properties for sale from several agents in each area.
Buy direct from a developer. If you want to buy a new build property you can buy direct from the developer.
Buy from a property auction. You can buy UK property from property auctions, either an auction held in an auction room or an online property auction.
Buy direct from the seller. You can buy a UK investment property direct from the seller if you wish to. Look for property for sale ads. in newspapers or on social media, for example.
Do Your Due Diligence
Researching the area is one of the most important things you can do when investing in UK property. It directly affects prices, rents and how in-demand your property will be if you wish to rent it out.
Find out what the area is like. This is especially important when investing in an area that you do not know or have not visited before. Factors such as local schools, local employment, local shops and other amenities and local transport links can all affect local property prices and rents.
UK property prices, rents and yields. Do research into local property prices, and how prices have risen or fallen there in recent years. This will help you decide if the property you are thinking of buying is of good value compared to others.
Research local rent levels, if you are investing in a buy-to-let. This will give you an idea of what rent you are likely to be able to earn. Home.co.uk can give you information on average local rents.
Research local yields, if you want a good return on your money. Yield is how much return you can make on your money annually. Property xyz can help you research average rental yields, prices and price growth in recent years.
Types of property available in the UK. The UK property market offers a wide range of property types including single-family homes and flats or apartments (or condominiums). Single-family homes come as detached houses (a single property in its own plot), semi-detached houses (two attached properties) and terraced houses (properties built in a row).
How the Property Buying Process Works in the UK
Asking prices and making an offer. In the UK it's usual for property sellers to price their property at a slightly higher price than they are willing to sell their property for. This is known as the asking price. It's usual for buyers to make an offer that is lower than the asking price.
This isn't always the case though. If many buyers are interested in the property it may be necessary to offer the asking price, or even more than the asking price, to buy the property.
You may need to negotiate with the seller, or their estate agent, to agree on a price that is acceptable to everyone.
Surveys. If you want to know more about the condition of the property before you agree to buy it you can ask a surveyor to conduct a survey which is a professional report on its condition. It is usual for the buyer to pay for this.
Conveyancing. Once the sale of a property is agreed on, the process of transferring legal ownership from the seller to the buyer begins. In the UK this process is known as conveyancing and it is similar to what is known as closing in other countries. You will need a solicitor or professional conveyancer to do the conveyancing for you.
Legal fees for property purchase – who pays in the UK? The buyer has to pay their own legal fees for purchasing a property. The seller also pays their own legal fees to their own solicitor or conveyancer.
In the UK, the seller pays the estate agent's fees if they have sold using an estate agent. The buyer does not pay anything to the estate agent.
It's important to know that the purchase of property in the UK is not final until the exchange of contracts and you do not get the keys until completion day. Here's an article on exchange and completion.
If you're investing in property in Scotland then the property buying and selling process are different from that elsewhere in the UK.
Understanding Property Fees and Taxes
Stamp duty. When buying in the UK you may have to pay Stamp Duty Land Tax or similar on the purchase, which is a tax on buying property. How much there is to pay depends on the value of the sale and the status of the buyer.
Council Tax. Once you own property in the UK you'll need to pay the annual Council Tax on it. This is an annual charge for local council services and it depends on the value of your property. (If you're renting your property out it's usual for your tenant to pay the Council Tax.)
Freehold and leasehold. Leasehold means that the property owner does not actually own the land on which the property is built but merely leases the right to occupy it on a long term basis. This mainly but not always applies to flats. There may also be ground rent to pay on leasehold property. If a property is freehold the land is owned outright and there is no ground rent to pay.
Service charges. If your property is a flat or apartment there may be an annual service charge to pay. This is to cover the cost of maintenance, which is shared with the other owners.
Other property taxes in the UK. Lastly, if you're renting out your property there could be UK income tax to pay on the rental income, depending on how much it is and your tax position in the UK. You can claim many (but not all) of the expenses of running your rental property as a tax deduction, however.
You might have to pay Capital Gains Tax when you sell your property.
It's advisable to take expert financial advice on how investing in property in the UK will affect your tax situation both in your own country and in the UK before you buy your property.