Investment Property Checklist
I've been investing in property since 2005, and over time, I've refined my processes, tweaked my methods and improved the criteria of what I look for when sourcing properties for myself and my clients.
These experiences led to me creating my Property Investment Checklist, which is the type of property investment advice & cheatsheet I wish I had when starting out in my property career.
I now this as the criteria for all the property deals I source for both myself and for my clients. I also teach my training clients to look out for these key elements on any deals there doing, and I'm happy to share this due diligence checklist with you below, which you can start using immediately to analyse any of your current or upcoming property deals.

If this property investment checklist has been helpful for you, and if you are looking to grow a property portfolio, then why not sign up for our FREE property investment course? There you will find some great tips on how to get started.
Then lets get straight to it and take a look now at how I can help you…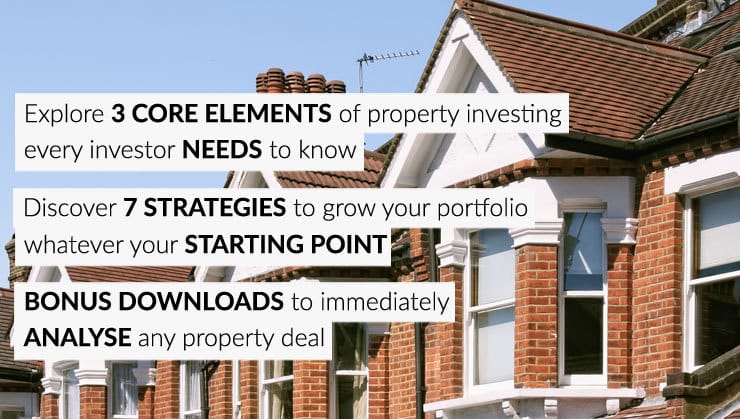 YES! I Want to Access My FREE Training:
No obligation, no payment, no card needed!