What Does 'Assisted Move' Actually Mean?
If you're buying a new house then you may be thinking about whether an assisted move would be right for you. Here's what assisted move actually means.
What is an Assisted Move Scheme?
The aim of assisted move is to help make buying a new house easier and quicker by assisting with the sale of your existing house.
Assisted moves are offered by new house builders or developers. They are intended for those who want to buy a new build house from them but have an existing house they need to sell first.
Assisted move schemes are a kind of assisted sale or expedited sale scheme. They are known by various brand names including Smooth Move, Help to Sell, Easymove and Movemaker.
When it comes to buying a house, assisted move doesn't actually mean you get any assistance with moving on moving day, unfortunately!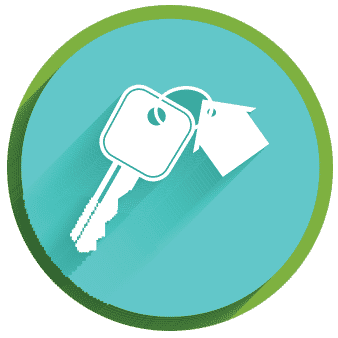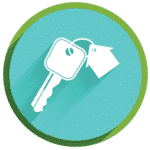 Access our selection of exclusive, high-yielding, off-market property deals and a personal consultant to guide you through your options.
How Does Assisted Move Work?
How assisted move works varies from developer to developer but here's briefly how most schemes work:
You find a new build house you wish to buy. This could be a house that is already built or one that is yet to be built and is available to buy off-plan.
You will sign a reservation agreement and pay a reservation fee at some point.
The assisted move builder or developer instructs local estate agents to value your existing home. They will usually ask two or three agents to value your house and then calculate an average valuation. The asking price for your house will be a price at which your house should sell quickly.
If you agree to the price the developer will instruct the estate agents to put your house up for sale for you. You'll make your house available for prospective buyers to view in the normal way.
With assisted move schemes the developer or builder will normally pay your estate agent's fees for you.
The developer will deal with the estate agent and deal with any negotiations with potential buyers.
When your house sells the sale goes through in the normal way. The developer will help to deal with any problems, liaise with solicitors and conveyancers and manage the chain if there is one.
You'll need a solicitor or conveyancer to work for you as with any house sale and purchase. As soon as the sale of your old house and the purchase of your new house completes you'll be able to move.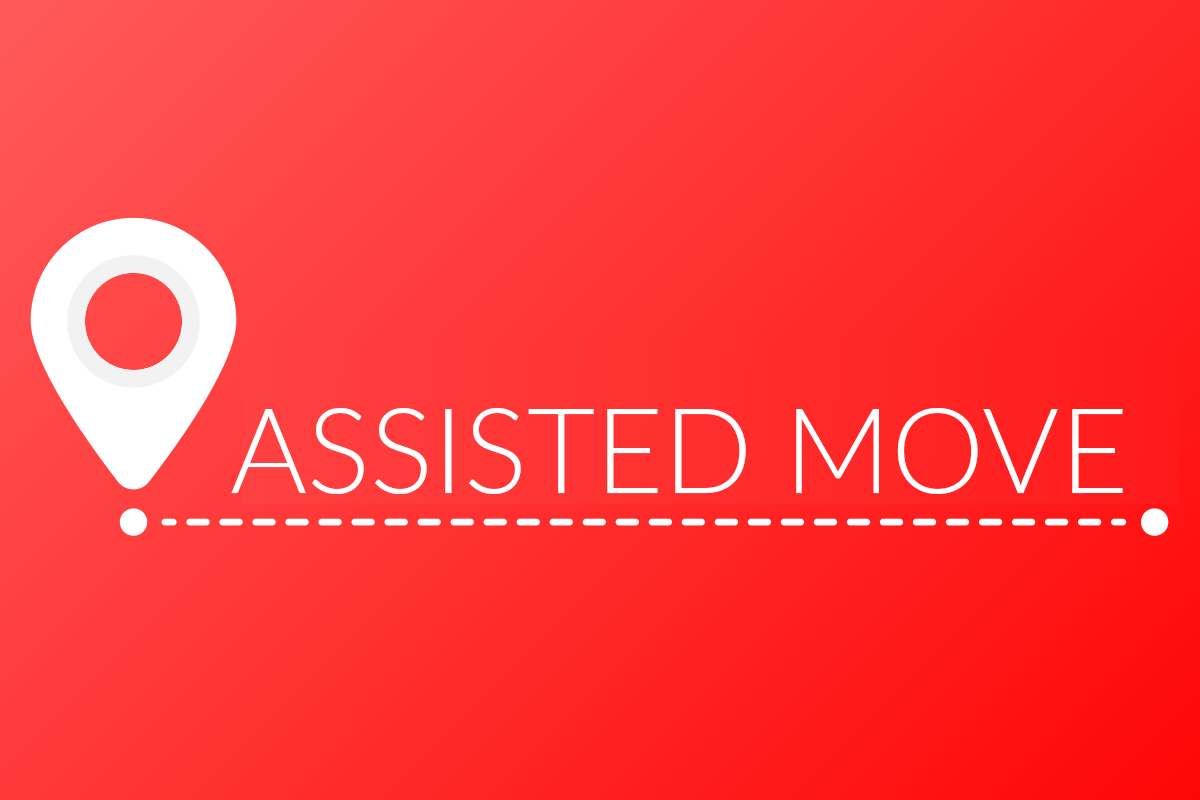 Why Developers and Builders Offer Assisted Move
While developers and builders say that they offer these schemes to make things easy for house buyers assisted move also benefits them too. When a new build house or plot is sold on an assisted move scheme the buyer is more committed and the sale is generally less likely to fall through. The sale may go through more quickly meaning the developer will receive the money to recoup their investment sooner too.
How Long Does an Assisted Move Take?
The idea of assisted move is that it should make moving house quicker than it would otherwise be. Most assisted move schemes suggest that an assisted move sale will take around 4-8 weeks. It varies from scheme to scheme, however.
Selling a house through an estate agent normally takes 18 weeks on average, according to this research.
With assisted move, there is no guarantee that you will be able to move within 4-8 weeks. There is no guarantee it will be any quicker. The actual time will depend on finding a buyer who is willing to buy your house and who is able to move.
Is Assisted Move the Same as Part Exchange?
When you part-exchange your house for a new house the new house developer or builder effectively buys your house for a fixed price. Since that means your house is sold right away you can buy your new house right away and move in as soon as the sale completes. You do not get stuck in a buying chain.
Assisted move is not the same as part exchange. With assisted move, you still need to find a buyer who will pay the asking price and who will complete the sale.
Assisted move schemes do not buy your house. They simply aim to streamline the process and speed it up.
The Advantages
There are a number of possible advantages of assisted move:
You agree the likely selling price of your house at the outset, so you know you can afford your new house.
You can reserve your new house at an agreed price and secure your plot even though you have not yet sold your house.
You can usually use assisted move if your old house is worth less than your new house or if it is worth more, ie. if you are downsizing. Downsizing usually isn't possible with part exchange.
You do not have to negotiate with potential buyers.
You do not have to pay the estate agent's fees. This could save several thousands of pounds.
The Disadvantages
If you are considering an assisted move there are a few possible snags you should be aware of:
Assisted move is not necessarily available on every new house development nor on every plot in a development. It may only be available on selected plots.
If you buy with an assisted move scheme you may not be able to take advantage of any other incentives, discounts or offers.
With assisted move, the developer decides what price your house can be sold at, not you. As assisted move properties are usually priced to sell there is the possibility you could get a higher price for your house if you don't use assisted move.
With assisted move, you lose some control over the process of selling your house. The developer decides if it sells or not and to who.
If having agreed to an assisted move, you change your mind and back out you may lose your reservation fee. You may also have to pay the estate agent's fee.
If your home does not sell on the assisted move scheme the developer can ask you to reduce the price or they can cancel the arrangement. You will lose the new house you have reserved.
The developer or builder may try to get you to use their recommended mortgage broker or their recommended solicitor to do the conveyancing, which may not be the best for you. (You do not have to use them, however.)
If you have already asked an estate agent to sell your house you may not be able to use assisted move since you will already have given that agent the right to sell your house and receive a commission.
Assisted move cannot be used with Help to Buy schemes since Help to Buy is currently only available to first-time buyers.
Is Assisted Move a Good Idea?
If you are looking to buy a new house you should think very carefully about whether assisted move is right for you or not.
Assisted move may seem like it will make your house move simpler and less stressful. There will still be a lot of work to do as with any house move, however.
If you want to move quickly assisted move may help you move more quickly but you can still get stuck in a chain.
Terms and conditions apply to all assisted move schemes and these vary from developer to developer. Always check exactly what is involved before signing up for an assisted move scheme.
If you are considering assisted move it may be a good idea to compare it with other methods of selling your house. Ask several estate agents for a valuation and so find out what price you could obtain by selling it in a more conventional way. Find out what price you could get for your house by selling it to a house-buying company. Consider the pros and cons of each method before deciding what is best for you.