Question of the Day: How do I Buy an Investment Property with No Deposit?
Video Transcript
Hello, and welcome to today's video, which is on, how to buy an investment property with no deposit.
Now, this might be a very quick video, for you because unfortunately, I can't think of a perfect way to buy a property with zero deposit.
There are so many risks when you're starting off in property and you don't want to increas them by looking at and super-creative models and options. And there are companies that champion that approach and do give you lots of information about getting started with properties [with no deposit].
It's just not really a preference that we use ourselves and it's not really a preference, for the investors that we work with.
However, there are options. There are ways to get started with limited funds. There are ways to get involved in property, without starting with big, chunky deposits.
And that's what we'll touch on in today's video.
So, rather than trying to give you a magic bullet and rather trying to say to you, this is the route that you need to take and it's going to be super-fast and there are zero risks and it's going to give you loads of
cash, I'll say, there aren't options like that, that I would suggest property is suited for.
Properties, typically favoured by investors, for long-term plans, are typically favoured by investors, even over the shorter-term, that require some form of consideration around the risk/reward elements and will need some funds to get started.
But what are the options? We usually see it broken down into three camps.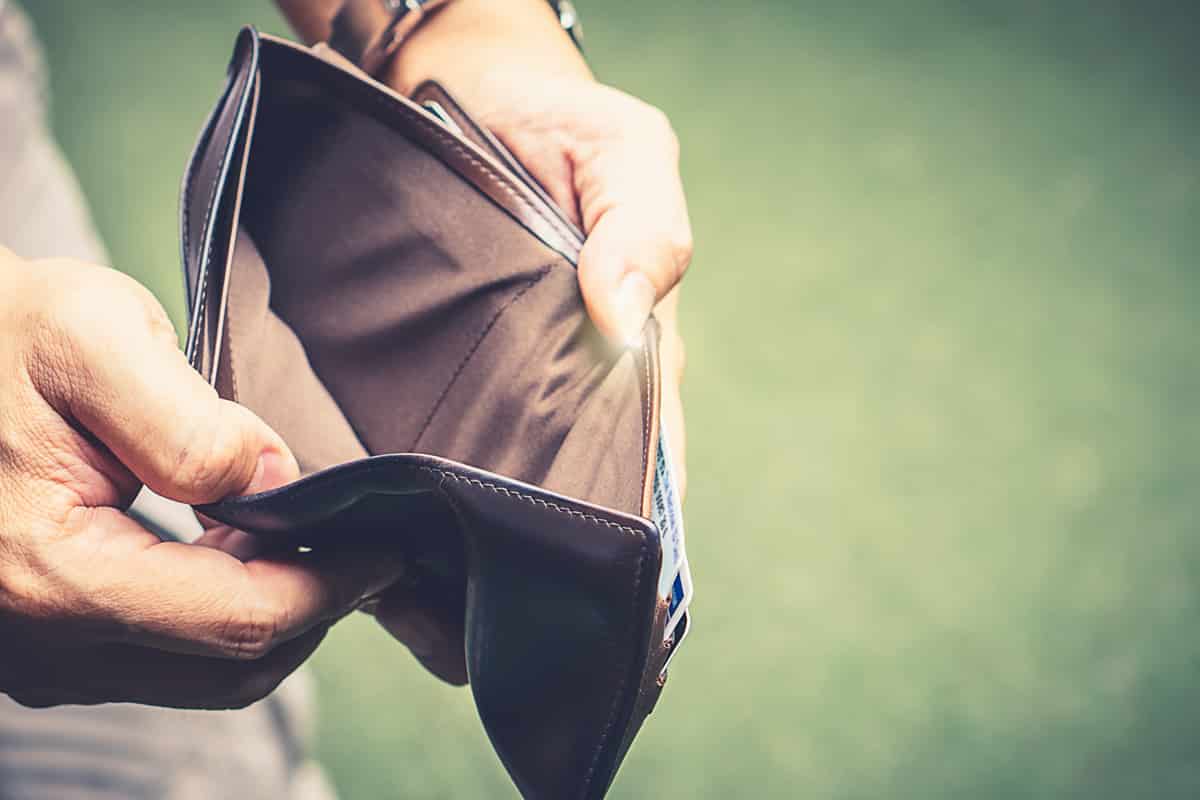 1/ Work in the Industry
The first way to get started in property with zero deposit - or what we'd usually suggest, is a limited deposit - is not actually investing in property, directly but getting started in the property industry, building up your knowledge, building up your experience and building up your contacts.
And that can mean working for a company within the industry by getting a suitable job, with a letting agent or an estate agent; even an investment company or a new build developer.
Somebody, some company that you can work with that will give you great insight - great on-the-job training - and where you can build, not only your deposit pot, by saving, but also your experience, within the industry. This will allow you, to go on and do much more successful deals over the long term.
Now, that's not going to be suitable for everybody; I appreciate that. So, what are the alternative methods, outside of going to work for a company?
Property Sourcing
Well, one of those could be getting started in the industry; not necessarily working for a company but starting your own company.
So, we see many investors doing that by property sourcing. And they might have experience or contacts or some element of industry insight, that allows them to get started as a property sorcerer with a bit more tempo and a bit more speed by leveraging their existing experience.
Property sourcing means that you work with investors, who then purchase those properties that you have sourced. And you can generate an income and can generate a fee, for sourcing those properties, whilst acting as the buyer's agent.
And that can be a great way to build your property plans and build some funds, so that you have the resources then, to go and acquire properties, directly.
That's one option; working within the industry.
2/ Exploring Cheaper Areas
The second option is certainly going out there and buying properties, directly but looking to reduce your expectations regarding how much deposit you think you need.
If you are based in an affluent or expensive part of the country - let's take London, for example - where you are looking at deposits of around, say, 50, 75 or £100k, required to buy properties on your doorstep, there are other options, outside of that location, that could be a great fit, for you.
We are based in the north-west. And in our area, you have primary towns, like Manchester. You have secondary cities and primary towns, where the price of those assets will vary.
A two-bedroom terrace in Manchester could range anywhere from £150k, up towards £400k, depending on what part of Manchester you are looking at.
Yet you could be looking to other areas of the north-west, where a two-bedroom terrace might range from 40 up to £100k, again, depending on the area that we're looking at.
But there are these variables that allow you to get started in property, where there will be a hard asset cost that is cheaper than it is, on your local doorstep - and therefore, your deposit is going to be reduced.
So, even if you are looking at, say, a 25% deposit on £100k property compared to a £400k property, it is going to be different and that might open up the opportunities, for you to consider.
And some of those opportunities - some of those areas - can be really good for longer-term plans for buy-to-let, as well. If you look back, historically, at how they have performed and you look forward, at what the investment in those areas is looking like and what population growth in those areas are looking like.
Then you will start to get a feel for what that area might be able to achieve, over the long term
and whether there are good, solid rental yields, good, solid tenant profiles and relatively
stable growth over a period of time, as well.
None of that is guaranteed but you still have to do your research on those areas. But hopefully that will give you insight into what options are available there.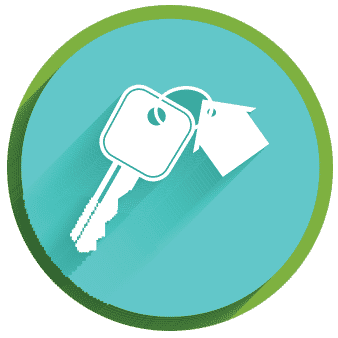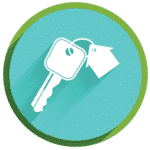 Access our selection of exclusive, high-yielding, off-market property deals and a personal consultant to guide you through your options.
3/ Property Crowdfunding
And then the third option that we would say to consider, with you can get started in property, with zero or a limited deposit, is looking at some alternate strategies where you are not wholly buying.
So, not buying property, physically, outright, yourself and/or going and working in the industry but looking at alternate methods and alternate strategies.
Property crowdfunding is one of those and property crowdfunding is a relatively new strategy. There are platforms out there that allow you to interact and transact on those types of deals.
What it, fundamentally, means is you can get started in property from, typically, as little as £100 upwards. You would buy shares within a company and that company owns the asset, owns the property that you're going to 'buy'.
And there are loads of options in that space. There are lots of platforms. There are lots of different types of properties on those platforms.
So, whether you like commercial or residential, different geographical areas, different price ranges. It opens up the scope of the types of opportunities you can consider but reduces your friction, when you are getting started, with the money required on those types of opportunities, as well.
Putting it all Together
So, I hope that helps. Hopefully, that helps gives you some structure and context about how you can get started. And if you are looking at getting started in the industry and working as a property sourcer, there's lots of content that we have put together around that topic and there are, certainly, training companies within the industry that can assist you with that, as well.
If you are looking at investing in property but reducing the amounts required, where the hard, asset cost is lower, and therefore your deposit is lower.
If you need introductions to mortgage brokers or you needed introductions to companies that can help you source those properties. Again, just let us know we can help introduce you to those.
And likewise, for property crowdfunding, if that is something you did want to consider and look at, there are plenty of platforms out there but one main company that we typically introduce clients to. So again, just let us know and I can put you in touch with those.
I hope that helps and I hope that gives you some grounding in how to get started in property, with little or no deposit. And just as a final recap, I would say that, honestly, don't worry.
There are options out there but investing in property isn't a get-rich-quick scheme. It's not a way for zero risks and zero input. There is going to be money required, in some way, shape or form. There is going to be energy required, in some way, shape or form.
So, it's important to understand that and it's important to consider the different options available. Hope that helps. I look forward to catching up with you in the next video.
All the best!