Is Flipping Houses Still a Profitable Strategy for 2023? A Guide for Investors

by Property Investments UK

The Property Investments UK editorial team have been researching and writing about the UK's property market for more than a decade.
Flipping houses is a popular and potentially profitable property investment strategy. In this report we will look at whether flipping houses is still a profitable strategy for 2023.
How does Flipping Houses Work?
The house flipping strategy usually works by buying a house at a lower price and then reselling it at a higher price within a relatively short period of time.
Flipping houses is not the same as buy-to-let as the property is not rented out in the intervening period. Nor is flipping the same as property development or renovation. When you buy a house to flip you do not let it out, nor do you undertake substantial renovations or improvements. The sole objective is to resell it.
Flipping houses is a buy low-sell high strategy. Flipping houses is also sometimes known as buy-to-sell.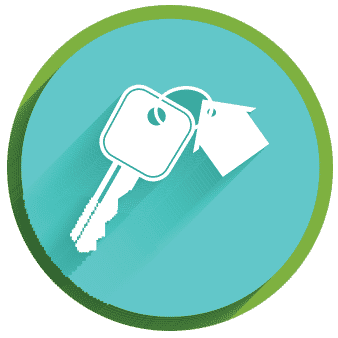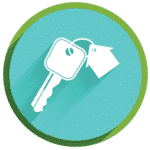 Access our selection of exclusive, high-yielding, off-market property deals and a personal consultant to guide you through your options.
Why Flip Houses for Profit?
Property investment is generally regarded as a long-term strategy. A buy-to-let, for example, might have a ten-year (or longer) investment timeframe.
Property investors who flip houses for profit are usually attracted to it because it is a short-term project. It can potentially offer a high profit within a short timeframe, perhaps just a few months.
House flipping can offer a higher return on investment or ROI than many other types of property investment projects.
House-flipping projects also involve much less work than other types of projects, such as property development.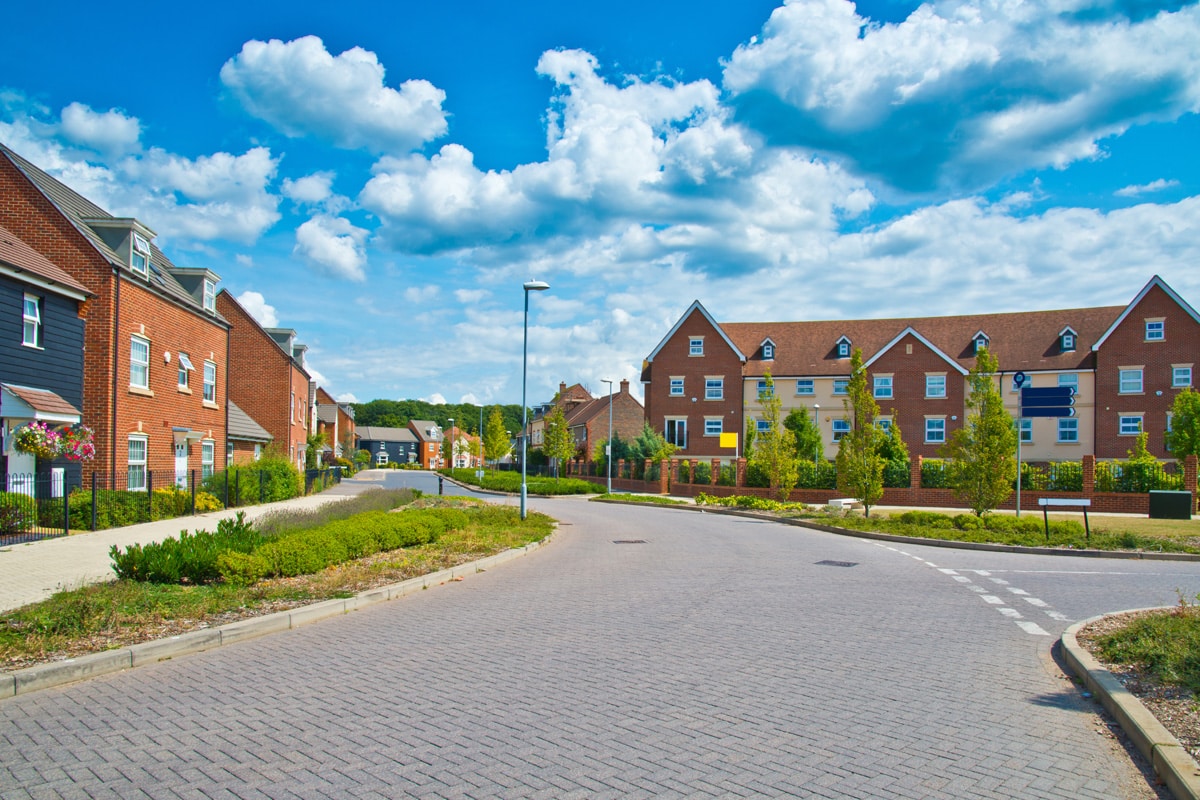 How to Flip Houses Profitably
One of the fundamentals of successful house flipping is good research. You need to estimate likely buying and selling prices – and all the costs involved with both – in order to ascertain if a flip is likely to be profitable.
Look to buy below market value. You should always aim to buy a property under its full market value in the first place. By aiming to resell at the market value, this offers potential for a profit margin.
Buying below market value is sometimes possible by buying at a property auction. You may also be able to buy under market value by being a cash buyer, and buying from sellers who want or need to sell quickly and so who are willing to sell at under market value.
Estimate buying costs carefully. Estimate likely legal fees, the Stamp Duty you will need to pay and any other costs such as finance charges and interest.
Also, allow for any costs you might incur while you own the property such as utility costs and insurance and possibly Council Tax.
Estimate selling costs carefully. Estimate likely estate agent's fees or commission, legal fees and any taxes such as Capital Gains Tax you might need to pay.
Estimate any repair and refurbishment costs carefully. House-flipping projects generally do not involve major work. This is because major works can involve uncertain timescales and costs which affect the viability of the project. However, with flipping, there may be some repairs that you need to do before reselling the property. Or you may opt to do some minor works, such as minor refurbishment or redecoration, that will help to add value and/or sell the property more easily.
Consider price trends. Estimate a likely selling price. With house flipping, you need to consider property prices in the short term rather than the long term. Check whether local property prices are rising or falling (and by how much) or are staying flat. UK House Price Index Data from HM Land Registry can help with this. You could also obtain opinions from local estate agents.
When considering local price trends also look at whether there are any other factors which might affect local property prices. For example, a new road connection or a new large employer moving into the area might lead to a rise in prices. A large new build housing development or a larger employer closing down might cause prices to stay level or even fall.
Time everything carefully. To be profitable house flipping projects should be completed within a short time period. This reduces the cost of financing the project and reduces the risk that the property market will change substantially before the house is sold.
In a period of falling property prices aim to buy towards the bottom of the fall in prices and resell once prices start to pick up again.
You might also aim to buy when you can buy at the lowest price and sell when you can potentially sell at the highest price. For example, buy before Christmas and sell in the spring.
How to Estimate Whether Flipping may be Profitable
A simple calculation can be used to help estimate whether flipping may be profitable:
Possible flipping profit =
Likely buying price
Plus likely buying costs
Plus likely repair costs
Plus likely selling costs
= Total costs
Subtracted from likely selling price
You can estimate the possible return on your investment or ROI by dividing the profit by the total investment.
For example, if you buy a property for £220,000, your costs are £30,000, and then you resell it for £300,000 your return on investment will be £50,000/£250,000 x 100 = 20%.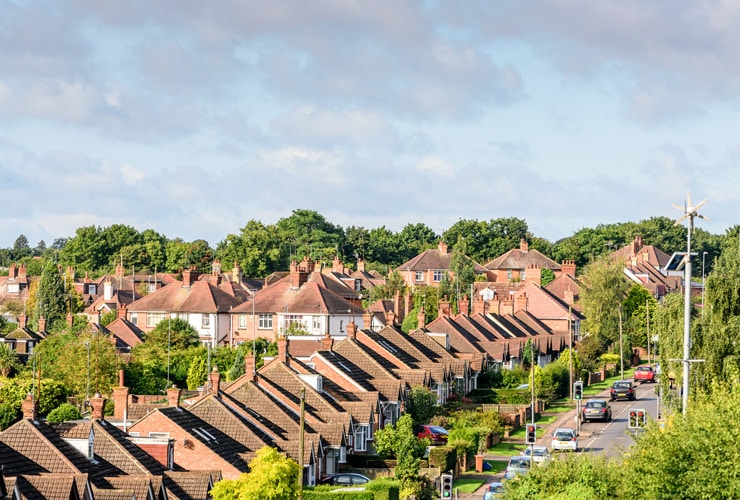 When does Flipping Houses Work Best?
It is very important to point out that a house flipping strategy works best in hot or warm property markets. That is, when there are lots of buyers and fewer sellers and when prices are rising.
In these kinds of markets, there is the possibility that you will be able to resell at a higher price than you buy simply because property prices overall are rising. This is in addition to any gain you might make from buying at below-market value or carrying out any improvements.
A house flipping strategy may not be as effective in cool property markets. That is, when there are fewer buyers and many sellers and when prices may be level or even falling. House flipping can still be a profitable strategy in these market conditions, especially when buying a house well under market value. However, there is an increased risk that it may not be possible to resell at a higher price.
So, is Flipping Houses still a Profitable Strategy in 2023?
Whether or not flipping houses is likely to be a profitable strategy in 2023 depends on two main factors:
Firstly, how accurately you are able to estimate buying and likely selling prices and related costs. Secondly, how do you see property prices performing over 2023 and also 2024?
If you see house prices in the UK rising then flipping houses is likely to still be a potentially profitable strategy. If you see house prices in the UK falling then flipping houses may not be a very effective strategy.
Here's what some experts forecast:
Knight Frank forecast that house prices will decline by 10% over the next two years however forecast a 4% rise in 2025.
Savills predict a 10% decline over the rest of 2023 but with the UK coming back to growth in 2024 and making a stronger recovery in 2025.
It is important to do your own research to help you decide.
Therefore the answer as to whether flipping houses is still a profitable strategy in 2023 is – yes, in some locations and for some property types. But it depends greatly on how the property market performs.