Areas of London: Buy-to-Let Property Investment Hotspots
It's probably true to say that London is the trickiest place in the UK to find the best areas for buy to let. But in this post, we're going to show you how and where to find them.
London is a tricky nut to crack not just because it is the most expensive part of the country for property prices, although it is. It is because London is not just one property market but many property markets. And those markets overlap to create many complex sub-markets.
To complicate things further the London areas which you might think are the best areas – for example near well-known sights or in the leafy suburbs – are often not the best areas for buy to let. In fact, they can sometimes be the worst.
So that's why we recommend taking a data-driven approach to finding the best areas of the capital to buy a property to rent out. By that, what we mean is crunching the numbers on property values – and likely rents – to find where to get the best return on your money. In other words, in which areas can a good rental yield be found in London?
Understanding the London Rental Market
More about London property yields and how to calculate them in a moment. But first, a few general points about the London property market that you should bear in mind: Firstly investing in London is expensive.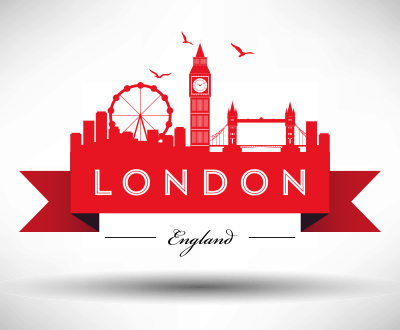 * London has the highest property prices in the UK. So why invest there in the first place?
Well, in most areas rental demand is huge, so you should never be short of tenants. London property also has a good track record of growing in value year after year, which cheaper areas of the country can't compete with.
* Rents tend to be highest the closer you move to the centre – but so are the prices. This means that yields are usually tighter.
* Prices are lower as you move further out, but rents are not always proportionately lower. As a result, yields can be much better.
* Transport links can have a big impact on London prices and rents. Oddly, places that have easy access to a tube or rail station usually have higher prices and rents even if they are further out than cheaper areas. Commuters, for example, prefer to be no more than 30 minutes from central London if possible.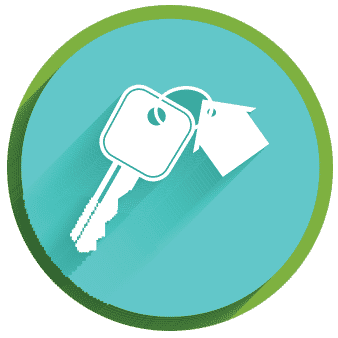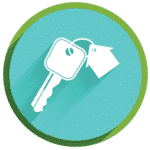 Access our selection of exclusive, high-yielding, off-market property deals and a personal consultant to guide you through your options.
Using a Data-Driven Approach
Now back to how to use a data-driven approach to finding the best locations. The most important figure you need to calculate when finding a good, buy-to-let opportunity is yield.
Yield is a simple figure to calculate: Take the purchase price of your buy-to-let property. Take (or estimate) the likely monthly rent and multiply it by 12 to find an annual rental figure. Divide the annual rent by the purchase price and multiply it by 100 to find the annual percentage yield. You can then compare buy-to-let opportunities, in any part of London, on a like-for-like basis.
Collecting information on values, rents and yields may seem complicated but there are lots of sites where you can get this information in minutes.
Here are the ones we suggest:
HM Land Registry
The UK House Price Index gives you the latest average property selling prices in every London borough based on recent sales.
You can even crunch down even further and get average price paid data for any postcode area (or even any street) by accessing their Price Paid data.
Zoopla
Zoopla's Area Guide section will give you estimated property values, current asking prices and rents for any area. You can also drill down by property size, eg. whether a house, flat or 2/3/4 bed etc.
By the way, Zoopla figures are based on their own 'secret' algorithm. They don't disclose exactly how their figures are calculated!
Rightmove
You can use Rightmove to collect information on selling prices and asking rents just the same as with Zoopla. But the very best way of using it is to sign up for their monthly Investor Newsletter and indicate the postcode area you're interested in.
Once you're signed up you'll be sent a customised monthly update showing the latest prices and rents, whether they're rising or falling, and a ready-made yield calculation for that postcode area.
Mouseprice
This site collects data from the Land Registry and other sources to give information on current and past sales values. But the really clever trick this site has up its sleeve is that it can estimate current sales values and likely asking rents based on historical data and local trends for any individual property, even if it is not currently up for sale or rent.
Mouseprice uses a similar system and data to that used by professional valuers and surveyors to prepare valuations for banks and building societies.
Other useful sites
If you want a generalised overview of London yields to help you home in on possible hotspots, before using the other sites to calculate yields, Portico Estate Agent's London Rental Yield Map is helpful. It provides yield calculations in a simple, heat map type format.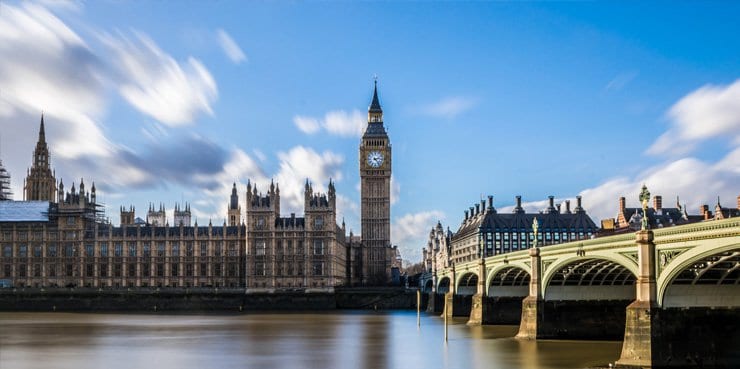 Where are the Best Rental Yields in London?
Now let's go back to London and do an area-by-area tour to find the best yields in each part of the capital. (By the way, we've used Zoopla figures to calculate the yields quoted here.)
Central London
Central London has some of the most expensive property in the world. That means yields are usually low here. Indeed, many central London locations, yields are much lower than all but the biggest corporate investors would consider viable. For example, Westminster overall offers 2.1% and Mayfair itself as little as 1.5% in some streets.
Bear in mind, however, that Central London property prices have been falling over the last year or so. According to the Land Registry, City Of London prices were down by 23.8%, in the year to July. So, potentially, yields could start to become more attractive here if prices continue to fall.
Some careful number crunching, however, shows that it is still possible to find opportunities in areas which are still very accessible, for Central London. As is often the case in London locations south of the river tend to be a better value – Battersea offers 4%, Brixton 4.3%, Peckham 4.6% and Bermondsey 4.6%.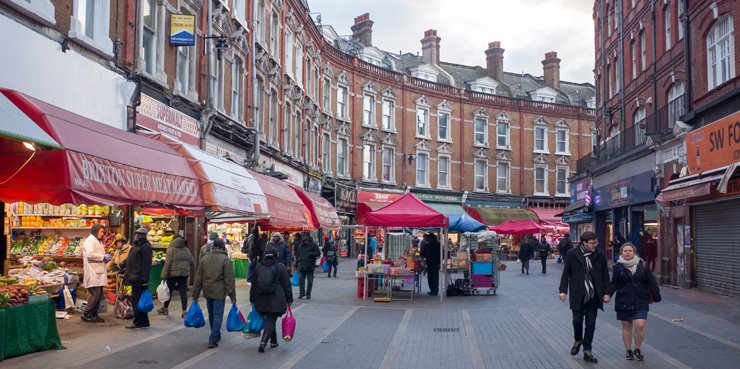 East London
East London tends to be one of the cheaper parts of London to buy and so generally offers strong yields. Inner districts are more expensive but Canary Wharf can still offer 4.1% and Poplar, 4%. However, locations further out like Ilford (5.5%), Romford (5.5%), Barking and Dagenham (5.5%) currently have some of London's highest yields.
When Crossrail opens in 2019 the parts of East London with new stations could see prices and rents rise.
West London
West London tends to be the most expensive part of London for property prices after the immediate centre. However, the average figure is pushed high by ultra-high property prices in desirable locations like Kensington (3%) and Chelsea (3.2%), where you'll find London's most expensive street.
Areas further west tend to be cheaper and yields are better. For example, Ealing (4%), Brentford (4.3%) and Wembley (4.8%). Yields are also quite strong around Heathrow Airport, most likely due to demand from airport workers. For example, Hounslow can return 4.9% and Hayes and Harlington, 5.1%.
Again, Crossrail stations opening in parts of West London in 2019 could cause an uplift in prices and rents.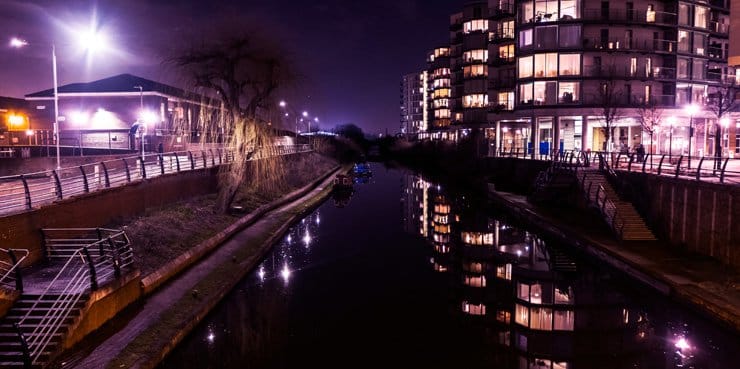 South London
South London offers something of a tale of two markets. South West London is prime commuter territory, pushing prices up, so yields in locations like Wimbledon (3.8%) and Richmond (3.4%) can be tight. However, as if often the case with London's sub-markets, areas a short distance away can offer better yields for investors. For example, although not quite as commutable, Mitcham's yields are 4.7% and Wallington's also 4.7%.
South East London locations are thought of as less fashionable by many – some of these areas are often described as 'up and coming' by agents. But that means prices are lower and so yields can be more attractive. For example, Streatham offers 4.2%, Bromley offers 4.2%, Eltham offers 4.5% and Thamesmead can offer 5.3%.
North London
North London has some of London's most desirable residential suburbs. Property prices here can also be directly impacted by not only how far a location is from the City/West End but by the travel time for commuters. Some of the inner areas have become fashionable and expensive so yields are tight – Islington yields are modest at 3%, as is Notting Hill at 3%.
Investors can find good value by looking at less fashion-conscious and slightly less accessible areas further out. For example, Willesden offers 4.4%, Finchley also offers 4.4% and yields in Burnt Oak (Edgware) are 4.7%.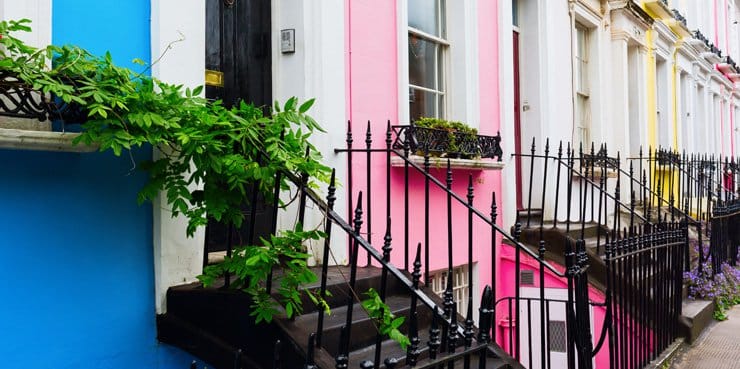 Final Thoughts
Lastly, here's a very important thing to know about using data to calculate rental yield and, in the process, find the best areas of London (or anywhere else) for buy-to-let. The different sites which offer price and rent data collect and process it in different ways.
So, yield figures calculated from different sites are frequently not the same. Also, the data they provide may not necessarily be in real time. It may be a month (or more) old and so prices and rents and subsequent yields may have changed in the meantime.
So, these sources should only ever be considered as a guide. Before buying a buy-to-let anywhere in London, always make your own calculations:
Take the likely buying price. Ask several local letting agents for estimates of the likely achievable rent – and also ask for their advice on how strong the letting market is, locally.
You can then calculate your own figure for the likely rental yield that you'll achieve and make an informed judgement as to whether that particular opportunity is right for you.