Areas of Lichfield: Buy-to-Let Property Investment Hotspots
Places that offer easy access to the jobs and opportunities of the big city – yet the more laid back lifestyle of a country town – often make great places for property investment. One such place that's often overlooked by most property investors is the City of Lichfield.
Why Invest in Lichfield?
The City of Lichfield is in the county of Staffordshire. Although close to rural Staffordshire Lichfield has a strategic position that makes it a perfect location for those who commute or work around the West Midlands conurbation. Lichfield is only around 15 miles north of Birmingham which can be reached in as little as 30 minutes by road or train.
Lichfield is a historic city and had great religious and military importance in the past. The city centre has many listed buildings. It is particularly well known for the spectacular Lichfield Cathedral. Lichfield Cathedral is known for being the only medieval three-spired cathedral in the UK and it attracts many visitors to the city.
Lichfield city centre offers a wide range of independent and national shops while there are larger retail parks on the outskirts of the city. The city centre, especially around Bird Street and Market Square, is known for its range of coffee shops, restaurants and pubs and a lively social scene.
Lichfield District Council has plans to further improve the city centre, to make sure that Lichfield city centre continues to be a vibrant and attractive destination where residents and visitors want to live, spend their time and work.
Lichfield is the location of the Samuel Johnson Birthplace Museum, the creator of the first-ever English dictionary. The city also has its own theatre, the Lichfield Garrick, which is a modern theatre hosting both professional and amateur performances. There are a number of cultural events and festivals throughout the year including the Lichfield Festival.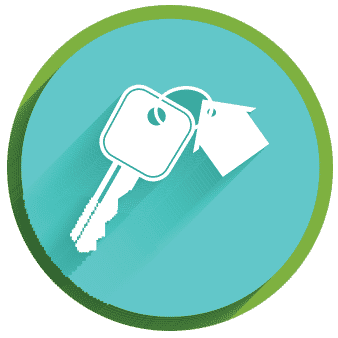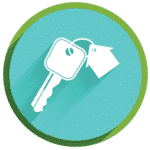 Access our selection of exclusive, high-yielding, off-market property deals and a personal consultant to guide you through your options.
The city centre also offers plenty of open space including Beacon Park, Minster Pool and Stowe Pool. A short drive from Lichfield is Cannock Chase. The Cannock Chase Area of Outstanding Natural Beauty is a large area of heathland and woodland and a popular visitor spot for the area. The National Memorial Arboretum is also a short distance from Lichfield.
Lichfield has excellent transport links so it is a popular residential spot for those travelling around the Midlands region. Lichfield has two railway stations, both on the edges of the city – Lichfield City and Lichfield Trent Valley. Train services operate from Lichfield to a range of local and national destinations including Birmingham and London. Lichfield to Birmingham New Street takes as little as 35 minutes. Lichfield to London Euston takes as little as 69 minutes, making Lichfield a great place for those who need to travel to London regularly.
Lichfield is at the centre of the national road network offering good access to the East Midlands, West Midlands, northern England and the south and Birmingham Airport. Lichfield is close to the M6 (Toll), M6 and M42 motorways and A38 and A5 roads.
Lichfield's economy is based around light-industry, services and retail. Many Lichfield residents commute into Birmingham and other nearby centres such as Walsall and Royal Sutton Coldfield. Just north of Lichfield the Fradley Park industrial area provides many jobs with companies including Tesco, Geze, Newell Rubbermaid, Great Bear Distribution, DHL and Palletways located here. Online fashion and cosmetics retailer Asos has announced plans to invest £90 million into a new distribution hub which will create up to 2,000 jobs here.
Most services in Lichfield are provided either by Lichfield District Council or Staffordshire County Council.
Lichfield scores highly in many best places to live surveys. Lichfield is highly regarded due to its proximity to Birmingham, access to rural areas, and is a safe and peaceful city. It's particularly popular with families.
Some residents feel that Lichfield is such a great place to live that they call it Lichvegas!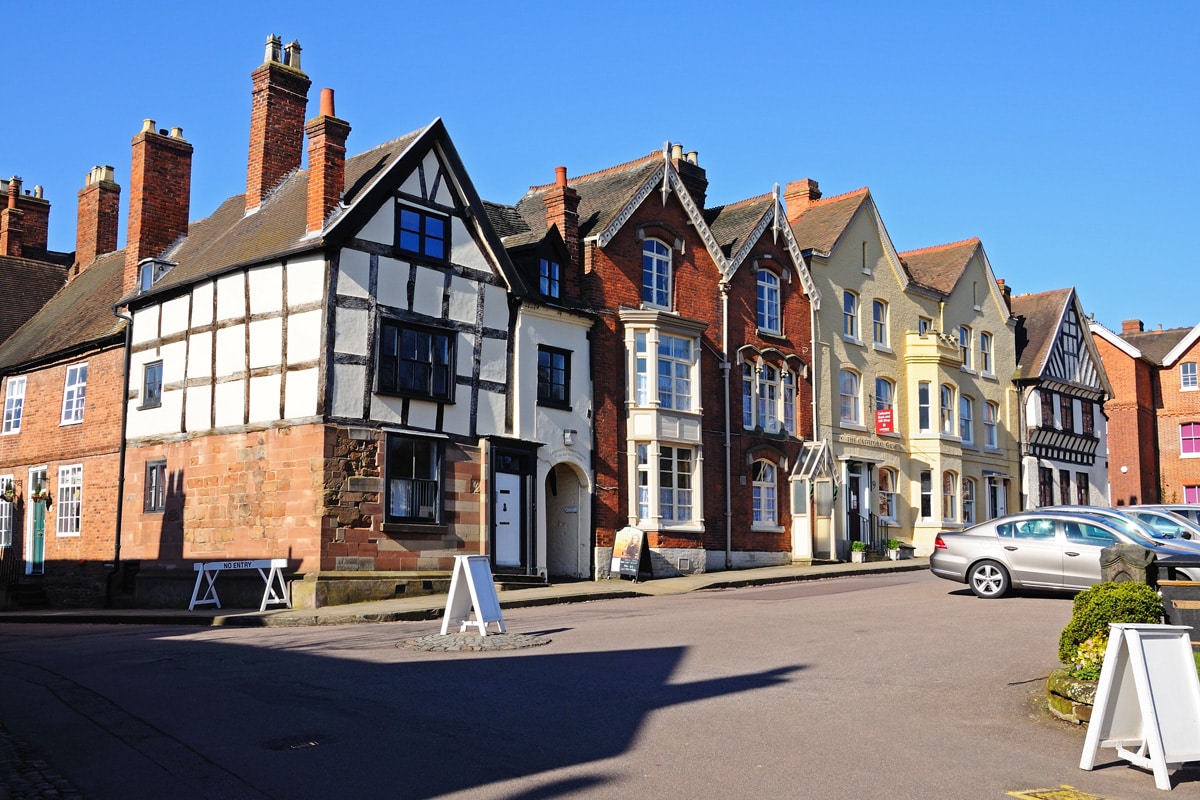 Property Values in Lichfield
Lichfield doesn't have the West Midland's cheapest property prices, but there is still good value investment property to be found in Lichfield.
The average price across Staffordshire, of which Lichfield is a part, is currently around £210,258 according to HM Land Registry data.
According to Zoopla's estimates, the average asking price for a property in Lichfield is higher at around £300,000. However, Zoopla's listings also show that it is possible to buy an investment property in Lichfield for around £75,000.
Rental Demand in Lichfield
Lichfield's popularity makes for a buoyant rental market. Lichfield landlords can enjoy demand from locals, those who are unable to afford to buy here, Birmingham commuters and those who come to work in the area.
Home.co.uk's Lichfield Market Rent Summary says that the average rent in Lichfield is currently £862 per month. Landlords in Lichfield might expect to charge an average of £750 PCM for a one-bed property, £749 PCM for a two-bed property and £1,123 PCM for a three-bed property while a four-bed property in Lichfield will earn an average of £1,550 PCM in rent.
On yields, Lichfield is covered by the Walsall WS13 and WS14 postcode areas. Research on Property.xyz suggests that investors can find yields from around 3.8% to 5.2% in WS13 and 3.3% to 4.5% in WS14.
Investors can find letting yields for any area of the country using Property.xyz.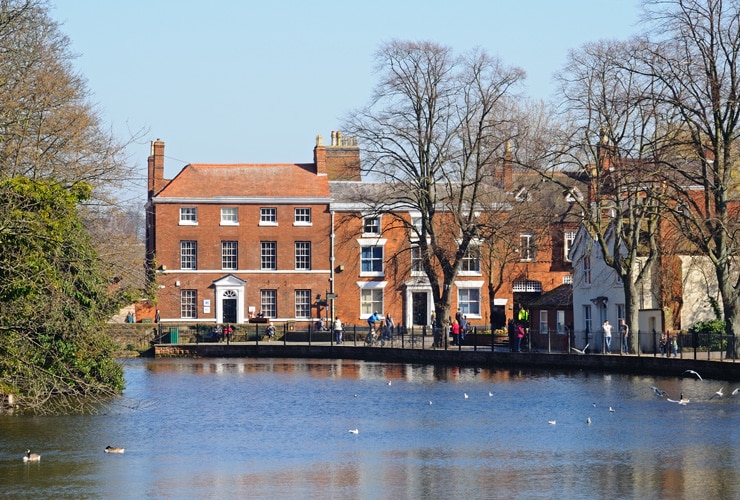 Investment in Lichfield
Population: 34,000
Average House Price: £300,000 approx.
Lichfield offers investors a relatively small property market overall, yet there is a wide choice of different property types to choose from.
Lichfield city centre is a historic city centre with many period buildings, especially from the Georgian era. Properties available here include old cottages, terraced properties, period houses some of which are divided into flats, shops over flats and some newer build houses and apartments. Areas close to the Cathedral, Beacon Park and Stowe Pool are particularly popular.
Areas around the city centre, including along the main roads such as Beacon Street, London Road, Birmingham Road and Trent Valley Road offer mainly older properties, including terraces and larger detached houses.
The Lichfield suburbs have grown fast in recent years. There have been lots of new-build estates, and more are planned, especially to the north and west of the city within the A5192 and Western Bypass. Buyers and investors can choose from a range of property including detached houses, semi-detached houses, bungalows, townhouses and apartments.
The east side of Lichfield has good access to the A38 road, Lichfield Trent train station, the commercial areas on this side of town and to the employers at Fradley Park. The one-time small village of Streethay is expanding fast as a suburb of Lichfield.
The south side of Lichfield offers good access to the A38, A5 and M6 (Toll) plus Lichfield City train station. Some of Lichfield's most popular, older residential streets are around here. There are also new build estates such as Leamonsley and Darwin Park.
Investors interested in investing here could also consider some of the small villages surrounding Lichfield. Many of these are very rural yet offer easy access by car into the city and to the wider Staffordshire and West Midlands region.
When choosing investment locations in Lichfield investors should be aware that it is planned that Stage 2a of the upcoming HS2 high-speed railway line will be built a short distance to the east of Lichfield.
To the south-west of Lichfield, the separate small town of Burntwood offers good value property, with an average property price that is around 20% lower than Lichfield. Research on Property.xyz suggests yields of up to 5.7% are available in the Burntwood postcode WS7 area.
About Our Data
Note: Population estimates are based on information provided by Localstats. Current average asking prices are taken from HM Land Registry data and Zoopla. Buy-to-let yields by postcode are taken from Property.xyz.