Areas of Harrow: Buy-to-Let Property Investment Hotspots
Harrow is one of London's most popular residential areas. Yet house prices in Harrow remain comfortably under the London average, making it increasingly attractive to London property investors.
Why Invest in Harrow?
Harrow is both a town and a London borough. Harrow is north west of central London. Harrow is officially a West London borough, however.
Harrow is largely a residential borough known for its leafy streets and traditional suburban housing. Harrow borough is popular with those who want to live within easy reach of London but in a quieter suburban location. The northern districts are semi-rural and quieter with easy access to green space.
The London Borough of Harrow includes the town of Harrow itself plus some or all of Belmont, Canons Park, Harrow on the Hill, Harrow Weald, Hatch End, North Harrow, Pinner, Pinner Green, Queensbury, Rayners Lane, South Harrow, Stanmore, Wealdstone and West Harrow.
Harrow is covered by the HA0, HA1, HA2, HA3, HA4, HA5, HA6, HA7, HA8, NW9, UB5, UB6, WD6, WD19 and WD23 postcodes.
Local services in Harrow are run by Harrow Council.
Harrow has particularly good transport links on the London Underground with stations on the Metropolitan, Piccadilly and Bakerloo lines offering direct trains into London. There are also London Overground and national rail services. Central London can be reached in less than 15 minutes by train from some parts of Harrow making these areas most popular with commuters.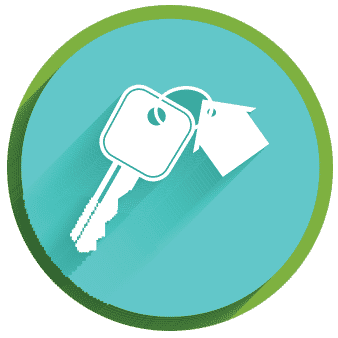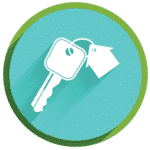 Access our selection of exclusive, high-yielding, off-market property deals and a personal consultant to guide you through your options.
Harrow is perhaps most well known for Harrow School. Harrow School is a famous independent boarding school which dates back to 1572.
The Harrow economy is based on light industry and services. According to the local council, Harrow is one of the boroughs in London with the highest concentration of microbusinesses and these have contributed to a net rise in jobs. The main employers in the borough are the public sector, the council; education and health providers.
Northwick Park Hospital is the area's major regional hospital which provides many jobs. The University of Westminster also has a campus nearby, at Northwick Park.
Harrow Council has major regeneration plans including a major scheme in the Wealdstone area. The scheme provides 1,500 affordable homes in the area, a new civic centre, commercial space as well as new green public spaces.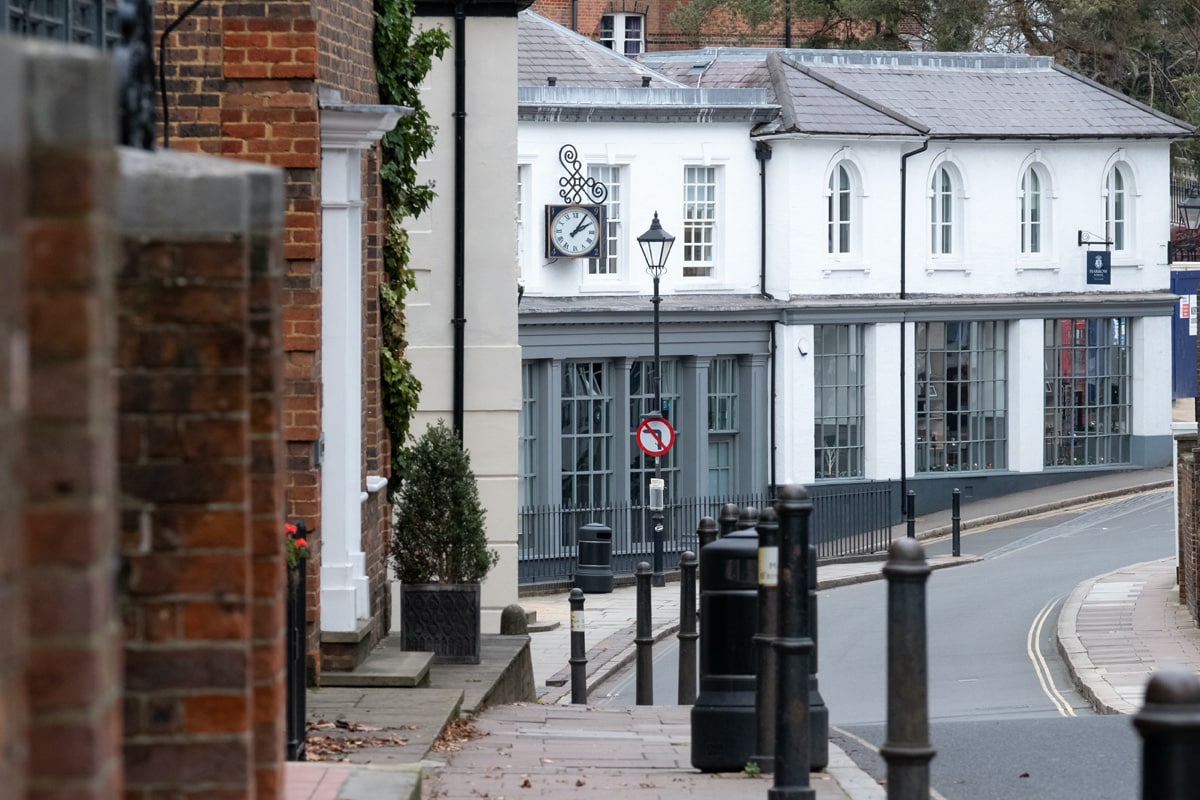 Property Values in Harrow
Harrow is a relatively good value property investment location compared to much of London. The average property price in the London Borough of Harrow is currently around £510,900, according to HM Land Registry. That puts Harrow house prices comfortably under the London average house price of approximately £538,000.
On average, Harrow house prices tend to be higher in the northern edge of the district than elsewhere.
It's possible to buy a Harrow property investment for much less than the average price, however. Zoopla says that Harrow property prices start at around £170,000.
Where are the cheapest areas of Harrow? Where are the most expensive areas of Harrow? According to Rightmove the most expensive area of Harrow is Great Stanmore and the cheapest part of Harrow is Wealdstone.
How much can I make from property investment in Harrow? Past property price rises aren't necessarily a guide to the future of course but Harrow property investors have enjoyed good capital appreciation in the past. Research on property xyz suggests that property in Harrow has offered around 31% growth over the past five years.
Rental Demand in Harrow
Rental property in Harrow appeals to the local market and also to London commuters, particularly in the areas that have good tube and rail links into London.
How much can Harrow landlords earn from a rental property? Actual rents depend on the type of property and location. However, figures from Home.co.uk's Harrow Market Rent Summary suggest that the average monthly rent in Harrow is currently around £1,565.
Their data shows that average rents for different types of houses or flats across Harrow borough are: £1,355 PCM for a one-bed property, £1,599 PCM for a two-bed property, £2,233 PCM for a three-bed property, £2,280 PCM for a four-bed property with a five-bed property potentially earning £2,738 per month in rent on average. (Achievable rents should be checked with a local letting agent.)
What are Harrow property yields like? Yields in Harrow for a long let are 3.5% on average according to property.xyz. Some areas of Harrow can offer up to a 5.5% letting yield.
Landlord licensing in Harrow. Landlords who want to buy or set up an HMO or house in multiple occupancy in Harrow can find out more about the licences needed from Harrow Council, here.
Some areas of Harrow are subject to selective licensing which means that all rental properties need a licence. Selective licensing operates in the wards of Roxbourne, Roxeth, Edgware and Wealdstone.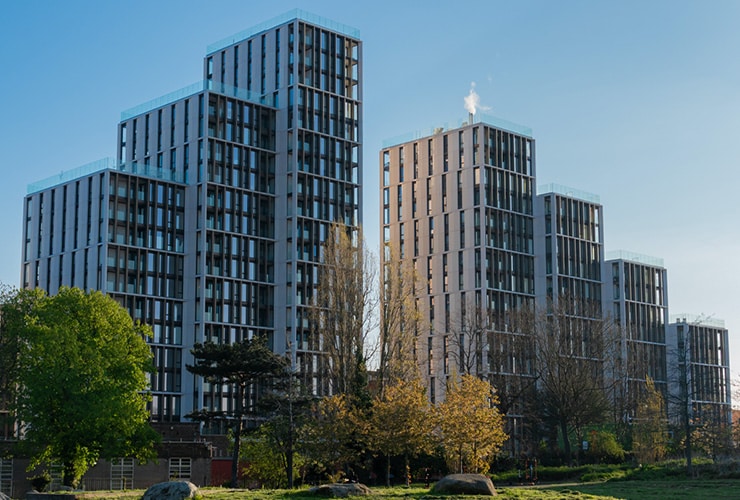 Property Investment in Harrow
Population: 251,100 approximately
Average House Price: £510,900
Much of the Harrow borough is a purpose-built suburban area. The area grew fast in the early 20th century when it was developed as what was called Metroland to appeal to those who worked in London but wanted to live in a then semi-rural area.
Harrow's housing stock includes many Edwardian and later detached and semi-detached family houses with gardens built as planned garden suburbs each with its own amenities and green space. There are also new build houses and flats and more planned, especially in the centre of the borough.
Although most of Harrow has great rail and tube links not every area does. Districts with the best tube and train links tend to be most sought after and prices and rents are higher as a result.
Belmont is a residential suburb to the north east of Harrow town centre. Unlike many parts of the Belmont borough, it lacks a tube or train station.
Edgware. Although Edgware is mostly within Barnet part of it is in Harrow. Edgware has good train links but is also good for those who need good road links within the A1, A5 and M1 being nearby. Nearby Canons Park is a popular residential spot surrounding the park of the same name.
Harrow. Harrow is the largest town centre in the borough with a wide range of retail and leisure amenities. It has great tube and national rail connections at Harrow on the Hill station. It is also a residential area with traditional period houses appealing to families plus more recent new builds and apartment developments appealing to professionals.
Harrow on the Hill, nearby, is a sought after and more expensive residential spot.
Harrow Weald is a suburban district to the north of Harrow town itself. It has its own local amenities while good tube and train links are available at nearby Harrow and Wealdstone station. It tends to be a mid-priced district.
Hatch End is a smart residential spot close by to popular Pinner. It is convenient for local amenities and Hatch End train station.
North Harrow is a suburb located around the North Harrow tube station and consisting mainly of family housing.
Pinner. Pinner plus nearby Pinner Green and Pinnerwood Park is a residential suburb that is particularly popular with families and still retains something of a village atmosphere. Pinner has its own station on the Metropolitan line and good access to the amenities in Harrow as well as nearby Ruislip. Pinner is a higher price part of the borough.
Queensbury is a suburb in the far east of Harrow borough. It is served by the Queensbury tube station and is close to the A5.
South Harrow is, as the name suggests, to the south of Harrow itself. It has train and tube links plus good access to the A40. South Harrow is a good value part of the borough.
Stanmore. Stanmore is a town in the north of the borough. It has its own local shops and other amenities. Stanmore benefits from lots of green space, a tube station on the Jubilee line and good road access to the A41 and the M1.
Wealdstone. Wealdstone is a mixed commercial and residential area. Regeneration is ongoing here to create a new residential area. It is a good value property area.
West Harrow and Rayners Lane are to the west of the town itself. They are popular family areas. Rayners Lane Underground station conveniently has services on both the Metropolitan and Piccadilly lines. It is a mid-priced area.
About Our Data
Note: Population estimates are based on information provided by Localstats. Current average asking prices are taken from HM Land Registry data and Zoopla. Buy-to-let yields by postcode are taken from Property.xyz.