What Exactly is a Maisonette? Self-Contained Flats and Apartments

by Property Investments UK

The Property Investments UK editorial team have been researching and writing about the UK's property market for more than a decade.
Maisonettes represent a unique category within the housing market, offering a blend of features that combine the advantages of both apartments and standalone houses. This article provides an in-depth exploration of maisonettes, delving into their structure, history, and the benefits they offer.
What Is a Maisonette?
A maisonette is one of several property types which also include detached houses, semi-detached houses, terraced houses, flats and bungalows.
In simple terms, a maisonette is a self-contained flat or apartment within a larger building. It usually has its own front door to the outside. Unlike flats or apartments, maisonettes are not usually accessed from a communal entrance and hallway.
Maisonettes are often on two floors with an internal staircase between them.
A maisonette is what is known as a split-level apartment, a duplex or a duplex apartment in the USA.
The term maisonette is French in origin. Maisonette literally means 'little house'.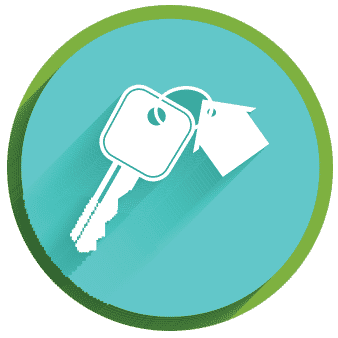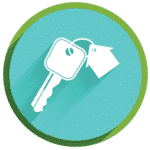 Access our selection of exclusive, high-yielding, off-market property deals and a personal consultant to guide you through your options.
History and Evolution
The concept of maisonettes originated in Europe, particularly in France and the UK, where they were initially designed as a solution for housing shortages in densely populated urban areas. Over time, they have evolved and adapted to various cultural and architectural contexts, becoming a popular housing option in many parts of the world.
In the past, maisonettes were often associated with social housing and were seen as a less desirable option compared to standalone houses. However, in recent years, they have undergone a transformation and are now considered a stylish and sophisticated choice of dwelling. This shift in perception can be attributed to modern architectural designs and the growing appreciation for compact, efficient living spaces.
What You Need to Know About Maisonettes
Maisonettes are often found in blocks either with other maisonettes or a block with both flats and maisonettes. It's also possible to find maisonettes within a row of terraced houses. Maisonettes may also be found above commercial premises, such as where the ground floor is a shop and the first and second floors of the building form a maisonette.
Maisonettes can be purpose-built blocks or they can be in conversions of other types of buildings.
Maisonettes can be found at all price levels. High-end luxury maisonettes can cost £1 million or more, while it's possible to find ex-local authority maisonettes for as little as £50,000.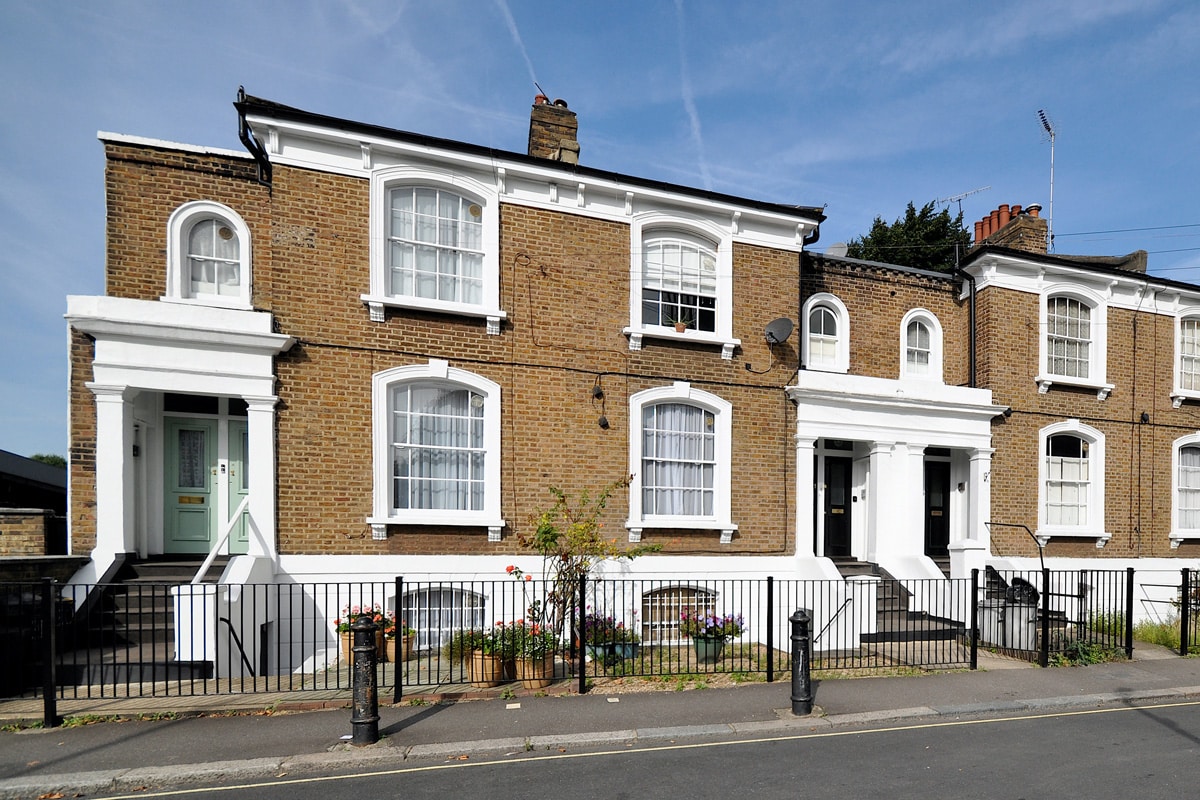 The Advantages of Maisonettes
Maisonettes combine some of the advantages of a house with some of the advantages of a flat!
Maisonettes are very often on the ground floor. You don't need to climb several flights of stairs or use the lift to get to a maisonette like this.
Maisonettes generally have their front door to the outside.
Maisonettes can offer more privacy than flats, as they don't usually have communal indoor areas.
In a maisonette, the living and sleeping areas are often on separate floors. The advantage here is that the bedrooms are quieter than in a flat, which can be useful for those who have children.
Maisonettes usually offer more space than a flat. Maisonettes are usually between one and three bedrooms in size.
A maisonette may have its own private outdoor space or a garden. Some maisonettes might also have a garage.
A maisonette is likely to be significantly cheaper than a house with the same number of bedrooms. So maisonettes can offer good value to buyers.
The service charges for a leasehold maisonette may be less than a similar flat, as there are fewer communal areas to maintain. There are usually no hallways to clean or maintain, nor lifts to maintain for example.
It is sometimes possible to extend a maisonette to provide more space, which is rarely possible with a flat. You might be able to add a ground floor extension or extend it into the roof space. You may still need planning permission and a Licence to Alter to extend a maisonette, however.
Maisonettes can be attractive to property investors. Maisonettes are likely to earn a slightly higher rent than a flat. They are more flexible than a flat and can be let to single tenants, couples, sharers and small families too.
The Disadvantages
Maisonettes have some of the disadvantages of buying or living in a flat and some of the disadvantages of living in a house!
Maisonettes may have some shared or communal areas, even if they have fewer than with a flat.
A maisonette may be more expensive to buy than a flat, if only slightly.
Also, maisonettes are usually on two levels connected by stairs. Many people buy or rent flats because they want single story living and don't want stairs.
Maisonettes are generally owned on a leasehold basis as with a flat. It is possible to find freehold maisonettes, however. If the maisonette is leasehold there will be annual ground rent to pay. (It's advisable to check this with a solicitor or conveyancer when buying a maisonette.)
---
---
Owning a maisonette will usually involve paying service charges and involve some responsibility for the maintenance of the overall building. (Again it's advisable to check this when buying.)
It could be more difficult to get a mortgage to buy a maisonette than a house. It's usually possible but some kinds of maisonette may be difficult to mortgage, depending on their type, the type of building they are in and the lease. It's best to check with a mortgage or financial adviser before making an offer to buy a maisonette.
If you are considering buying or investing in a maisonette it is advisable to check exactly what you are buying and what the advantages and disadvantages are before agreeing to buy.