A Guide: What FENSA Certificates Are and Why They Matter
If there was a prize on offer for the strangest acronym going then FENSA would probably win it. But, joking apart, as a property investor or developer you need to know what a FENSA Certificate is and why they are important.
What does FENSA Mean?
FENSA stands for Fenestration Self Assessment Scheme. It was originally established by the door and window replacement industry in response to the new building regulations introduced in April 2002. These required that any new double-glazed door, window or roof light installations must comply with regulations and meet certain thermal performance standards.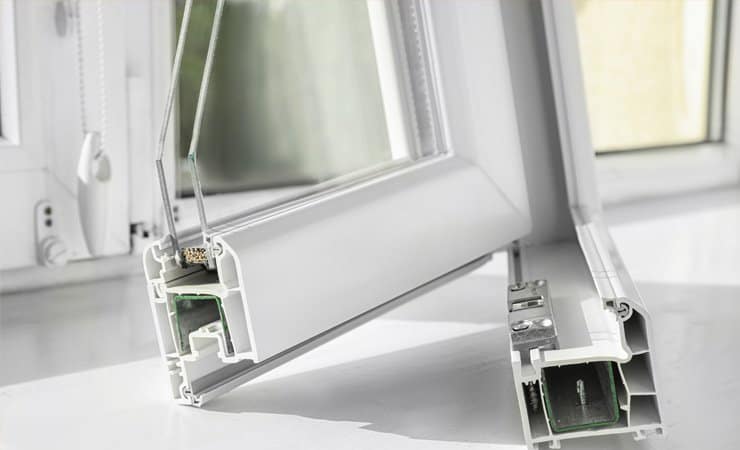 So, What Exactly is a FENSA Certificate?
In technical terms, FENSA is a Competent Person Scheme. It proves that installers are competent to carry out work which complies with building regulations.
Being part of the FENSA scheme and issuing a FENSA certificate to their customers is also the most common way for installers to show that their products comply with building regulations. By the way, other schemes are available – like Certass – and local authority building control officers can also certify new installations.
FENSA installers will issue a FENSA certificate to the property owner and also register the installation with the local authority, so the owner does not have to do this themselves. The certificate lasts as long as the new doors and windows last.
As well as this a FENSA certificate can also serve as evidence of guarantee as FENSA installers provide an up to 10-year insurance backed guarantee.
How Can I Get a Copy of a FENSA Certificate?
Assuming they were a member of the scheme, the original installer should have provided the property owner with a FENSA certificate when they installed the windows or doors. If they didn't, or it's been lost, a copy can be obtained from the FENSA's website. This currently costs £20.
By the way, you can use this site to check if any property you're buying or selling has FENSA certificates just by giving the postcode and house number. This check is free.
What Has All This Got To Do with Buying and Selling Property?
When a property is being bought and sold the conveyancers will use a standard enquiry form to ask the seller a number of questions. This is used to check that everything is in order and identify possible problems. One of these questions is: "Have you replaced any windows since 2002?"
If the seller answers 'Yes' then the conveyancer may ask for a FENSA or equivalent certificate. It will help smooth the process if one is available. If it isn't, the sales process may be delayed while further enquiries are made.
What Happens if I Don't Have a FENSA Certificate?
If a property doesn't have a FENSA certificate there are several possible reasons:
If the installation was complete before 1 April 2002 (or ordered before 1 April but complete by 30 June) it doesn't need a FENSA or other certificate to say it complies with Building Regulations.
If the windows were installed after April 2002 either they were certified under some other scheme, were certified by the Building Control Officer directly or were never certified at all. In this event, it is possible the installation was carried out by an installer, builder or by a DIY householder who didn't get the work certified.
Fortunately, there are several possible solutions to not having a FENSA certificate to hand. Not having one needn't mean the property is unmortgageable!
The conveyancer can check the local authority search results which they will be doing anyway as part of the transaction. This might show if, how and by who, the installation was certified.
It is possible to have the Building Control Officer visit and, assuming everything is up to standard, certify the installation. A fee is charged for this, however.
The buyer can take out indemnity insurance from a specialist insurance company. This will cover against the costs involved if some enforcement action is taken against work that doesn't comply with Building Regulations.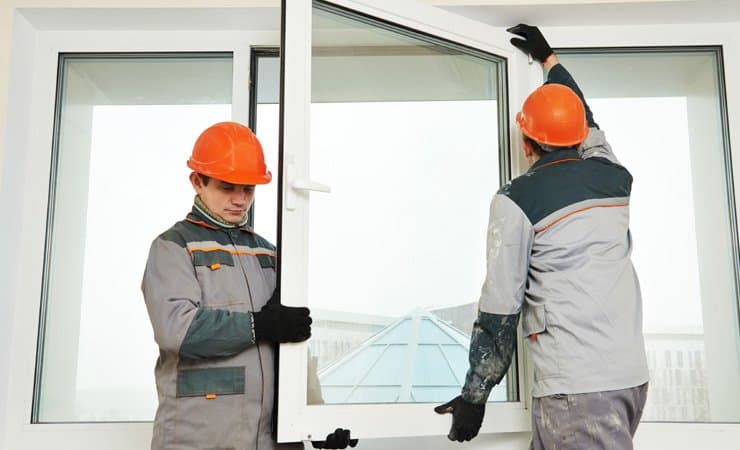 It is not illegal to buy or sell a property that doesn't comply with building regulations.
In fact, new-build houses can often have a lot of problems with the build and finish which is one of the reasons that we always recommend that people employ the services of a snagging company and put together a survey of snagging issues for the developer to rectify.
But while it's not illegal to sell a property that is non-compliant with regs, the person or company who did the work can be subject to an unlimited fine. The local authority can also issue an enforcement notice forcing the property owner to put right any work that doesn't comply – or even do it themselves and make the owner pay for it.
How to Find a Competent Installer
Lastly, if you're considering installing new doors, windows or roof lights in an investment or development property you can find a FENSA installer through the FENSA website, using their glazing installer search.
As well as this, it's also a good idea to ask for recommendations for installers from friends, contacts and other tradespeople you already know. You might also want to ask the installer for references and ask them to explain what scheme they use to certify that their work complies with Building Regulations.