Areas of Enfield: Buy-to-Let Property Investment Hotspots
For investors looking to find good value property investments in London then Enfield could be the answer. Average property prices in Enfield are only around half of those in London's more expensive boroughs. Here's our guide to the best areas of Enfield to invest in buy-to-let.
Why Invest in Enfield?
Enfield is both a town and a London borough. The London Borough of Enfield is in the north part of North London. It borders the counties of Hertfordshire and Essex.
Enfield is a very diverse borough. The southern parts of Enfield are closer to central London and are popular London residential and commuter areas. The northern parts of Enfield are quieter and suburban with lots of green space. The eastern side of Enfield, east of the A10 road, is more commercial and industrial.
Areas of Enfield borough include Edmonton, Enfield Town, Hadley Wood, Palmers Green, Ponders End, Southgate, Winchmore Hill and Enfield Lock.
Enfield postcodes are EN1, EN2, EN3, EN4, EN8, N9, N11, N13, N14, N18 and N21.
Enfield Council provides local services in the borough.
Enfield has good transport links both into London and around the region. The Piccadilly Line of the London Underground and the London Overground provide services to London. There are also national rail services into London and towards Stevenage and Stansted Airport. Enfield has excellent road connections to the M25 London Orbital Motorway and the A10 and A406 North Circular road.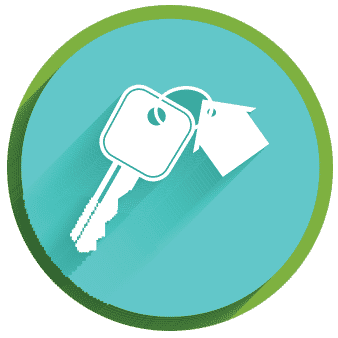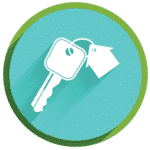 Access our selection of exclusive, high-yielding, off-market property deals and a personal consultant to guide you through your options.
Enfield historically had a manufacturing economy being especially well known for armaments manufacturing and electrical manufacturing. Today the Enfield economy is still based around light manufacturing as well as service and distribution industries. The Brimsdown Industrial Area is one of the largest business parks and largest employment locations in London.
Enfield Council has a programme of regeneration schemes aimed at making Enfield a better place to live, work and visit and to help encourage thriving communities and a strong local economy.
A key scheme is Meridian Water. Meridian Water is a major £6 billion, 25-year London regeneration programme led by Enfield Council aimed at developing a new district with 10,000 homes and 6,000 jobs in Enfield. Meridian Water has a new railway station with a good service to Stratford (taking just 15 minutes) and into Essex.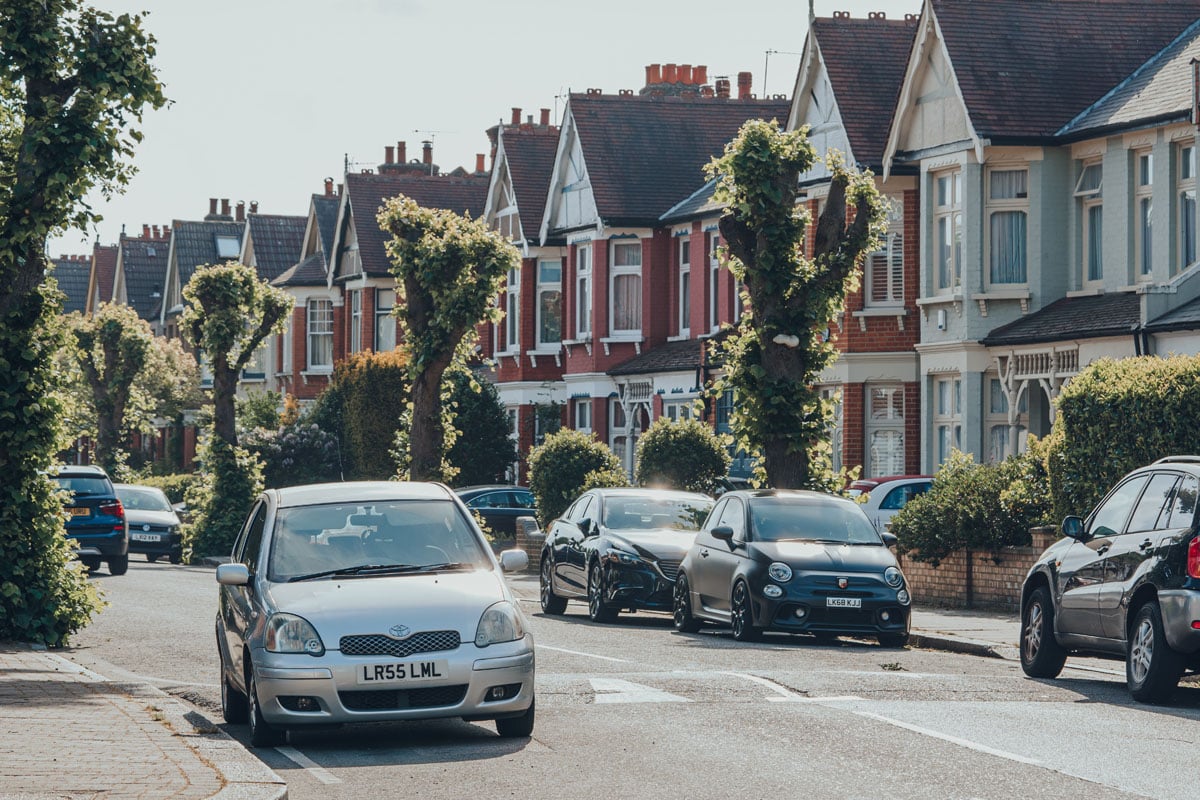 Property Values in Enfield
The borough of Enfield is a relatively cheap part of London in which to buy or invest in property. Overall, Enfield property prices are around 15% lower than the London average.
Across the London Borough of Enfield, the average property price is currently only around £453,500 according to HM Land Registry. This compares to the London average house price of approximately £518,000.
Investors can find cheaper property in Enfield too. Zoopla listings show that Enfield property prices start at around £135,000.
Where are the cheapest areas of Enfield? Where are the most expensive regions of Enfield? Rightmove figures report that the most expensive area of Enfield is Hadley Wood where average prices are around £1.2 million and the cheapest part of Enfield is Enfield Lock where average prices are around £320,000.
How much can I make from property investment in Enfield? Although previous property price rises shouldn't be taken as an indication of future price rises Enfield property investors have enjoyed good capital appreciation. Research on property xyz suggests that property in Enfield has returned around 14% growth over the past five years.
Rental Demand in Enfield
The property rental market across Enfield offers opportunities to rent to locals and those who come to work in the Enfield area. Some parts of Enfield borough, especially those which have good tube and train services, are also popular with London commuters.
How much can Enfield investors make from a rental property? Actual rents depend on the type of property and location. However, figures from Home.co.uk's Enfield Market Rent Summary suggest that the average monthly rent across Enfield is currently around £1,656.
Home.co.uk's statistics say that average rents for different types of houses or flats in Enfield are currently: £1,137 PCM for a one-bed property, £1,691 PCM for a two-bed property, £2,225 PCM for a three-bed property, £2,435 PCM for a four-bed property and £3,500 for a five-bed house. (Achievable rents and rents for particular areas should be checked with a local letting agent.)
What are Enfield property yields like? Yields in Enfield based on a long let are 3.4% on average according to property.xyz. Some areas of Enfield can offer up to a 6% letting yield.
Landlord licensing in Enfield. Landlords who want to buy or set up an HMO or house in multiple occupancy in Enfield borough can find out more about the licences needed from Enfield Council.
Many areas of the borough also have a selective licensing scheme meaning all rental properties require a licence. Enfield selective licensing applies in the wards of Bowes, Chase, Edmonton Green, Enfield Highway, Enfield Lock, Haselbury, Jubilee, Lower Edmonton, Palmers Green, Ponders End, Southbury, Southgate Green, Turkey Street and Upper Edmonton.
Details of the Enfield selective licensing scheme are here.
Enfield Council also has an Article 4 direction across the borough which means you need planning permission to set up a new HMO.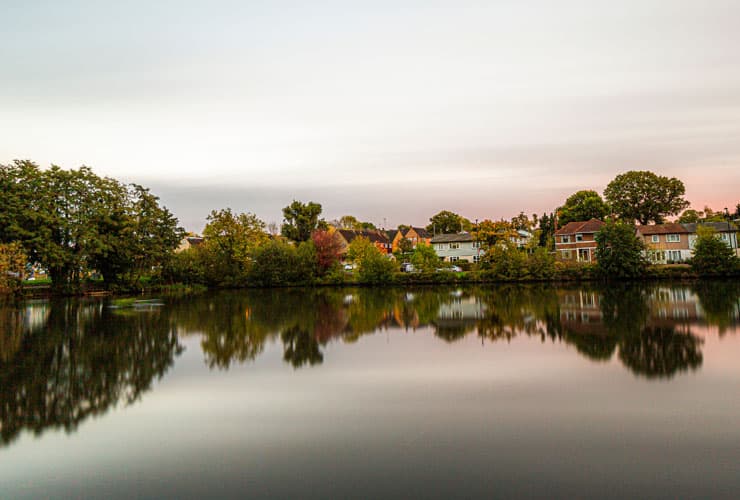 Property Investment in Enfield
Population: 333,700 approximately
Average House Price: £453,500
Enfield is a good value property spot when compared to London overall. Although there are some very expensive streets, buyers, tenants and investors are attracted to Enfield because it offers more space at a lower cost than much of London.
Enfield property types include terraced properties and apartments in the main urban centres while the surrounding suburbs are made up of semi-detached and detached houses with gardens. There are also new build developments in several parts of Enfield borough.
Edmonton is in the eastern part of the borough. It comprises Upper Edmonton and Lower Edmonton or Edmonton Green. Edmonton is a mixed commercial and residential area with a wide range of businesses providing many jobs. Edmonton also has good rail links to London. Edmonton property prices are around 15% under the borough average.
Meridian Water is to the south east and is being developed as a new suburb with new homes and business space.
Enfield, or Enfield Town as it is known, is a district centre within Enfield borough. It is the main commercial centre of Enfield borough with a good range of shops and other amenities. Enfield Town train station has direct services to London Liverpool Street in around 30 minutes.
Enfield property prices are around average for the borough.
Hadley Wood is an upmarket residential district with high house prices. It benefits from direct rail services into central London taking around 30 minutes.
Palmers Green is a popular residential suburb with great transport links and which appeals to commuters. It is also known for its large Greek community, shops and eateries. House prices in Palmers Green are above the Enfield average.
Ponders End is just to the north of Edmonton. It is a commercial and residential area which has undergone regeneration in recent years. It has rail links to London Liverpool Street (two trains hourly). Ponders End is a low property price location.
Southgate and New Southgate are in the south west of Enfield borough. They have access to stations on the London Underground which makes them attractive to commuters into London's West End. Southgate is a higher property price location.
Winchmore Hill is thought of as an urban village and is an upmarket residential area. Prices in Winchmore Hill can be around 70% more than the Enfield average.
Areas in the north east of the borough include Brimsdown, Bullsmoor, Enfield Lock, Enfield Wash and Forty Hill. These areas are furthest from central London and close to rural Essex but have train links into central London taking around 20 minutes. They are commercial and residential areas with many companies providing employment opportunities.
This part of Enfield borough has good value property prices and is around 25% cheaper than the Enfield average.
Property investors who are interested in investing in Enfield property may also be interested in other nearby areas:
About Our Data
Note: Population estimates are based on information provided by Localstats. Current average asking prices are taken from HM Land Registry data and Zoopla. Buy-to-let yields by postcode are taken from Property.xyz.