Question of the Day: How Can I Sell a House Privately on Rightmove?
Video Transcript
Hello and welcome to today's video which is about, how can I sell a house privately on Rightmove?
Rightmove is one of the main property portals in the UK, covering the majority of the housing market for both buyers and sellers. But as of the moment, there isn't a way for private sellers to list their properties, there. Rightmove has a criteria, that only agents can list properties, for sale.
So, what are the solutions, if you are looking at a private sale?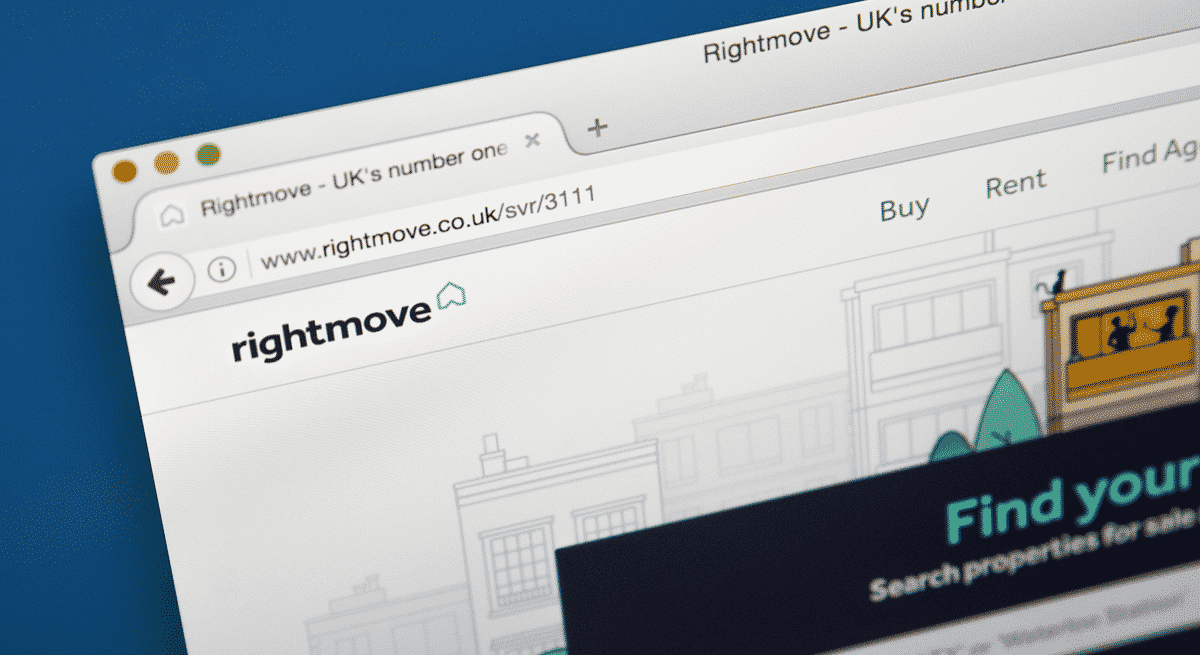 There are plenty of options, out there, where you might come across a 'for-sale by owner' website, which is where you can place a listing. So, you can put your property on those portals. It wouldn't be Rightmove but other portals. And then, any inquiries that come through, would usually be directed straight through to yourself and you would manage that sales conversation, directly, with those interested buyers.
I understand the requirement - the want and the need - to sell your property privately or directly. But it might be, that Rightmove, specifically, isn't the solution.
So, to cover some options, for you: the first is to look at, 'for sale by owner' websites. The second is to look at agents that are a fit, for what you want to achieve.
If you don't want to go down the typical, high-street route, there are options, out there, where agents can list your property on Rightmove, for you but you still manage that conversation with the buyers.
So, they primarily act as a listing agent and then you still have the conversation with the buyer, when they inquire to arrange viewings and when they want to place offers.
Now, there are downsides to doing that and I'd usually recommend working with a more traditional agent, anyway because the value that an agent can bring, in terms of negotiating the price for you and giving you exposure, to try and find the right property buyers, is immensely beneficial.
It's well worth considering an agent but if you did want to go down the private route, that is one option, looking at listing-only options so that they can put those properties online, for you.
But there is no option to go, directly, to Rightmove, currently.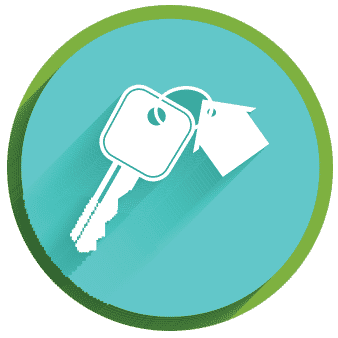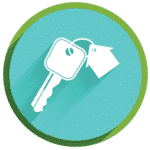 Access our selection of exclusive, high-yielding, off-market property deals and a personal consultant to guide you through your options.
The third option is looking at private sales, directly with a buyer.
So, in the UK, you will come across companies, known as fast-buying agents or cash-buying companies, that will buy your property, directly, themselves, for cash.
And there are loads of options around that.
There's one particular company, that we have worked with, for a few years, now, that we introduce sellers to. So, if you are looking at selling your property, we can give you an introduction to them.
But those types of companies are great.
So, if you are looking for a private sale, maybe you don't want to list on a property portal, of any kind. Maybe you don't want to have lots of viewings; maybe you just want some certainty, consistency and the knowledge that you can sell that property within a quick timeframe, at a price that works, for you and the buyer - then going directly to a cash buying property company, could be a fit.
I hope that helps. I hope that gives you some options.
To round up the three options, we have for-sale-by-owner websites and a listing-only agent that can list that property on the portals, for you. And then third is going to be a cash property buyer and if you need introductions to any of those, just let us know, and we'll be happy to help.
I look forward to catching up with you in the next video. All the best!