Areas of St. Asaph: Buy-to-Let Property Investment Hotspots
St. Asaph in Wales is one of the UK's smallest cities. But it's also a cutting edge business and commercial hub too. Here we'll look at the opportunities to invest in buy-to-let in St. Asaph.
Why Invest in St. Asaph?
St. Asaph is located in the county of Denbighshire in North Wales. It is one of the settlements on the River Elwy along the Vale of Clwyd. Llanelwy is the Welsh name for St. Asaph.
St. Asaph has city status, being home to a medieval cathedral, although city status was not officially granted to St. Asaph until 2012. In population terms it is village-sized. St. Asaph has a population of around 3,400.
Visitors to St. Asaph shouldn't expect skyscrapers, apartment blocks and shopping malls as there aren't any, which is part of its charm. St. Asaph has a range of day to day shops, schooling and other amenities with a more extensive range of shops and services available in Rhyl around 6 miles away.
St. Asaph is well located for travelling around North Wales being located directly on the A55 North Wales Expressway at junction 27. Larger centres such as Rhyl, Prestatyn, Llandudno and Chester can be easily reached by road.
The nearest railway station to St. Asaph is at Rhyl. Rhyl railway station has train services to Holyhead, Cardiff, Birmingham, Manchester Piccadilly, Manchester Airport and London Euston.
Local services are provided by Denbighshire Council although St. Asaph also has St. Asaph City Council with its own mayor.
The St. Asaph area is mainly rural and convenient for the North Wales coast and Snowdonia. The area has a tourist trade especially in the season so there may be scope for providing holiday accommodation in St. Asaph.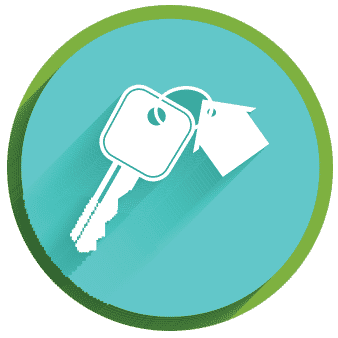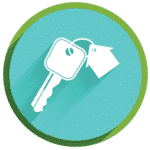 Access our selection of exclusive, high-yielding, off-market property deals and a personal consultant to guide you through your options.
St. Asaph Cathedral is the smallest cathedral in the UK. Other local attractions include Bodelwyddan Castle, Denbigh Castle and Rhuddlan Castle, the Offa's Dyke Path and the seaside towns of Rhyl and Prestatyn.
St. Asaph styles itself as the City of Music. It is home to the annual North Wales International Music Festival.
Although located in a rural area many visitors are surprised to find that St. Asaph is an important business and commercial hub too. As well as a range of local small and medium-sized companies the St. Asaph Business Park is just to the west of the city. St. Asaph Business Park is home to 70 companies providing skilled and well-paid jobs.
St Asaph Business Park is a modern and regionally significant site, home to cutting edge science, engineering, energy, creative and service sectors. The Business Park is noted for its world-class specialism in optoelectronics, which includes Glyndŵr University's OpTIC Technology Centre, a landmark business, innovation and technology hub.
Glan Clywd Hospital at nearby Bodelwyddan is a large regional hospital that employs a lot of staff.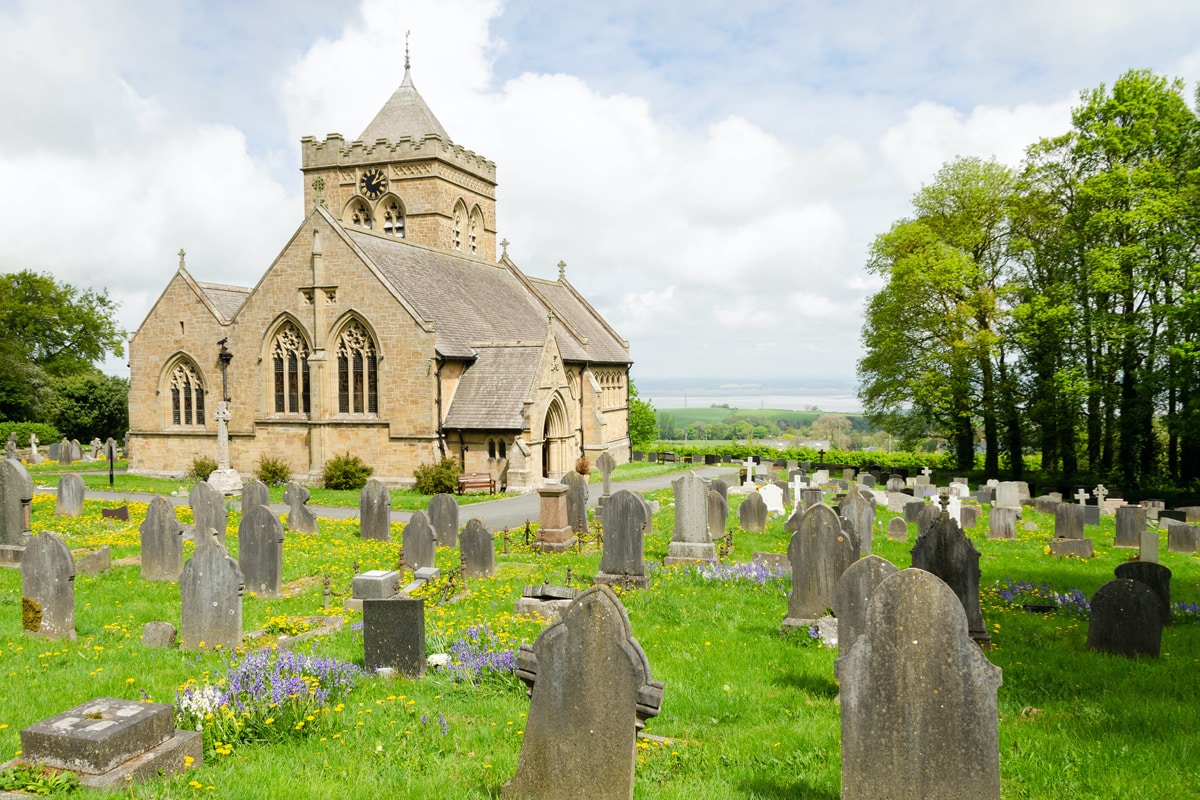 Property Values in St. Asaph
Denbighshire generally isn't the cheapest part of Wales for house prices, but property here is still very good value compared to many parts of the UK.
The average price across Denbighshire, of which St. Asaph is a part, is currently around £167,575 according to HM Land Registry data.
According to Zoopla estimates, the average asking price for a property in St. Asaph is around £190,277. However, Zoopla listings also show that it is possible to buy an investment property in St. Asaph for around £115,000. It's possible to buy a holiday lodge type property in the St. Asaph area for around £22,000.
Rental Demand in St. Asaph
Landlords in St. Asaph will find opportunities to rent to local residents, those coming to work in the area and also short term and holiday accommodation rentals.
St. Asaph is a small rental market so rent statistics can only be a general guide. However, Home.co.uk's St. Asaph Market Rent Summary gives some indication as to the level of rental incomes that might be possible in the area. The figures say that the average rent in St. Asaph is currently £591 per month. It says that the average rent for a one-bed property is currently £269 PCM, for a two-bed property £750 PCM and for a three-bed property £594 PCM.
On yields, St. Asaph is covered by the Llandudno LL17 postcode area. Research on property.xyz suggests that investors can find yields around 3.9% in this area.
Investors can find letting yields for any area of the country using property.xyz.
Property Investment in St. Asaph
Population: 3,400
Average House Price: £190,277
St. Asaph is a small property market but there is a wide range of property types on offer. St. Asaph property types include old cottages, traditional terraces and Victorian period properties. There are also detached and semi-detached properties and bungalows from the 1960s onwards located on small housing estates and some new build properties.
St. Asaph doesn't have a city centre as such but the central area is where most of the older, more characterful properties are located. The areas further out have more modern properties and tend to be good value areas. The east side of the River Elwy has some of St. Asaph's most popular streets.
Other nearby areas which may offer property investment opportunities include the small town of Rhuddlan to the north, the large village of Bodelwyddan where Glan Clywd Hospital and a number of employers are located, and the village of Trefnant to the south. There are also a number of small hamlets and villages off the road towards Denbigh.
About Our Data
Note: Population estimates are based on information provided by Localstats. Current average asking prices are taken from HM Land Registry data and Zoopla. Buy-to-let yields by postcode are taken from Property.xyz.