Areas of St Helens: Buy-to-Let Property Investment Hotspots

by Property Investments UK

The Property Investments UK editorial team have been researching and writing about the UK's property market for more than a decade.
St Helens is often overlooked as a property investment location. But St Helens has a strategic location at the heart of north-west England and offers some really good value investment property.
Why Invest in St Helens?
St Helens is in the north-west region. It is around 12 miles from Liverpool and 21 miles from Manchester. Other regional towns within easy reach include Warrington, Widnes and Runcorn.
St Helens has a population of around 102,600. It is historically part of Lancashire but is now considered to be part of the Merseyside region and has close links with Liverpool. St Helens is a metropolitan borough and services here are provided by St Helens Borough Council.
St Helens was traditionally a heavy industrial area. The main employment today is in manufacturing, public services and distribution. St Helens has long been connected with glassmaking and the well-known glass manufacturer Pilkington.
St Helens has good road links around the area which makes it attractive as a business location and for those who need to travel around the area. It is convenient for the M6, M62, M57 and A580 roads. There are several train stations in St Helens with direct trains to both Liverpool and Manchester taking just under 30 minutes and other regional towns.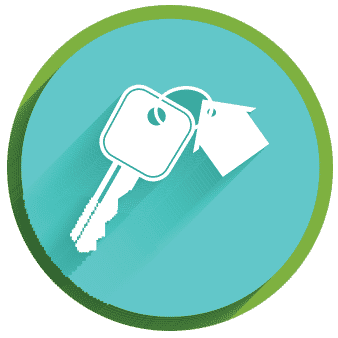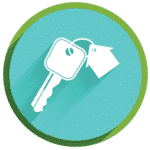 Access our selection of exclusive, high-yielding, off-market property deals and a personal consultant to guide you through your options.
St Helens' big claim to fame is its Super League rugby league club St Helens RLC, known as Saints for short. Other key attractions in the St Helens area include The World of Glass Museum, Haydock Park Racecourse and Knowsley Safari Park.
Although once a heavy industrial area St Helens is known for its extensive green space including many parks like Sherdley Park and Taylor Park and access to open countryside.
There are ambitious plans to regenerate St Helens town centre and make St Helens a more attractive place to visit, work and live. St Helens Borough Council and the English Cities Fund (ECF) are bringing forward regeneration plans to transform St Helens town centre via a once-in-a-lifetime regeneration project set to span the next two decades. There could be new retail facilities, new educational facilities, new modern offices, better transport links, new public spaces and more homes in the town centre.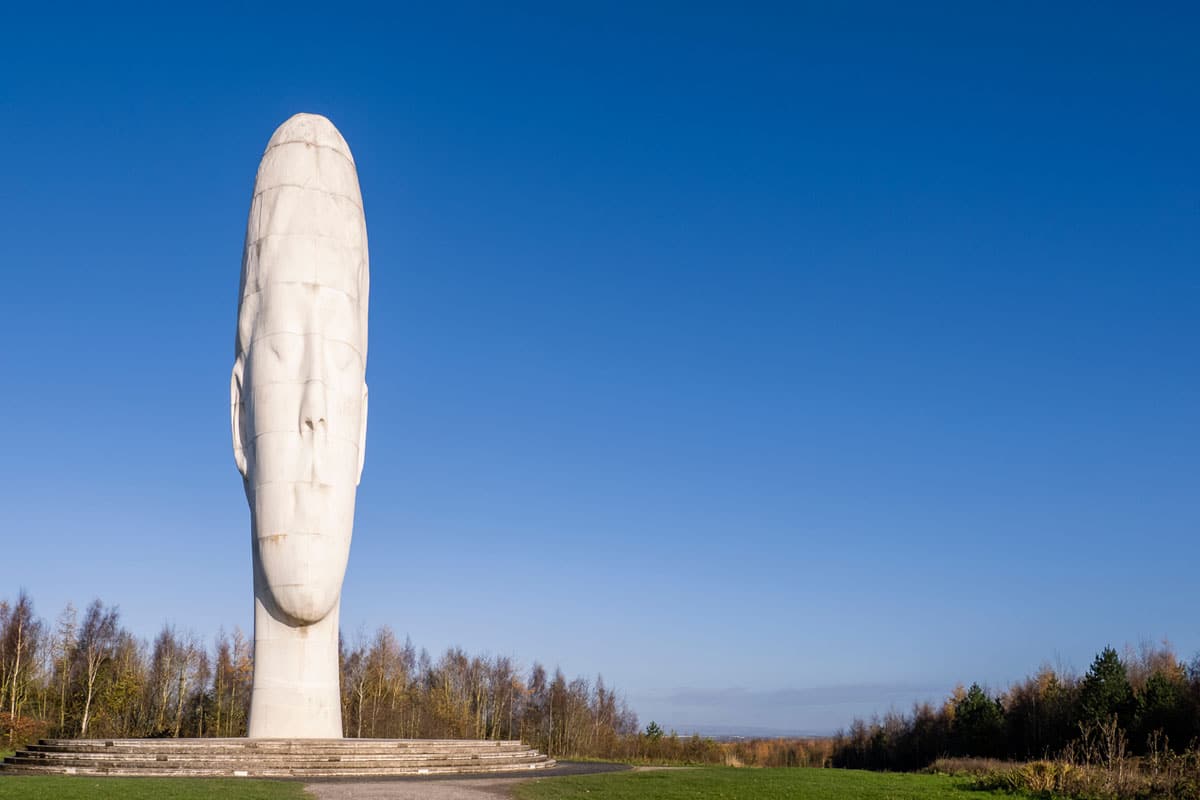 Property Values
St Helens is a very good-value property area compared to the rest of the country. The average property price across the St Helens local authority area is currently £184,307 according to HM Land Registry figures.
Property in St Helens is around 40% cheaper than the national average house price for England.
Property investors will find that there is even cheaper investment property to be located in St Helens too. According to listings on Rightmove and Zoopla, the cheapest property you can buy in St Helens is currently around £55,000.
Capital Gains
While past performance shouldn't be taken as an indication of future performance St Helens property investors have made good capital gains recently. According to data from HM Land Registry, average property prices across the town have risen by 13.3% over the last year.
Rental Demand
St Helens buy to let investors will find that letting demand comes mainly from locals and those who come to work in the area. St Helens is also well located for those who commute into Liverpool.
What are Rents Like?
The St Helens Market Rent Summary produced by Home.co.uk says that the average rent landlords can earn in St Helens is now £827 PCM. Average monthly rents for different property types in the town are £573 PCM for a one-bed property, £663 PCM for a two-bed property, £1,354 PCM for a three-bed property and £1,600 PCM for a four-bed property in St Helens.
Rental Yields
The St Helens area is covered by the Warrington WA9, WA10 and WA11 postcode areas. Current figures from property xyz suggest that letting yields are currently between 4% and 5% across these areas.
It is always advisable to check likely achievable rents and yields for a particular property with a letting agent.
Investors can locate the current letting yields in any area of the country using property.xyz.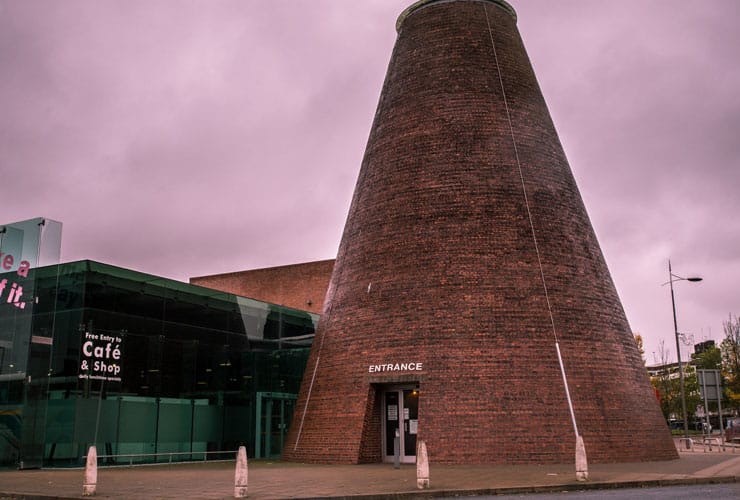 Landlord Licensing
St Helens Borough Council does not currently operate selective or additional licensing. However prospective landlords and investors should always check the latest situation before buying.
HMOs or houses in multiple occupation is one opportunity property investors looking at St Helens might want to consider. HMO yields generally are higher than for a property let as a whole.
An HMO may or may not require a licence depending on size. More information on current HMO licence requirements for the St Helens area is available from the St Helens Borough Council website.
Property Investment in St Helens
Population: 102,600 approximately
Average House Price: £184,307
Predominant St Helens property types include traditional terraces, plus semi-detached and detached family-sized houses and bungalows, mainly on suburban housing estates around the town.
St Helens town centre is mainly a commercial area. However, it also offers some traditional properties and new build apartment developments.
The northern districts of St Helens include Laffak, Haresfinch and Windlehurst. These areas benefit from good access to the A580 East Lancs Road which offers access to Liverpool and Greater Manchester. These are popular residential areas with mid-market pricing.
On the eastern side of St Helens suburbs include Ashtons Green, Merton Bank and Parr.
Further out is the separate small town of Haydock. These areas have a number of housing estates including new build developments. They generally offer good value for money.
Areas to the south of St Helens include Clock Face, Ravenhead, Sutton, Sutton Manor and Thatto Heath. These areas have good access to the M62 and train stations which have services to Liverpool, Manchester, Wigan and further afield. They are also well located for those who work in nearby Warrington with its large business parks which provide many jobs. Some of St Helens' cheapest properties can be found around here.
Areas to the west of St Helens include Eccleston, West Park and Windle. These areas have good access to town but are also popular with those who need to travel to Liverpool. Windle and Eccleston in particular are really popular St Helens residential areas but average prices in these districts are well above the local average.
---
Read More
About Our Data
Note: Population estimates are based on information provided by Localstats. Current average asking prices are taken from HM Land Registry data and Zoopla. Buy-to-let yields by postcode are taken from Property.xyz.