Areas of Chichester: Buy-to-Let Property Investment Hotspots
Chichester is one of those rarities in the property world. It's a city where it seems almost everybody would like to live, but only the lucky few are able to. That makes Chichester potentially a top pick for property investors and in this report, we look at the best areas of Chichester for buy to let.
The City of Chichester – or Chi as it is sometimes known by locals – is a historic walled city in West Sussex. It has an enviable location between the South Downs and some of the best beaches on the south coast.
Chichester is the county town of West Sussex and is set on the River Lavant. It has a population of around 26,800 and people who live in Chichester are known as Chichestrians.
Chichester has been named as one of the best cities in which to live by The Times.
The Times has also named the Pallants area of the city as amongst the 30 Coolest Places In Britain.
Chichester has Roman origins dating back to around 43 AD. Today it is particularly known for its historic city centre, its independent shops and eateries, and its many leisure and cultural attractions all of which help to make it a smart and stylish place to live.
Thanks to all this, tourism and the visitor economy are important to the overall Chichester economy. Attractions in the Chichester area include Chichester Cathedral, the Chichester Roman Walls, the Novium Museum, Chichester Festival Theatre, the Pallant House Gallery and Fishbourne Roman Palace and Gardens.
Five miles north of Chichester Goodwood is known for The Goodwood Estate. Goodwood Racecourse is home to world-famous events such as the annual Qatar Goodwood Festival (known as Glorious Goodwood), a key fixture in the flat horse racing season. Goodwood also hosts motoring events including the Festival of Speed and Goodwood Revival.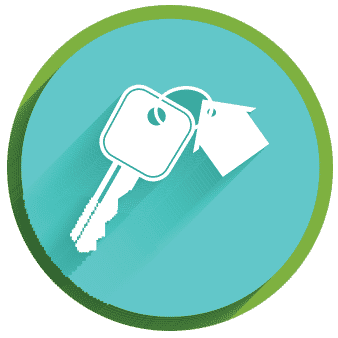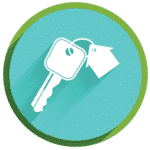 Access our selection of exclusive, high-yielding, off-market property deals and a personal consultant to guide you through your options.
Chichester and in particular Chichester Harbour, which is an Area of Outstanding Natural Beauty (AONB), is a popular sailing and boating location with over 12,000 vessels moored in the harbour. The saltmarsh, mudflats and open water here also attract birdwatchers from around the country. Nearby beaches, including those at West Wittering, are some of the south coast's best beaches.
Other important local employers include Chichester District Council and West Sussex County Council, the University of Chichester and St. Richard's Hospital with around 4,000 staff employed by the trust. Rolls-Royce Motor Cars' Goodwood Plant serves as the headquarters and the design, manufacturing and assembly centre for Rolls-Royce. It supports around 1,700 jobs.
Chichester is also a university city so there can be opportunities for student accommodation investors here. The University of Chichester has around 5,400 students and has campuses in Chichester and Bognor Regis. Chichester has seen the development of several purpose-built student developments in recent years and the city centre is a favourite for Chichester student accommodation.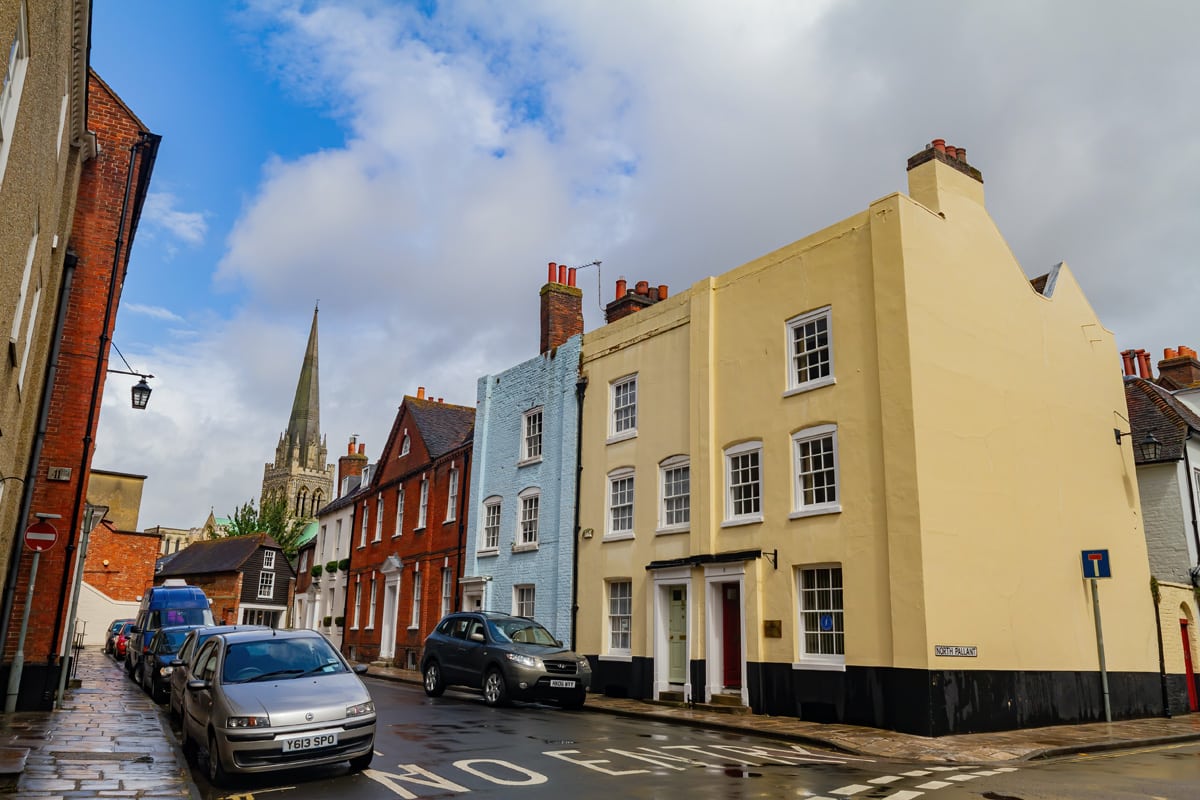 Property Values in Chichester
As well as demand from the local market and being a sought after place to live for those who commute to Portsmouth and Southampton, Chichester is popular for holiday homes and weekend homes including with those who live in London.
The Chichester property market has high demand and limited supply, meaning it is generally a higher-priced property area. According to HM Land Registry figures the average house price across England is currently around £246,000. The average property price in the Chichester District Council area is £378,242. The surrounding area is very slightly cheaper – the current average house price in West Sussex is £324,581.
West Sussex has some desirable luxury properties worth £5 million or more. However, it is possible to find much-cheaper investment properties in Chichester. According to Rightmove and Zoopla, it is possible to buy property in Chichester from around £140,000.
Rental Demand in Chichester
Chichester offers landlords attractive rent potential, which reflects property prices here. Home.co.uk's Chichester Market Rent Summary says that the average rent in Chichester is currently £1,108 per month. Landlords in Chichester can expect to earn an average £851 PCM for a one-bed property, £994 PCM for a two-bed property and £1,218 PCM for a three-bed property. A four-bed property in Chichester will earn an average £1,711 PCM in rent and a five-bed £2,002 PCM.
According to Liveyield, the Chichester area (mostly PO18, PO19 and PO20 postcodes) offers buy-to-let investors solid yields of 4.8% on average.
A holiday rental could earn landlords more in terms of rent and yield. According to Cottages.com a holiday property in the area could earn anything from £560 per week to £1,755 per week in the summer season.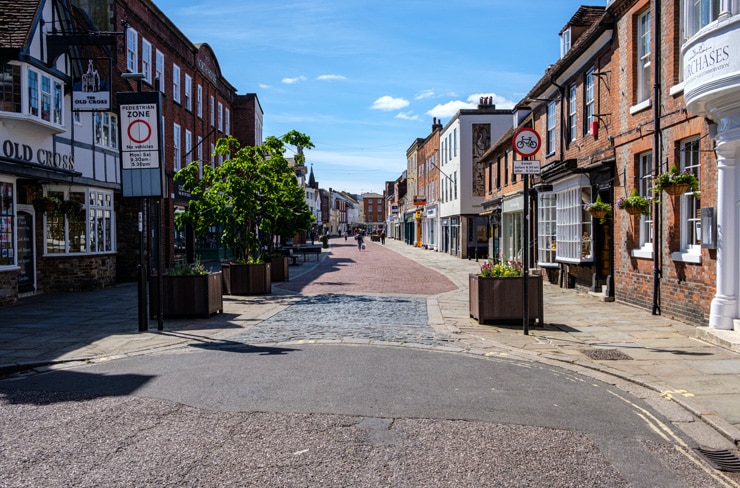 Property Investment in Chichester
Population: 26,800 approx.
Average House Price: £378,242
Much of Chichester city centre is a conservation area. The area within the city walls is a smart residential area and investors can choose from property types including quaint old cottages to imposing Georgian properties. The Pallants area comprising North, East, South and West Pallant is sought-after.
North of the city centre is home to some of Chichester's pricier suburbs such as Summersdale and Parklands, while the village suburb of Fishbourne is also a higher-priced district.
Demand for property in Chichester has meant that several new-build estates have been built in recent years. These include Graylingwell Park and Roussillon Park, which has been developed as a new sustainable community. A large new suburb is being developed at Whitehouse Farm to the west of Chichester.
South and east of the city centre, and south of the A27 road, tend to offer cheaper prices by Chichester standards. These areas include the suburb of Whyke and the separate village of Tangmere.
Property investors looking at Chichester might also consider the surrounding villages. Areas close to Chichester Harbour, where development is heavily restricted, and which fringe the South Downs tend to be higher priced property areas. The most popular Chichester area villages, according to What House, are Bosham, Funtington, Mid Lavant, East Lavant, West Lavant, Singleton, Birdham, West Itchenor and Boxgrove.
About Our Data
Note: Population estimates are based on information provided by Localstats. Current average asking prices are taken from HM Land Registry data and Zoopla. Buy to let yields by postcode are taken from Liveyield.