Areas of Bracknell: Buy-to-Let Property Investment Hotspots
Bracknell in Berkshire might not be the biggest town in the south-east. But Bracknell is a town that punches well above its weight. There are lots of big companies here offering well-paid jobs, millions being spent on transforming the town, yet property prices which are much smaller than the surrounding area. All that could make Bracknell a big hit with property investors.
Why Invest in Bracknell?
Bracknell, part of the Borough of Bracknell Forest, is a one-time new town first developed in the 1960s. Originally it was planned to have a population of just 25,000 people but the Bracknell area now has a population around 120,000 and is expected to grow by 15% over the next few years.
Bracknell and nearby Wokingham are part of the Reading travel-to-work area. So property here is popular with those who commute into Reading as well as Slough, London and other parts of the south-east.
Bracknell is also part of what is often called the M4 Corridor area. This area is home to a large concentration of tech., IT and telecoms companies – the type of companies who offer well-paid jobs. It's even been dubbed the UK's Silicon Valley. Major global companies in the area include Dell, Hitachi, Oracle, 3M, Cisco, Microsoft, Huawei and the HQ of Waitrose.
A survey by Tech City UK has named Reading and Bracknell as the largest digital cluster outside London. It says workers here are the most productive workers in the UK digital sector and contribute £10bn to the UK economy.
The area is also home to many large business parks offering lots of jobs, so good news for buy-to-let landlords. These include Thames Valley Park at Reading where 7,000 people work and the new Thames Valley Science Park at Shinfield where 5,000 people could eventually work.
Bracknell also benefits from great transport links, making it a popular commuter location. There are railway stations at Bracknell and Martins Heron. Reading is just 17 minutes away by train and London 58 minutes away. Bracknell is also close to the M3, M4 and both Heathrow Airport and Gatwick Airport.
Bracknell town centre has undergone lots of regeneration recently to make it a more attractive place to live, work, shop and spend leisure time. Millions of pounds have been spent on the Bracknell Town Centre Regeneration Programme and Bracknell Town Centre Vision 2032 in recent years. £30 million of new investment has recently been announced.
A £240m investment in the award-winning The Lexicon has created a smart new town centre for Bracknell. It includes shops, restaurants and leisure facilities plus attractive public areas.
While Bracknell isn't big on history, another thing that attracts people to live in Bracknell is that there are lots of things to do, especially for families. Attractions include Coral Reef Bracknell's Waterworld and the John Nike Ski Slope & Ice Rink. It's close to Windsor Great Park, Virginia Water, Swinley Forest and the famous Ascot Racecourse too.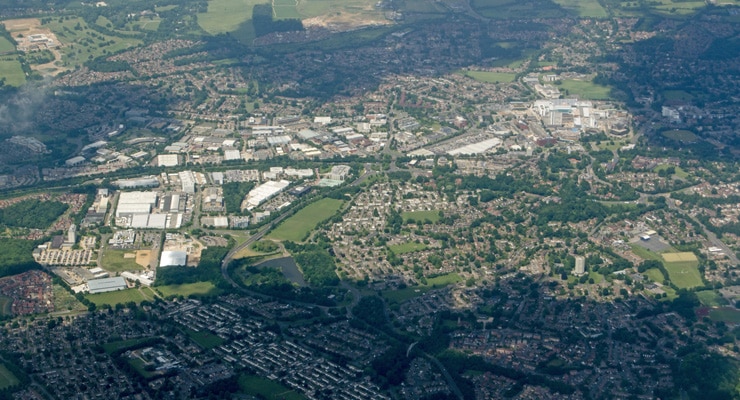 Property Values
Property prices are much lower than the surrounding areas, something that is attracting many people to buy and invest in Bracknell. The current average property price in Bracknell (Bracknell Forest Council area) according to official HM Land Registry figures is £330,634. That makes Bracknell very good value for investors compared to nearby Wokingham where average house prices are around £423,000 or Windsor and Maidenhead at around £483,000.
Investors can invest in Bracknell for much less than the average price though. According to Rightmove, Bracknell property investments start from around £120,000.
According to a report in the London Evening Standard's Homes & Property section, Bracknell is the Berkshire tech hotspot where house prices are set to soar.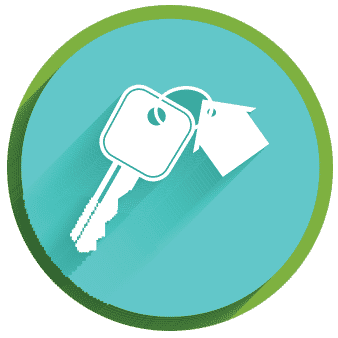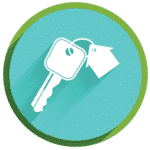 Access our selection of exclusive, high-yielding, off-market property deals and a personal consultant to guide you through your options.
Rental Demand
The demand for houses and flats to rent in Bracknell is buoyant, due to demand from locals, people moving into the area to work, and those who can't afford to buy a property.
This local press report says that average rents in Bracknell Forest are rising more slowly than elsewhere in the south-east. But landlords can still earn attractive rents from a Bracknell buy to let. The report quotes Office for National Statistics (ONS) figures that say Bracknell rents have risen 32% for some types of property, since 2011. It says landlords can earn £450 per month rent on average for letting a single room, £650 PCM for a studio, £800 PCM for a one-bed property, £1,000 PCM for a two-bed property, £1,250 PCM for a three-bed property and £1,650 PCM or more for a larger property.
Typical yields in Bracknell (based on Reading RG12 and RG42 postcodes) are around 4.6%.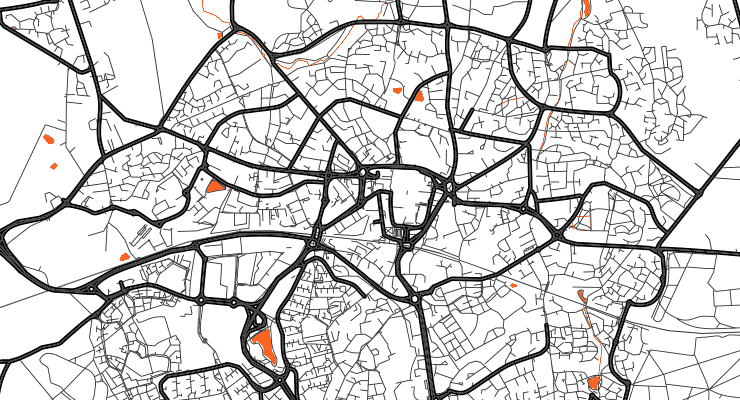 Investment in Bracknell
As a one-time new town, Bracknell has a distinctive layout. The inner suburbs consist mainly of new build estates with their own local shops, schools and other amenities. Further out the residential areas are based around the original old Berkshire villages and are leafy and semi-rural.
Here's our guide to property investment in some of the districts of Bracknell.
Bracknell Town Centre
Population: 1,000 approx.
Average House Price: £250,000 - £285,000
Bracknell town centre has not been a residential area in the past, but the local council are keen to encourage town centre living to help with the regeneration of the centre. So more town centre property is being developed, and with plans afoot to build 700 more houses it could be an up and coming area to watch.
North Bracknell
Population: 37,500
Average House Price: £320,000 - £380,000
Bracknell is divided roughly in two by the main A322 road. Suburbs and estates on the north side include Priestwood, Wick Hill, Whitegrove, Bullbrook, The Warren and Harmans Water – both of which have good access to Martins Heron train station. They're generally more expensive both in terms of prices and rents than the south.
South Bracknell
Population: 41,500
Average House Price: £220,000 - £350,000
The southern suburbs and estates of Bracknell include Great Hollands, Wildridings, Easthampstead and Birch Hill. These areas include some of the oldest parts of the original 1960's Bracknell new town, although Jennett's Park is a new suburb built over the last decade. These districts are generally cheaper for purchase prices and rents than the north side of town offering good value to investors.
Bracknell District
Population: 42,300 approx.
Average House Price: £400,000 - £1 million-plus
The areas surrounding Bracknell include Winkfield, Wokingham, Crowthorne, Binfield, Forest Park and Ascot. These are separate small towns and villages with their own local amenities. These areas are generally much more expensive than Bracknell itself and include some very highly-priced districts.
About Our Data
Note. Population estimates are based on information provided by Localstats. Current average asking prices are taken from HM Land Registry data and Zoopla. Buy to let yields by postcode are taken from Liveyield.